Would you believe there are roughly 300 million pets in the nation today and at least one pet can be found in over half of the households in the US? In today's world, Fido isn't as much the dog in the backyard as he is an included and beloved family member. Whether he gets organic grain-free meals, vitamins and supplements, a biweekly blow-out from the salon or regular wellness exams at the trusted neighborhood vet, it is apparent that pets have a presence and a say in the households of Americans now more than ever.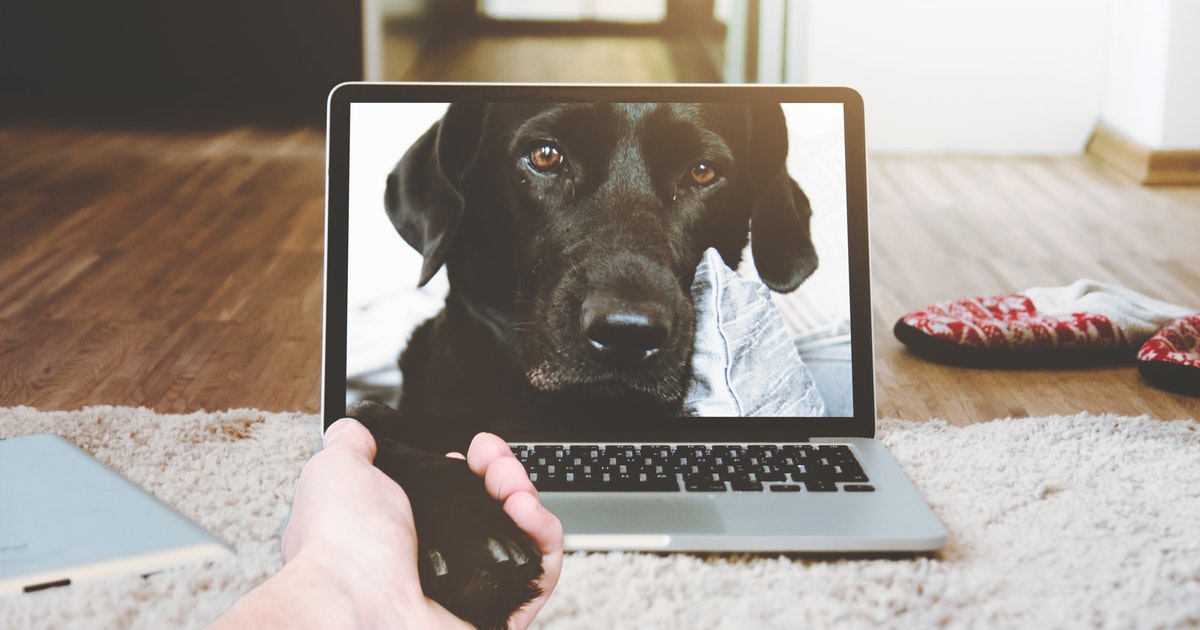 credit to www.pages24.com
In a world where many of our daily decisions are based on our animal's well-being and the times of ever-changing technology, taking the absolute best care of your fur baby can now be just as simple as loving them unconditionally through home automation.
Here are some of the best ways you can pet-proof your smart home to ensure interaction with your pet continues even in your absence.
Lighting Automation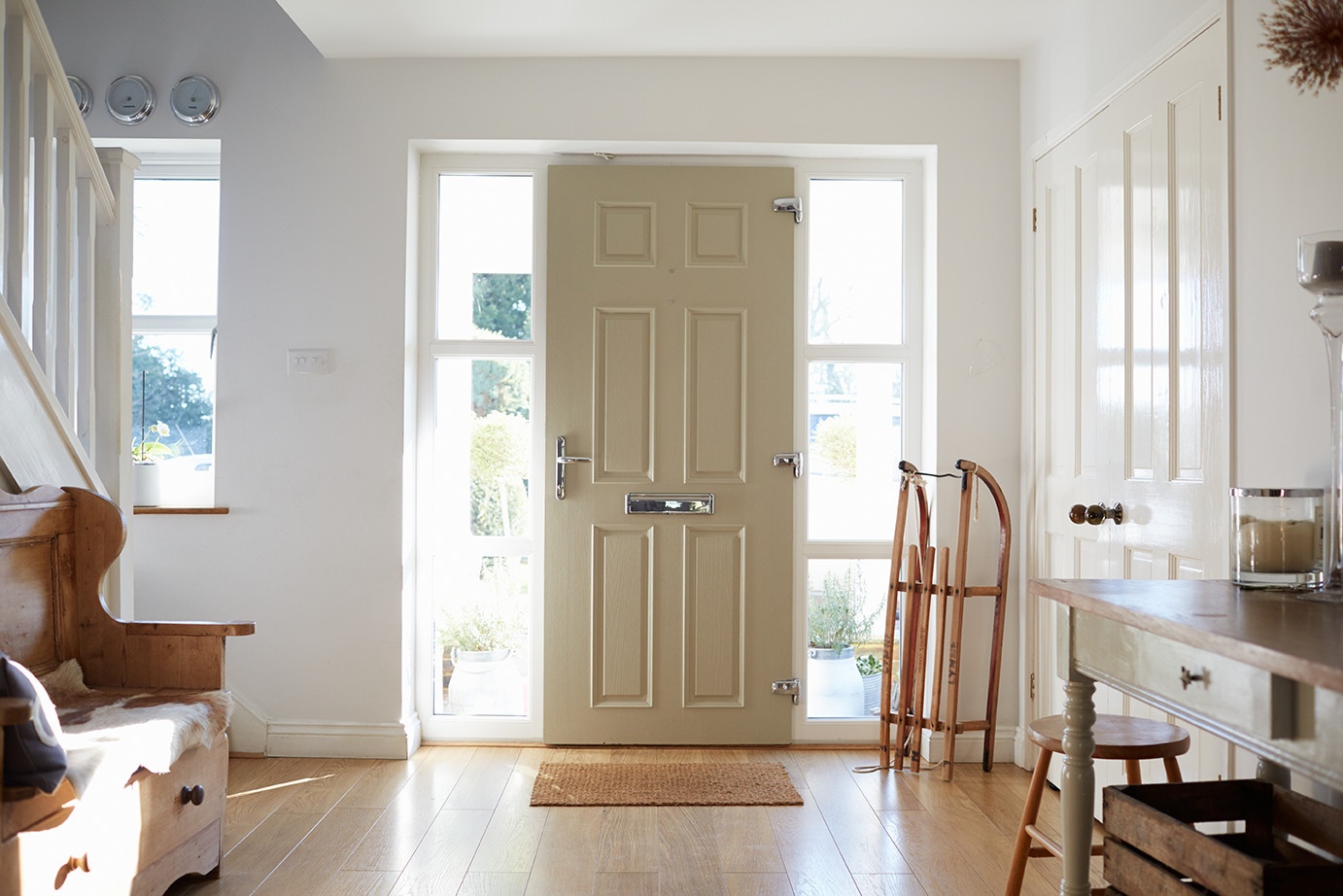 Lighting automation takes the wheel with pets that require regular light or even heat to live joyful lives. The possibilities are endless with dawn to dusk switches, programmed time interval changes (Home Electrical Timers) or simply all in your control options whenever you should choose to turn your lights on and off.
Some pets such as different types of lizards, parrots, frogs, and fish use light to aid in growth and color development, organic production of essential vitamins and regulation of internal temperatures, among many other important processes vital to their health.
With our Zigbee, Z-Wave and myTouchSmart home automation products such as our plug-in smart switches that can control and automate lamps and other electronics that plug into outlets, you can create a natural environment for your reptile, bird, amphibian, or aquatic species efficiently. Saving energy while meeting your beloved pets needs has never been easier.
Smart bulbs and lighting controls can also help with fall and summer seasons when the sun goes down earlier in the day, leaving your adored pets alone in the dark. By controlling the lighting at home through your smart devices, you can also avoid coming home to a dark house in the evenings.
Automatic Feeders
credit to www.petsafe.com
Have you ever had that Homer Simpson "DOH" moment when you forgot to feed your pet? With the help of an automatic feeder such as the PetSafe's Smart Feed, your pet's meals are measured, delivered at the same time every day and provide your pets with the consistency they need to remain happy and healthy. Milo the cat can start his summer body transformation right on time with no effort as the exact portion sizes and fixed dining hours can help his digestion. Go Milo!
Not to mention, the guaranteed routine that automatic feeders give pets can eliminate the persistent "hangry" whines, the wake-up licks to the face, the free-for-all trashcan buffets, and all the other special pet quirks that can put you on edge or your pet in the doghouse- win, win.
Portable Motion Sensor

The mystery of what risky business your pets get into while you are away is solved. Put one of these Z-Wave Motion Sensors nearby the areas you don't want your pet getting into and turn on the alerts so that you can be notified right to your phone or any smart device when they've gotten too close. Puppy proofing your home is simpler than ever! Now you can get all the puppies you want- right?
You can also use these to detect when the sitter comes by to check on your pets while you're away and determine how long they stayed by using Z-Wave Hinge Pin Smart Door Sensor, reassuring that your pet is being cared for the way they should be.
If your new beautiful couch needs some love too, you can even get a PetSafe ScatMat that detects when sneaky pets hop up and sends a vibration shock to steer them away and into their next thrilling mischief.
Thermostats

credit to www.nest.com
Through the different seasons, the temperate in homes varies greatly and luckily, we aren't there all day every day having to leave our systems running to stay on top of the frigid temps or below the blazing heat. However, our pets do have to deal with it, but why should we have to heat or cool the entire house? T
he Nest Learning Thermostat + Sensor is a next level option to add to your Smart Home to tie everything together. It will program itself based on what temperatures you like and your personal schedule to save the most energy possible.
There are nearly always rooms in homes that are hotter or cooler than others, but our pets also have their favorite rooms to relax in. The Nest Sensor itself can be placed in their "chill room" to make them most comfortable while also saving you an enormous bill on heating and cooling your whole home.
Paired with the Nest App that allows you to change the temperature from anywhere through your smart device should any reason for change come up, it's hard to beat.
Pet Cams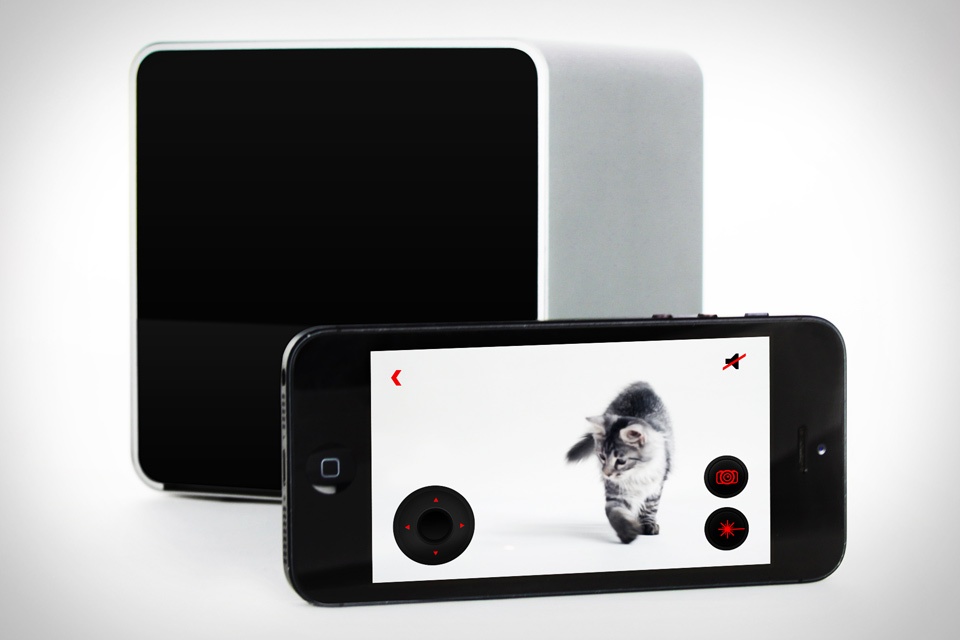 www.uncrate.com
Being excited and eager to getaway can be daunted by the fear of leaving your pet behind. Installing security cameras in your home gives you the ability to check in on your pet anytime you want while you're away. And who is to say you have to be on vacation to stay connected with them? Work days can be long too! Oh, and being able to address any other issues such as fires, burglaries or maybe just the curiosity of "what do they do while I'm gone" can be solved too.
One great option is the Samsung SmartCam if you're wanting to create a truly "Pet Friendly Smart Home" with Z-Wave lighting controls, cameras, and motion sensors that can all interoperate and be controlled using a single app.
Another option is the PetCube that encourages interaction by speaking through your smart device which is then projected out of the cube to your pet. What's the best part about the PetCube? You can give them a treat for tuning in and direct a low-intensity laser from the cube to play with them!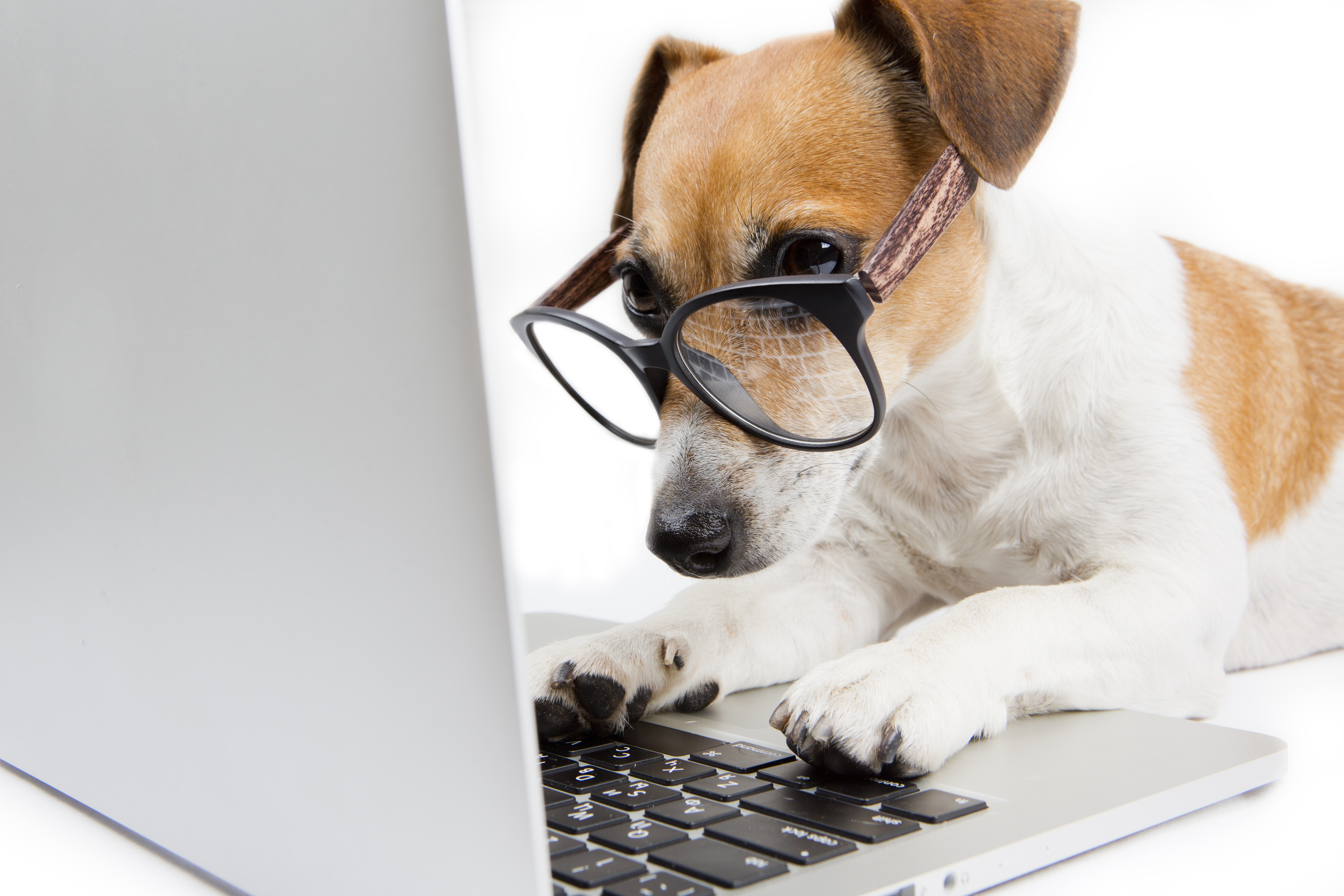 While we can't get our pets to sit down at the computer and update us (or at least not yet) throughout their day, we can still provide ourselves with that peace of mind through home automation. By making small changes and transforming your house into a "Smart Home," the guilt of leaving them alone is minimized by adding variety into their day-to-day lives. If they are adding quality to our lives, why shouldn't we reciprocate? They'll thank you later.