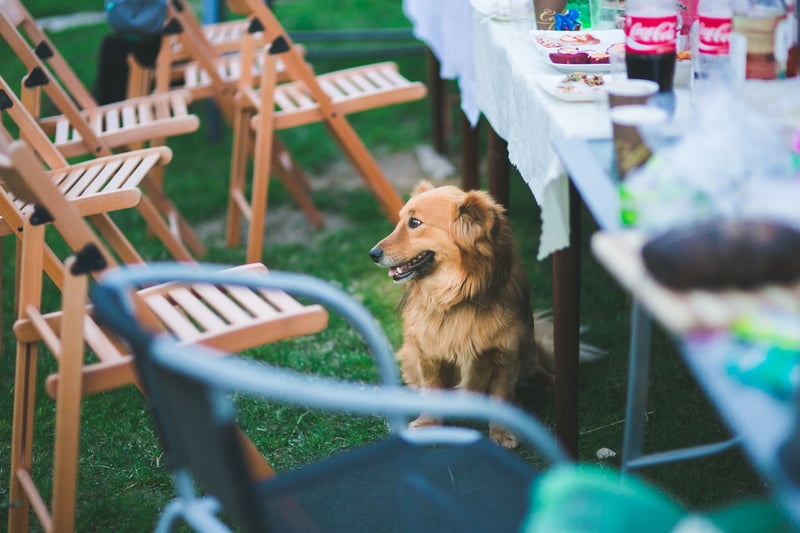 With the summer well under way, the kids out of school, and the warm weather it's a perfect time to get everyone together and what better way than with a Fourth of July celebration! All you really need is a backyard, some food, drinks, and good company to have a good time but here are 3 tips for your Fourth of July celebration that you may not have considered. These aren't necessities but they can definitely add to the overall experience for you and your guests.
1. Keep Your Celebration Exclusive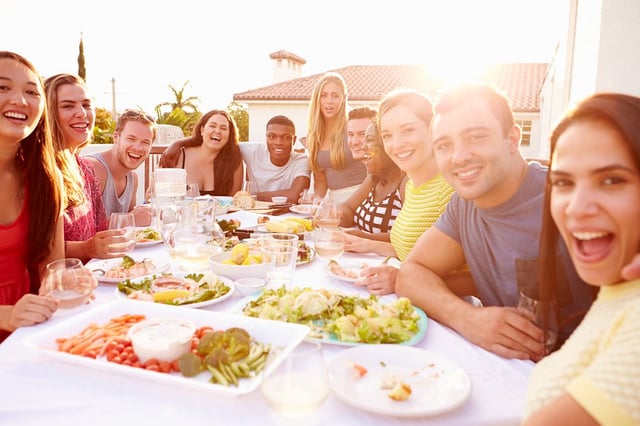 If the weather permits and you get to enjoy the outdoors for your celebration help make sure your friends and family aren't being bothered by unwanted guests like mosquitos and flies. This will also help keep guests from wanting to leave early or get inside to avoid the pesky insects.
Below are a few tips to minimize the presence of insects like flies and mosquitoes that can really put a damper on the Fourth of July festivities:
Keep Flies away by:

Placing any trash bags/bins away from where the food and guest will be. Ideally this is a place off to the perimeter of the main cookout area and not too far to where it is inconvenient for guests to reach. This will give the bugs an alternative place to gather than in the main area.

Placing plastic zip lock bags filled with water and 4-6 pennies near the main area. This is a cheap and odd way to do this but many swear by its effectiveness. All you need is a zip lock bag, water, 4-6 pennies per bag, and something to hold the bags in place like heavy duty tape, paperclips, etc. These can be hung on a nearby tree, patio, or fence.
Keep Mosquitoes away by:

Making sure there aren't any stagnant water sources in your yard. These can be breeding ground for mosquitoes as they are attracted to stagnant water sources. These sources can be anything from puddles, empty flower pots or unkempt fountains/pools.

Placing a dish of soapy water near the main party area, discreetly. As mentioned above mosquitoes will be attracted to the stagnant water and the soap bubbles will trap them in the dish.

Lighting a citronella candle or torch nearby, mosquitoes do not like going near citronella oil. You can find these at your local home improvement stores or even super markets for relatively cheap and can usually be used more than once.
For more easy and cheap options to keep bugs away click here.
2. Fireworks Shouldn't Be the Only Lights That Night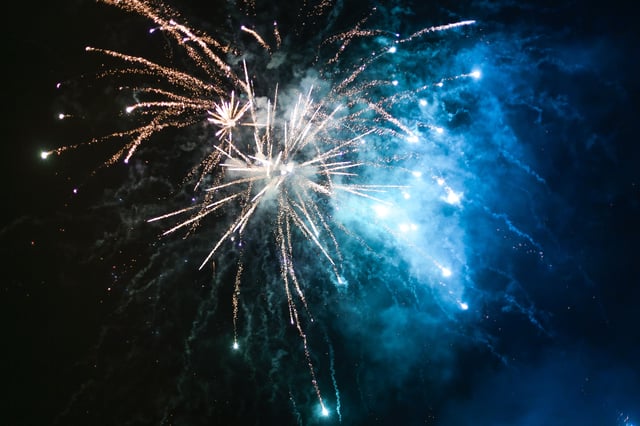 Unless you are having an early cookout the sun will more than likely set during your celebration. There is no reason the party should end or move inside once the sun goes down so make sure that you have adequate lighting available to keep the fun going. Make sure you double check any lights that you already have in place to ensure they are functioning properly.
Whether you have some type of lights already in place or don't have any lighting at all, lighting additions such as the Enbrighten Café Lights can completely transform your backyard by adding a soft glow of string lights. With a variety of simple ways to hang them and the ability to link multiple strings together, you can add a unique touch to any space by adding just one strand or many. These lights are also weather--resistant and impact-resistant so they can be left out year round regardless of severe weather or moved around without worrying about stepping on or dropping them. With those features in mind here are a few ideas to put them to good use on the Fourth of July:
Patio


Give your existing lights a break and change the mood by hanging them along the roof, columns, or handrails of your patio or pergola.
Trees

Take advantage of trees and other tall structures to hang lights across your yard area for the perfect backyard cookout.
Fences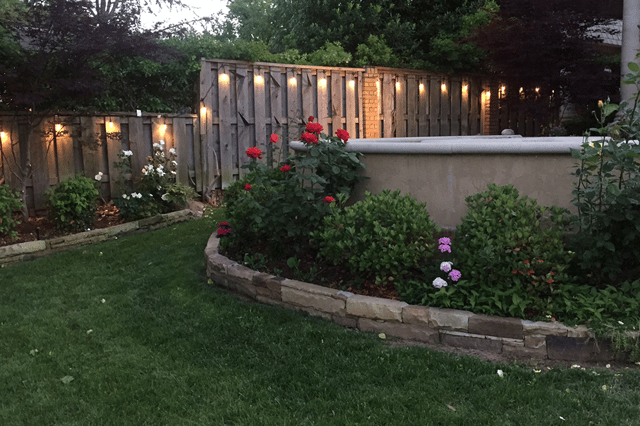 Hang them along walls or fences to light any pathways and to give your entire yard some mood lighting.
3. Keep Everyone Charged Up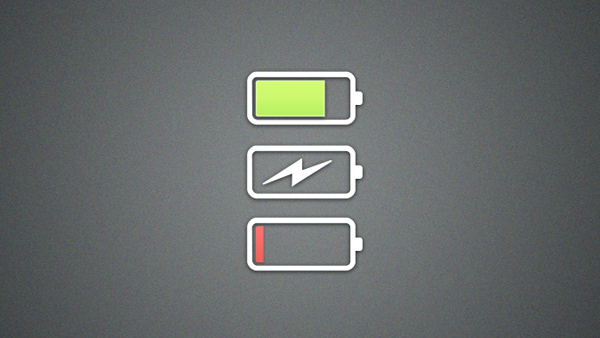 It's not every day that we are able to get together with family and friends so make sure everyone is able to capture and share these memorable moments without being bothered by a low or dead phone battery. In order to avoid a lack of available outlets and guests wandering all over your house looking for available ones consider creating a charging station/area at your Fourth of July event.
Things to keep in mind:
Choose an area inside your home near the backyard, as most chargers are not meant for outdoor use and the sun can cause devices to overheat and damage them.

This area should not be reachable by pets or small children to avoid damaged or misplaced devices.

Make sure to supply a power strip or wall tap to increase the amount of available outlets for guests to use. Below are some great options to consider:


This GE Wrap-n-Charge USB Wall Charger provides your guests with 4 USB ports and can even help keep the cords organized to avoid any tangling.


The GE Surge Protector will give you 4 USB ports as well as 4 AC ports and a stylish look to keep everyone charged.


Provide charging cables for guests:
For an outdoor charging station, consider the GE Enbrighten LED Lantern with USB. Not only is it a great portable lighting option to take with you anywhere but it also comes equipped with a USB port to make sure you never run out of battery regardless of where you are.
Someone is sure to be in need of a charge and you can make sure they have nothing to worry about.
In short, follow these 3 tips for your Fourth of July Celebration and make it one to remember:
Prepare your yard and party area to minimize the presence of flies and mosquitoes.
Use cafe string lighting to ensure the party doesn't end at sundown.
Provide a charging station for guest's smart phones and other devices.
---