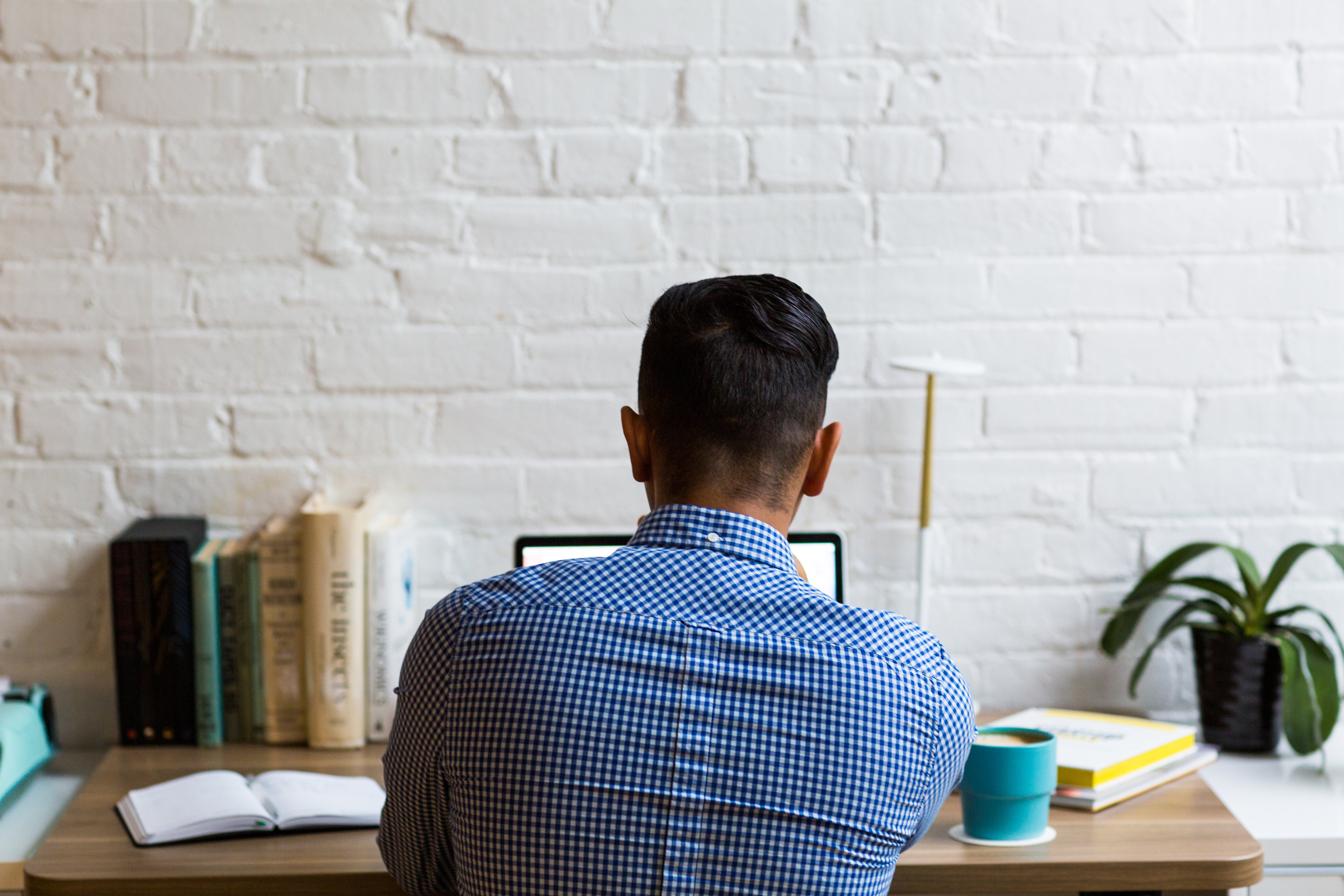 A year after the worlds work environment shifted to working from home due to the spread of coronavirus, many companies and individuals have found a new rhythm working remotely.
A snapshot of the new work from home economy suggests that around 1 in 4 working Americans are still working from a distance. This trend is expected to continue, with an estimated 70% of the workforce working from home at least 5 days a month by 2025.
Even though many of us have now had time to adjust to working from home, converting our homes into a functioning professional workspace still presents its own challenges. To help, we've rounded up our favorite products to turn your not so temporary workspace into productivity central.