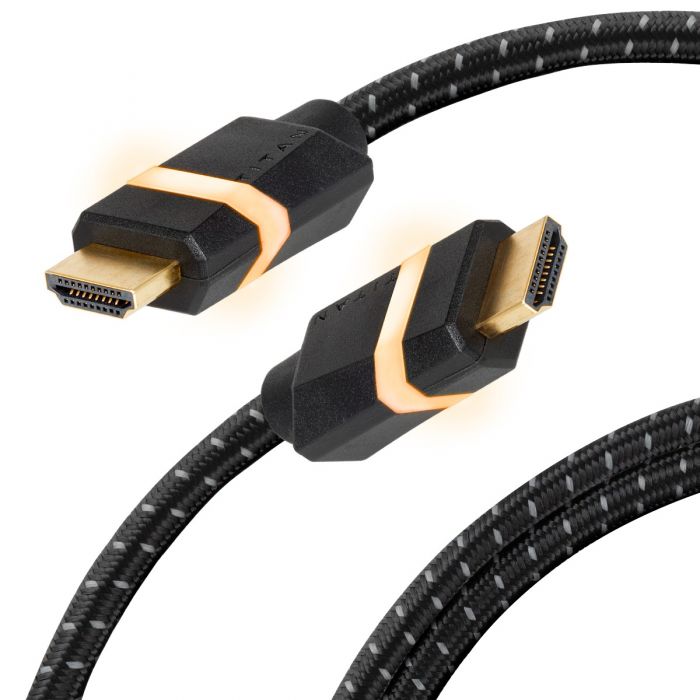 Sometimes, the best items come with an even better price tag.
What kind of items are we talking? Think: a remote with Bluetooth built-in, so you'll never have to tear apart the room to find your remote again. Wi-Fi Smart switches that make automation a breeze, children's nightlights, and much more.
Whether you're looking to cut back on expenses, get organized, or just want to brighten up your surroundings; these budget-friendly items will help make life a little more convenient without breaking the bank.