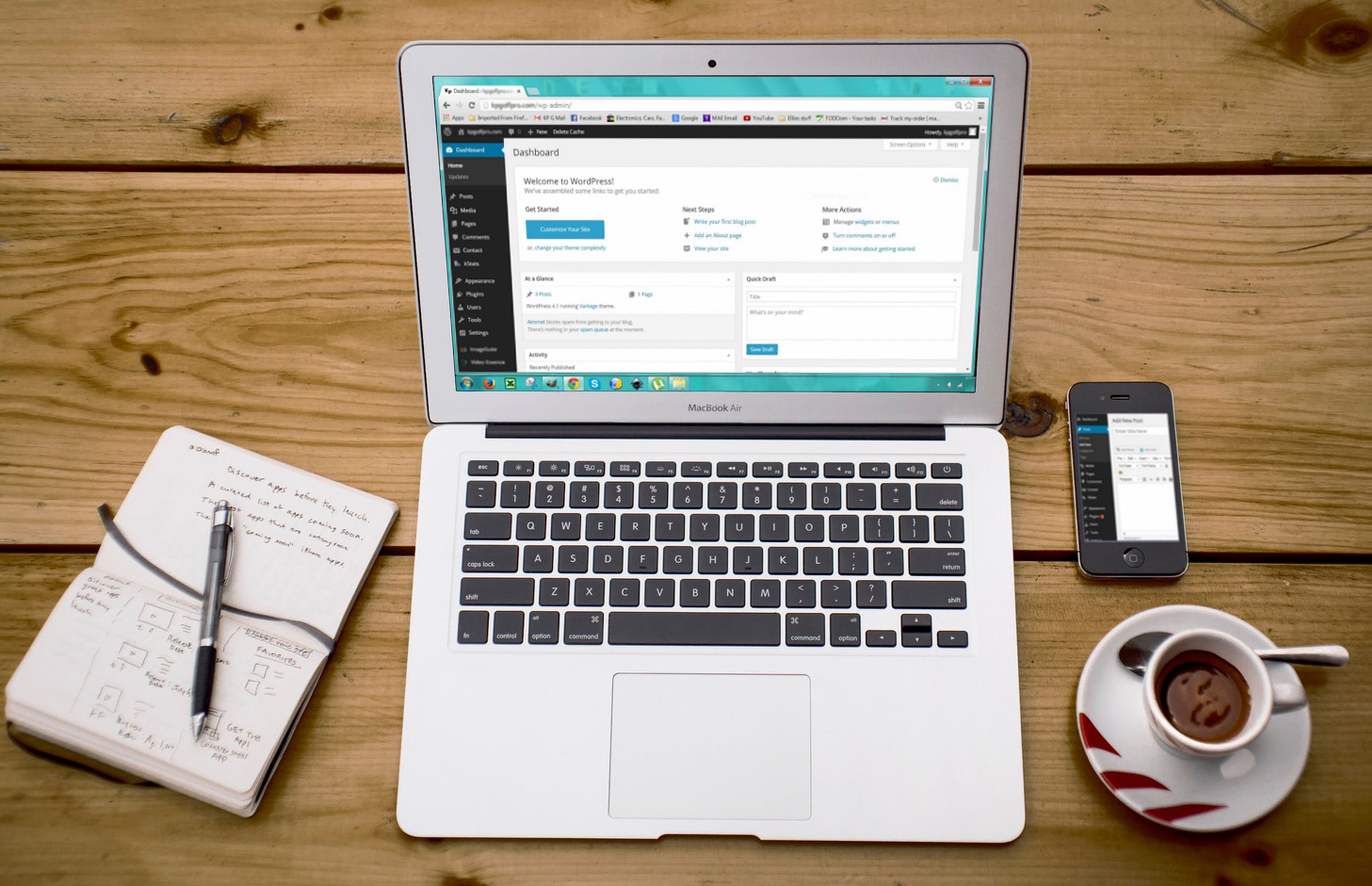 With only two weeks left in a year that has been full of uncertainty and upheaval, we would like to thank all of our blog subscribers and new readers for following and appreciating the Jasco blog. This year, our blog hosted a range of topics from DIY Projects and Smart Home controls, to everything you need for your next RV Trip.
Below, we've recapped just a few exciting launches and helpful information that our readers loved most in 2020.
SHARING THE LOVE - THE HEART OF JASCO PRODUCTS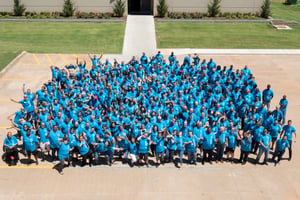 Real people helping real people is a principle Jasco holds near to its heart. Every time one of our products is sold, someone facing hardship, benefits. The Heart of Jasco uses the power of every purchase to help those in need through a longstanding tradition of giving.
RV THERE YET? 4 MUST HAVE'S FOR YOUR NEXT RV TRIP
Ever wondered what it takes to vacation in an RV? Take our advice and turn your camper into a luxury getaway with just a few tech upgrades.
A must read for anyone looking for their next socially distanced vacation: RV Style.
HOMEGATING FOR THE WIN: HOW TO UPGRADE YOUR HOME ENTERTAINMENT CENTER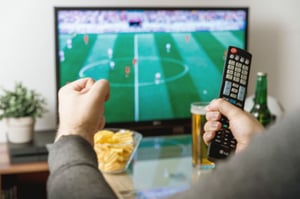 Missing the Super Bowl? Look no further for all of the best tips and tricks to score big points on your home setup for game day.
HOW TO UPGRADE YOUR OUTLET, QUICKLY AND EASILY!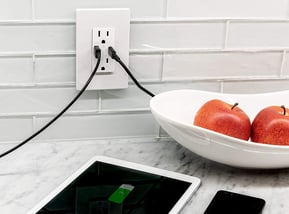 Make your outlets work harder for you. Take your outlets from drab and dreary to updated and multifunctional and with just a few easy tweaks.
QUICK TIPS: ENBRIGHTEN SMART CONTROLS MADE EASY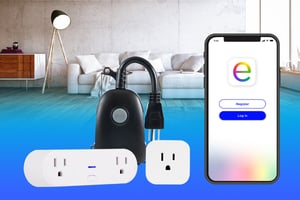 This year saw the introduction of Jasco's brand new Wi-Fi Smart Home Controls. With both indoor and outdoor Wi-Fi controls and a brand new app to control your tech with, automating your home has never been easier.
BIAS LIGHTING 101: GET MORE FROM YOUR HOME ENTERTAINMENT WITH BACKLIGHTING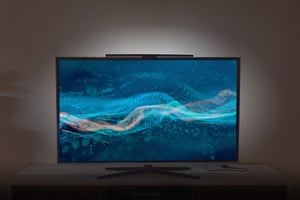 In a year where many of us streamed and binge watched more than ever before, there's never been a better time to make one simple change to optimize your home entertainment and give yourself a better looking display with Bias Lighting.
THANK YOU FOR READING OUR BLOGS IN 2020!
2020 was a year full of exciting new products, and fun and creative ways to enhance your life with any and all of Jasco's products! We look forward to 2021 and all of the exciting things to come.