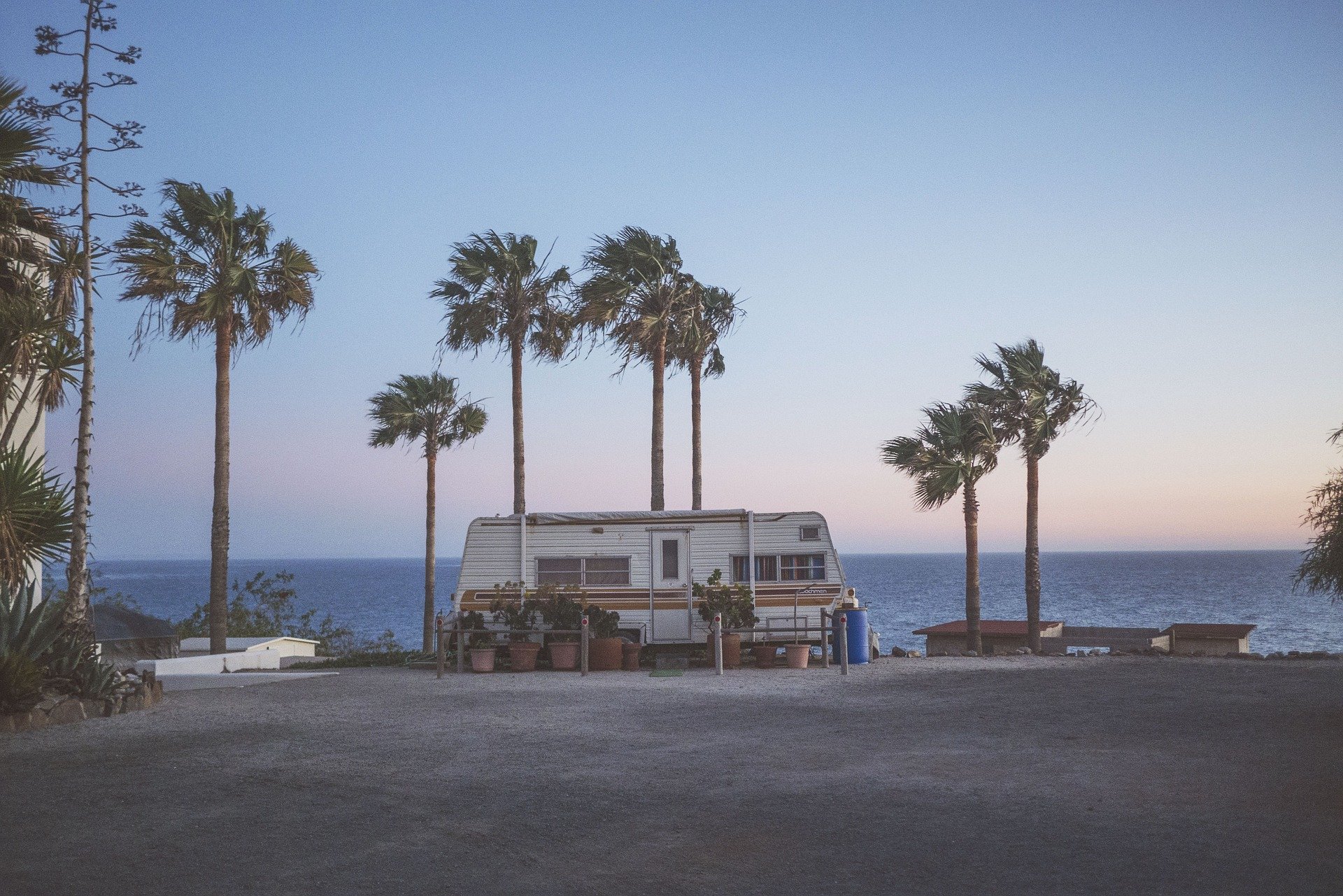 Across the nation, as the COVID-19 pandemic continues, travelers are seeking to escape the confines of their homes while still maintaining social distancing measures. Families in search of reclaiming their vacation plans are changing the way they travel. Shifting gears from airplanes and cruise ships towards a different kind of curb appeal, traveling by RV.
RV's provide a unique experience of traveling by letting you take your trip at your own pace. You can roam the country from the comfort of your RV without worrying about your trip schedule, masks, airline tickets, and hotel rooms. RV's provide a safe, self-contained place to can eat, sleep, socialize, and spend time outdoors.
A study by Ipsos has shown that more than 46 million Americans plan to take an RV trip in the next 12 months. With more than half a year since lockdowns around the country began, the market for RV purchases and rentals has seen a 170% increase since may of the previous year.
Like most trips, RV travel has its hurdles of preparation. So, whether you're a seasoned pioneer or a first-timer to life on the road, here's our list of 4 must-have items to make your RV your home away from home.
Enbrighten USB Solar Café Lights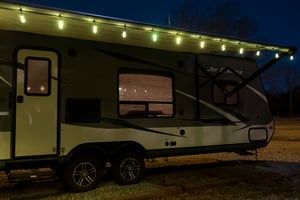 Choose from 14 different color modes to suit these high quality acrylic lights to your personal style. The USB Solar Cafe Lights are easily portable making them perfect for life on the road. Additionally, they can be powered by either the Enbrighten USB Solar Panel or any USB-A port. These Cafe Lights are a stylish and affordable option that will turn your next campsite stop into an outdoor oasis.
Philips HD TV Antenna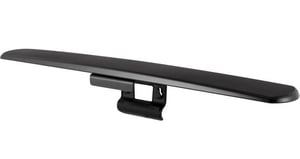 While on your road trip, you can still keep yourself tuned into your favorite shows by installing a TV and TV antenna. With these, you can also update yourself with the latest on weather and news report, so you can adjust your trip accordingly. From primitive campsites to full hookup access, this Philips antenna will keep you tuned in with your surroundings and provides a wide range of HDTV, up to 50 miles from broadcast sources.
Philips 6-Outlet Wall Tap With Surge Protection
While on your big adventure. It's important to make sure your devices and gadgets are protected. This six outlet wall tap not only protects your devices but also lets you consolidate your phones, tablets, lamps and computers to one space. Allowing you to make the most of limited electrical space and outlets.
ENbrighten 3-in-1 Lantern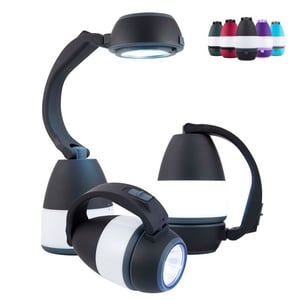 If you favor a more traditional camping vibe to accompany your next getaway, look no further than the Enbrighten 3-in-1 lantern. This lantern acts as a lantern, flashlight, and desk light. Making it perfect for use aboard your RV, camping, emergency lighting and more. Making the 3-in-1 Lantern a perfect addition to your must have gadgets for traveling.