Posted November 8, 2022 at 09:48 AM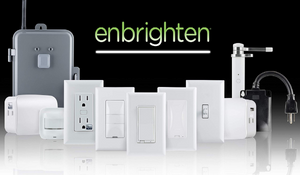 We are excited to announce that our company has joined the Works with Home Assistant program as a Z-Wave partner.
Read More
Topics: Smart Home, Around the Home, Z-Wave
Posted February 23, 2021 at 01:29 PM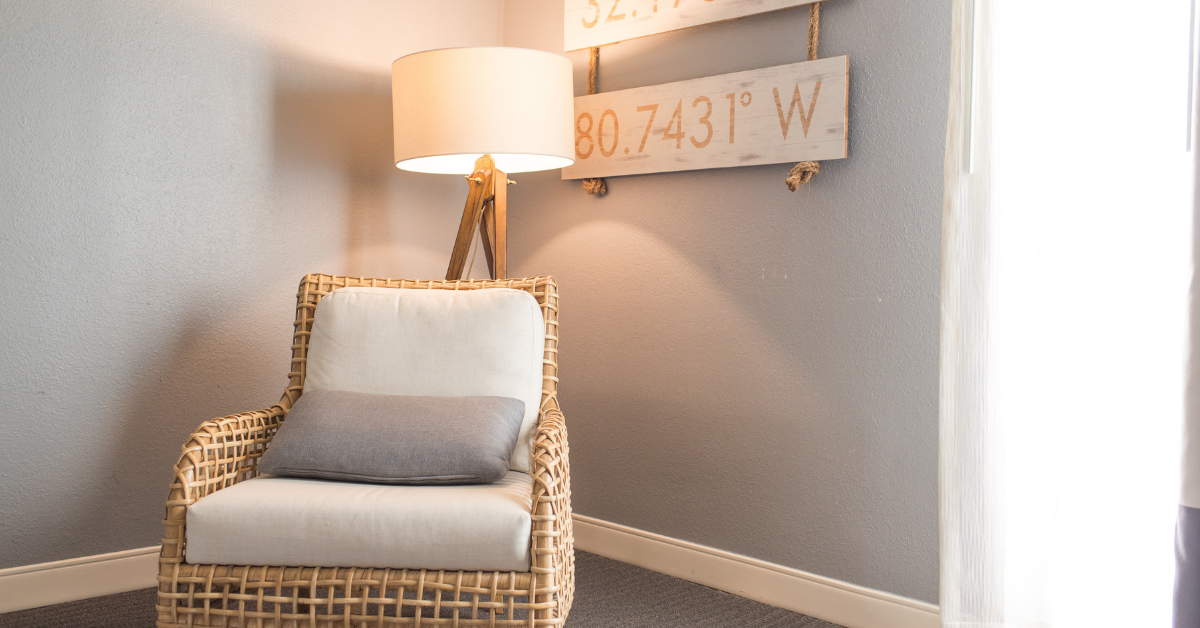 More control means greater convenience with smart devices. Compatibility with Z-Wave and Zigbee hubs from top brands, as well as the hub-free option of Wi-Fi, open the door to endless automation features. Whether it is in the palm of your hand or through your words, smart lighting controls offer an extensive list of benefits.
Read More
Topics: Smart Home, Around the Home, Safety & Security, Wi-Fi, Zigbee, Z-Wave