Recent Posts
Posted November 8, 2022 at 09:48 AM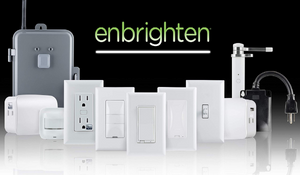 We are excited to announce that our company has joined the Works with Home Assistant program as a Z-Wave partner.
Read More
Topics: Smart Home, Around the Home, Z-Wave
Posted March 7, 2022 at 04:31 PM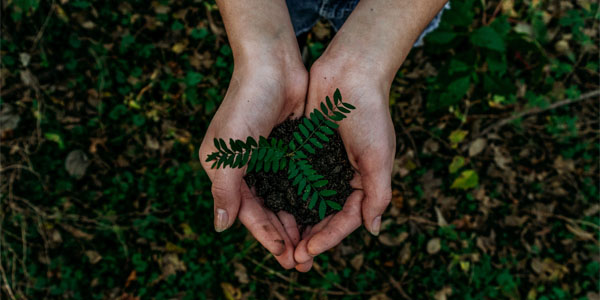 At Jasco, our packaging, sourcing and recycling practices have been carefully crafted to advance our goal of environmental responsibility. As we strive to create a sustainable workplace, we focus on balancing the planet, the people, and the profit to produce success and long-term viability. When shopping with us, you play a role in making the world a cleaner place for all who call it home.
Read More
Topics: Insider, Jasco Culture
Posted March 2, 2022 at 03:51 PM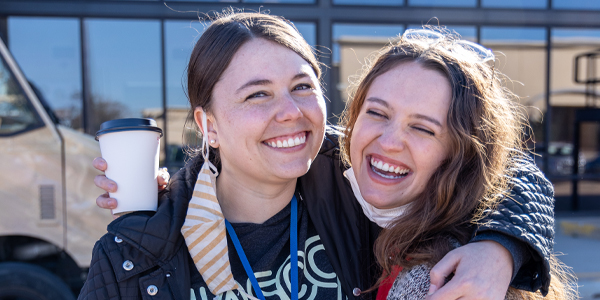 Every year, the first Friday in March is designated as Employee Appreciation Day. This day was created to reward employees in a meaningful way. Although many of our workspaces were impacted by COVID-19 and organizations don't function in the same way they used to, the importance of making your team feel valued is still very much alive.
Over the past couple of years, organizations have shifted their workspaces to function in a safer environment. At Jasco, we use a "Pick Your Place" policy. Eligible team members can work where they feel most comfortable. Despite the struggles of not working in person, our teams make a strong effort to ensure team members still feel welcomed and appreciated with opportunities like our Jasco Journal Live, Kudos Club, Jasco Sports, ice-cream socials and more!
Read More
Topics: Insider, Jasco Culture