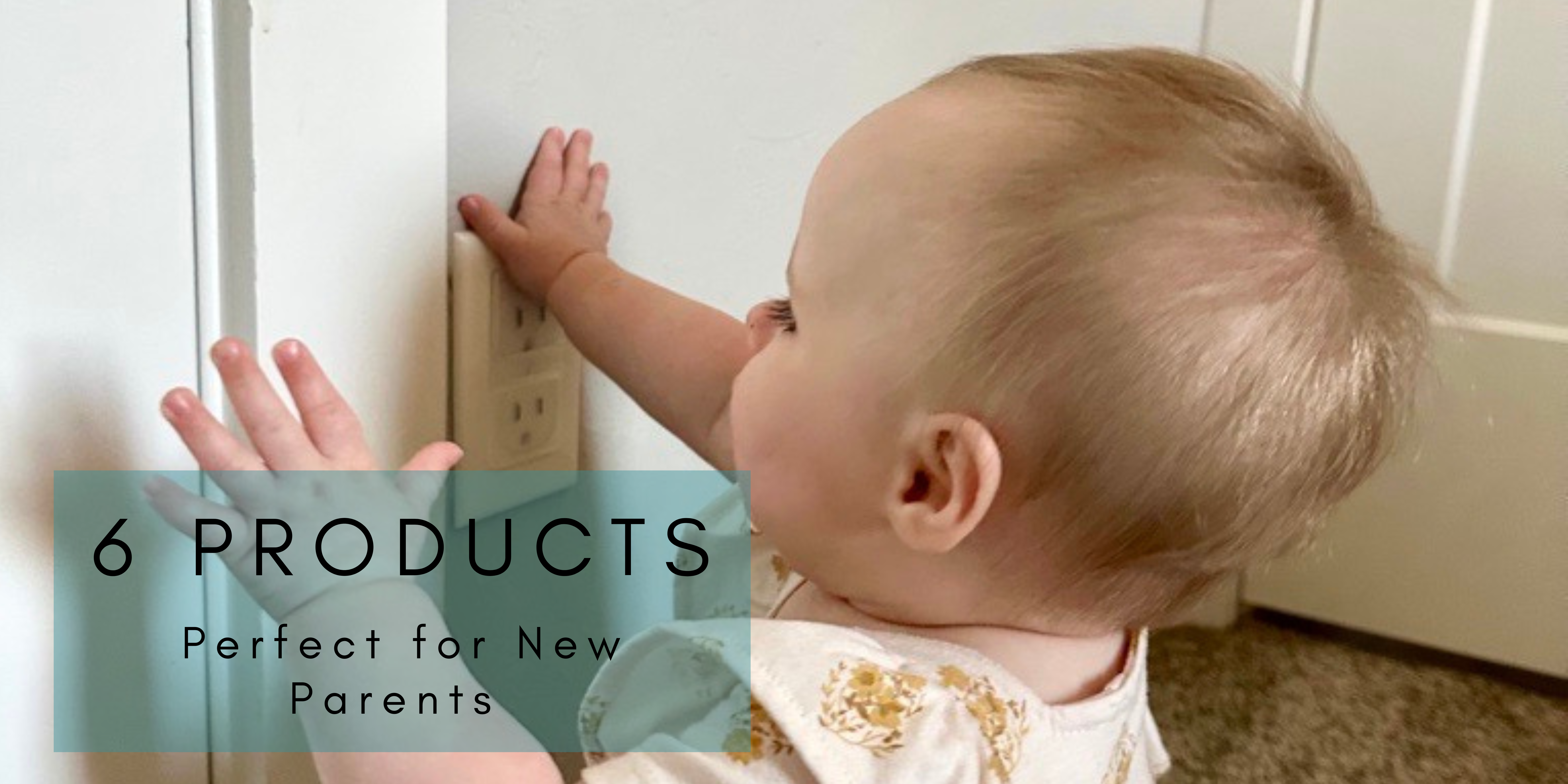 When it is your first time registering for a baby shower, the task can easily become daunting. It is so easy to get overwhelmed by the variety of baby products on the market. To help you find the right products, we've drawn up a list of infant necessities, nice-to-haves, and baby items you can probably skip this time around.
Necessities:
Nursery furniture and gear

Babyproofing items

Diaper essentials

Feeding gear

Hygiene and grooming essentials

Travel gear, including car seat and stroller

Baby clothes and blankets

First aid and baby medicine
While there are some things you cannot live without when it comes to being a new mom, we have some items we think you shouldn't need to live without. These nice-to-haves are items that will not only make your life easier but hopefully make the transition to parenthood a smooth one.
Nice-To-Haves You Didn't Think About:
Outlet Covers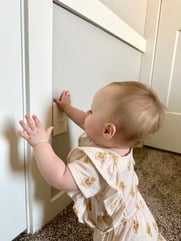 These Power Gear Flex Safety Outlet Covers are a game changer for parents! The flexible duplex outlet cover can be removed one side at a time, allowing access to power from one outlet while the second outlet remains covered and protected. The clear covers are convenient and difficult to lose, perfect for toddlers who enjoy playing hide-and-seek. Discreet finger grooves on each end are easy for adults to operate yet challenging for children. And that's not it! These clear outlet covers will accommodate multiple rooms throughout your home or business!

Long Charging Cable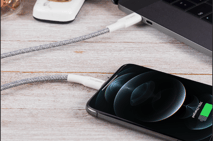 Don't get stuck in the nursery with a dead phone or tablet and no way to charge it. An extra-long cable like this Cordinate 6ft. Charging Cable keeps your device fully charged and ready for use.
Outlet Extender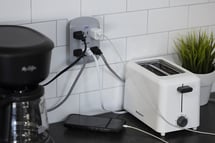 Power more at once with our Philips Outlet Extenders. Create a centralized location for powering a room's worth of electronics, lights, nursery decorations, and more!
Tabletop Switch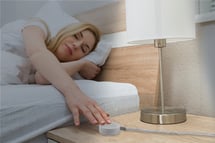 There's no need to strain to reach switches in tight spaces or move furniture to access outlets. Simply connect your lamps, sound machines, humidifiers, and more to our Cordinate Tabletop Switch — extending an ON/OFF power button up to 6ft.
Smart Bulbs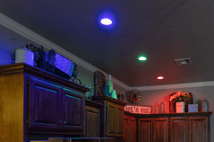 Whether you want to match your lights to the color of your baby's room or adjust them for a warm, less-harsh glow, UltraPro Smart Bulbs are the perfect product! Connect the smart bulb to a 2.4GHz Wi-Fi network to control and schedule lamps, wall and accent lighting, or other fixtures. The easy-to-use UltraPro app with hassle-free pairing options is available on the Apple App Store and on Google Play. Direct compatibility with Amazon Alexa and Google Assistant allows convenient voice commands without a hub.
Motion-Sensing Night Light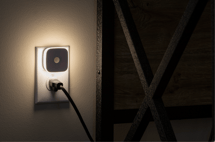 Lights By Night Mini Motion-Sensing LED Night Lights are the perfect addition for those late-night moments with your new baby. This high-quality night light provides light when you need it the most and is ideal for any room in your home. This night light automatically turns on when movement is detected within 25ft. It is also cost-effective without sacrificing quality — turning off after 90 seconds of inactivity.
These items aren't entirely necessary, but they will make your life so much easier. When it comes to being a new parent, why not take any easy route given to you?