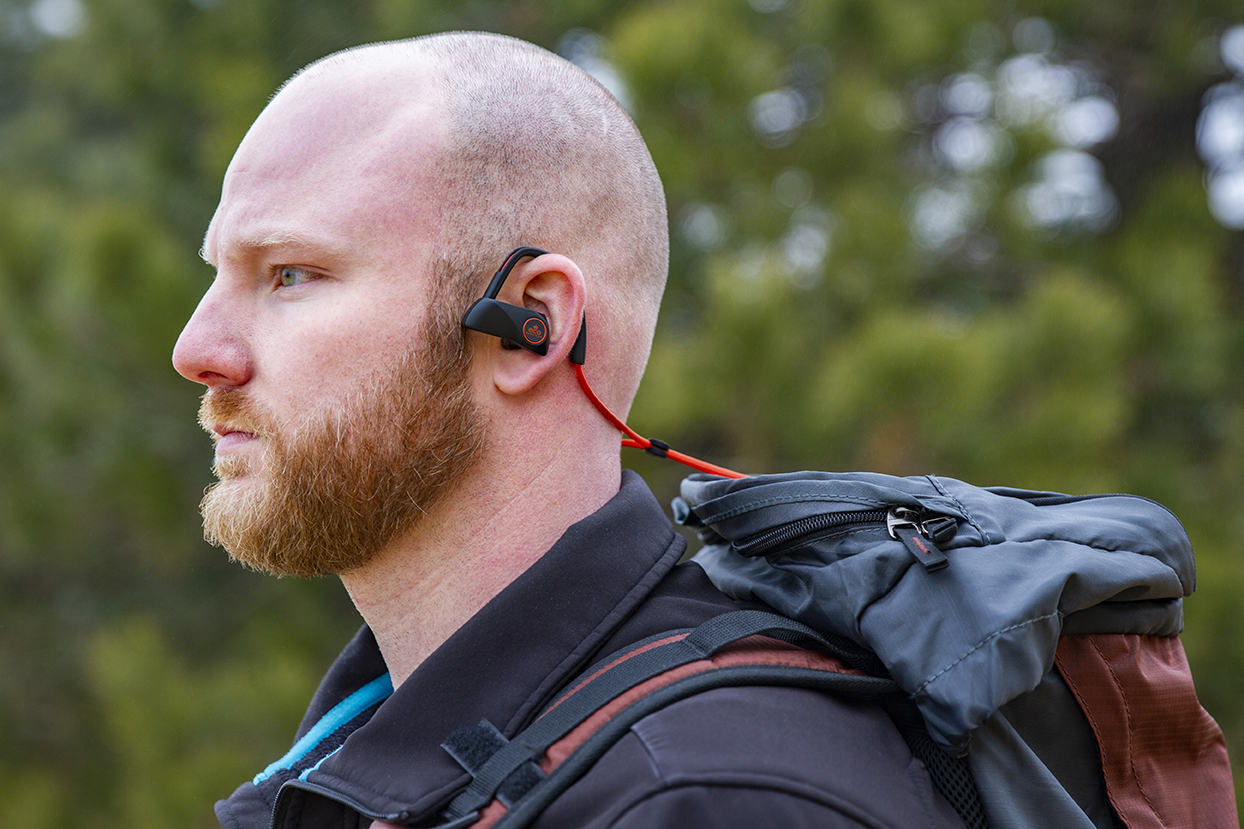 There are some products – think earbuds – where "waterproof" or "dustproof" are selling points. But what do these terms really mean?
You should be able to find a rating beginning with the letters IP and followed by one or two numbers. But for those who are unfamiliar with the IP rating system, these numbers and letters do not necessarily answer the question.
If that last sentence applies to you, don't worry – we've got you covered!