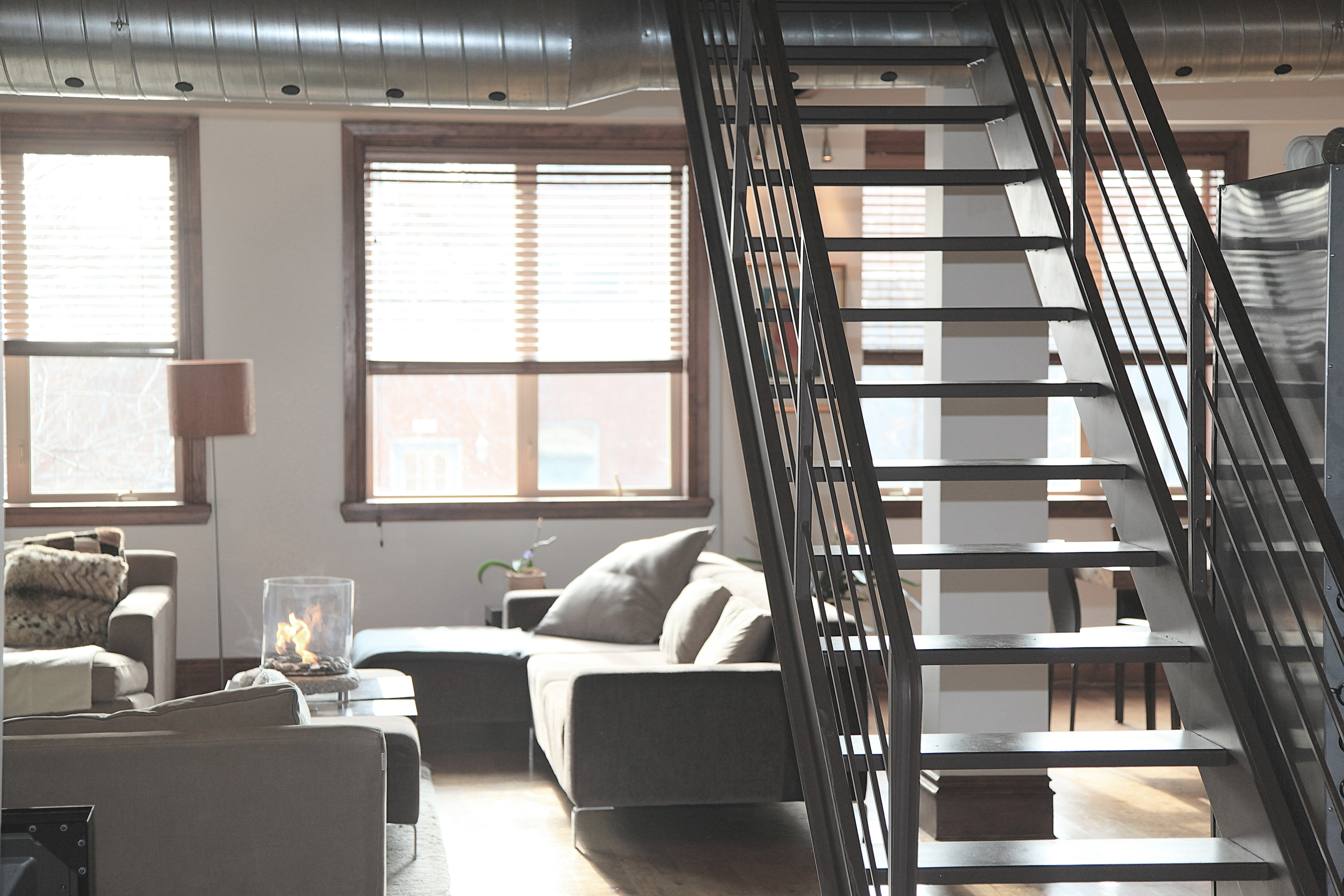 Home automation continues to be a common buzzword with new home technology. Smart home technology, however, has transformed significantly in the last decade so that even your ordinary home electronics can be automated through a specific smart home hub, your Wi-Fi network, and virtual assistants like Amazon Echo and Google Home.
According to Parks Associates, one-third of U.S. households are now familiar with smart home devices, but what does home automation mean for you and your home?
Here's a sneak peek into our
smart home guide
where we explain the basics of home automation, the differences in smart home protocols and discuss other important factors to consider to help you choose the right fit for your home and family.