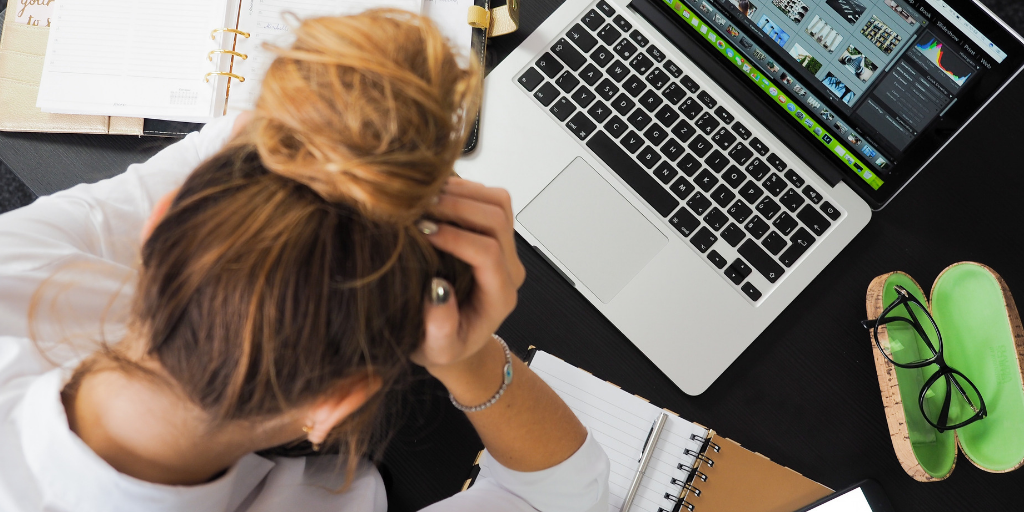 Surviving school isn't about remembering your pen, notebook and binder anymore. You have to make sure your laptop is charged, your smartphone has a full battery and any/all tech devices are ready to take on a long day of class, studying, and club meetings.
How can you keep all of your devices charged at any/all hours of the day? How can you squeeze so many chargers and plug-ins into two outlets in your dorm room? Fear not – we've compiled a list of power and charging solutions to help you (and your tech) survive the school day.
Portable Battery Pack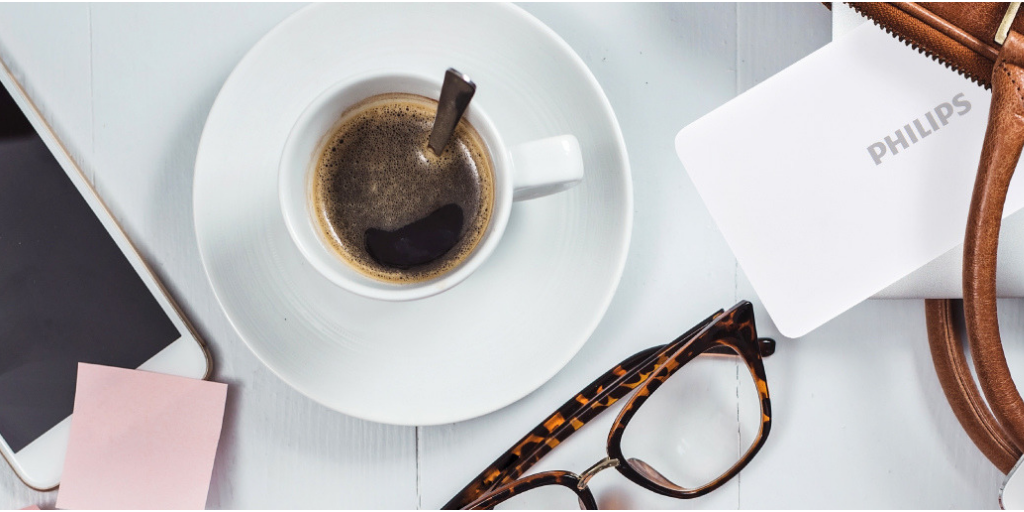 With a portable battery pack, you can keep all of your tech charged and ready to go at all times. Keep calm and power on with Philips USB Charging products. The Philips Battery Pack has a lightning cable you can use to directly charge an iPhone and a USB port for other devices, such as wireless headphones, to accompany you on strolls around campus. And with the built-in feature of this lightning cord – that's one less cable you have to remember to pack before you head out to class!
The slim fit design is perfect for backpacks or handbags and has 5X the amount of power that can be held in your standard iPhone 8 battery. This portable power pack supports on-the-go college life anywhere at any time.
Extension Cord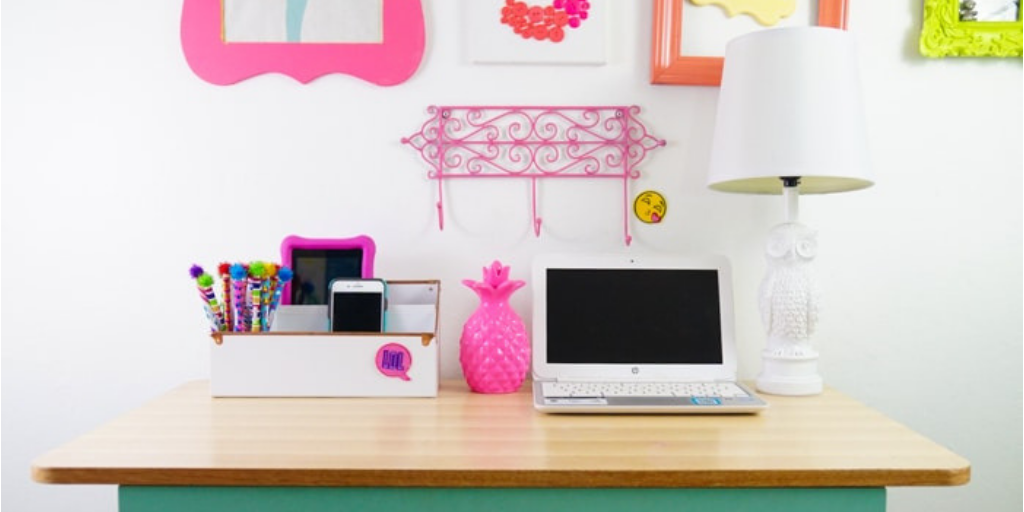 As the typical college student lives in a dorm or shares a living space with several roommates at some point in their four years, managing which devices need charged first can be a problem. How can you charge your fitness tracker, cell phone, tablet, laptop, and plug in your clock, bedside lamp, and Amazon Echo into two outlets?! Extension cords are the easy answer.
Don't freak out yet, we're not talking about the traditional bright orange, 50-foot, extension cord your parents have in their garage. Cordinate Décor extension cords allow you to charge multiple devices at *noonce from a braided, colorful, low-profile extension cord.
These extension cords come in an array of different styles including port variations (USB and A/C combinations) and braided cord color options that aren't typically seen on your average cable. An additional feature that shouldn't be overlooked is the built-in surge protection which protects your most precious devices against harmful voltage spikes.
For bonus charging check out this incredible DIY charging station.
Surge Protectors / Wall Taps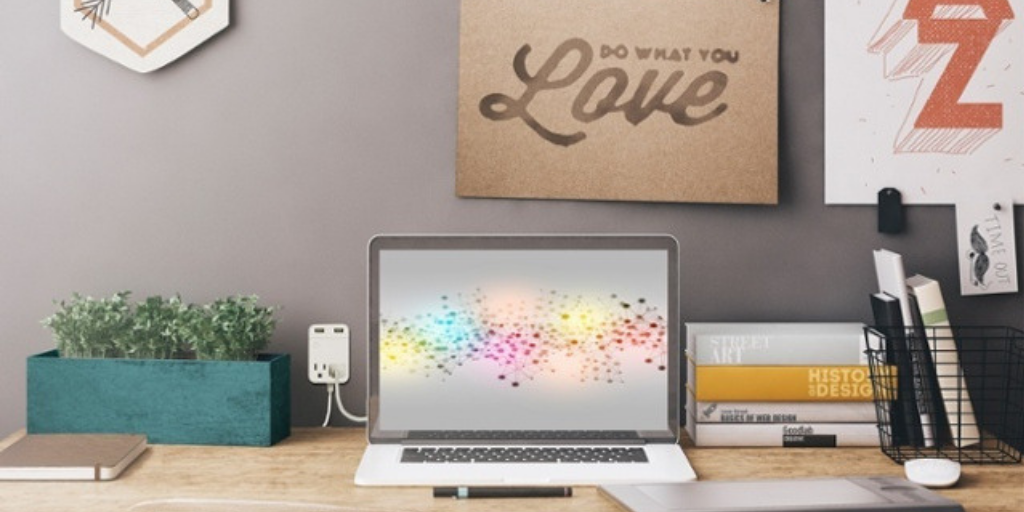 If extension cords aren't your thing, transform your one or two wall outlets into a multi-port charging station with a wall tap that has built-in surge protection. Whether you need more grounded outlets, USB ports or both, there is a right fit for you in one of the many variations of Philips Surge Protectors.
These multi-outlet wall taps not only provide you with more outlets for convenient power and charging, but they're also your first line of defense against damage caused by power surges in storms or severe weather.
USB-C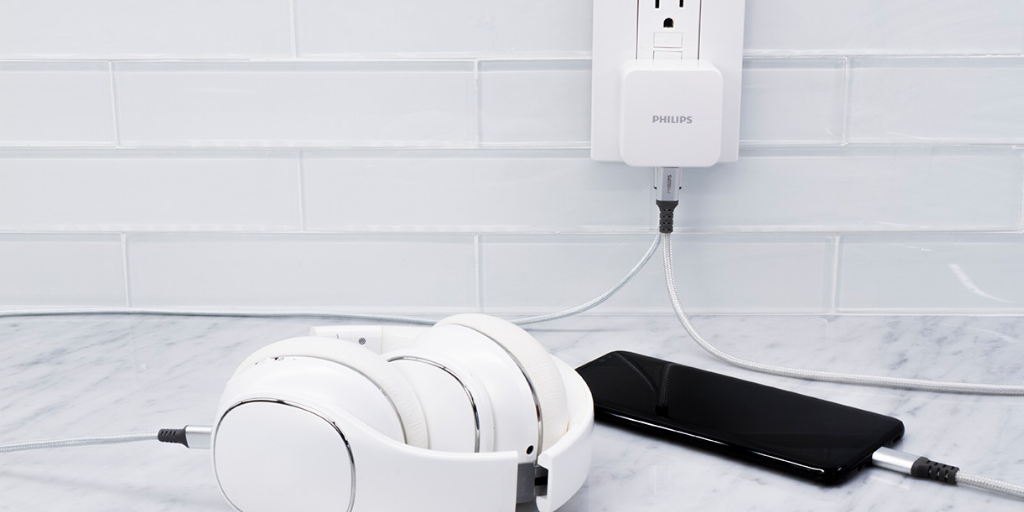 USB-C helps eliminate the number of cables we need. A single USB-C to C cable will be able to charge either your phone or laptop as long as both devices have a USB-C port. USB-C isn't just another new development - it's quickly becoming the industry standard for mobile devices, chargers and computers. Transform one of your outlets into a USB-A and USB-C charging station with this wall charger so that you can charge both USB-A and USB-C devices at once.
With all of that being said, there isn't an excuse to have a dead laptop in your 4:30 PM chemistry class anymore. Keep all of your tech charged, protected, and ready to go with these simple charging solutions.