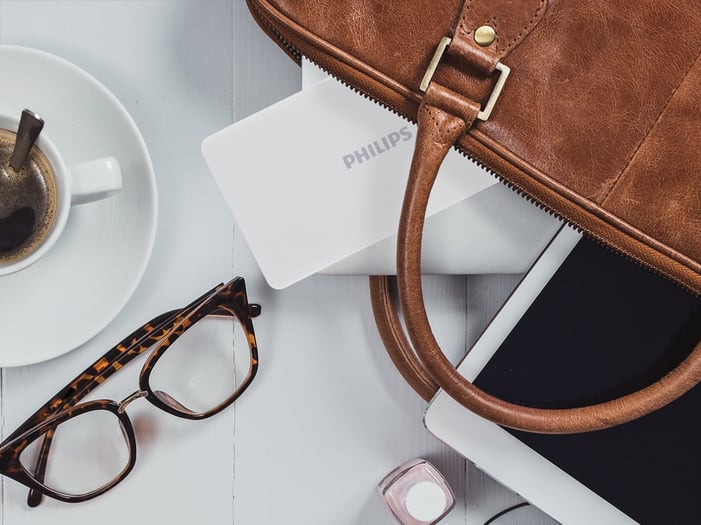 In this day and age, we can all comfortably say how much we rely on our phones and devices without judgement, but how tech savvy do you really consider yourself? Technology is becoming more and more prominent in several different aspects of our lives where it may have never been before. With technology constantly evolving, you can easily fall behind new trends and innovations. Before you know it, a trip to your local electronics store might seem a little overwhelming, but there is hope.
Here are 4 steps you can take to get familiar with and incorporate the use of modern technology in your life while quickly and easily becoming tech savvy.
Go Wireless in Everything You Can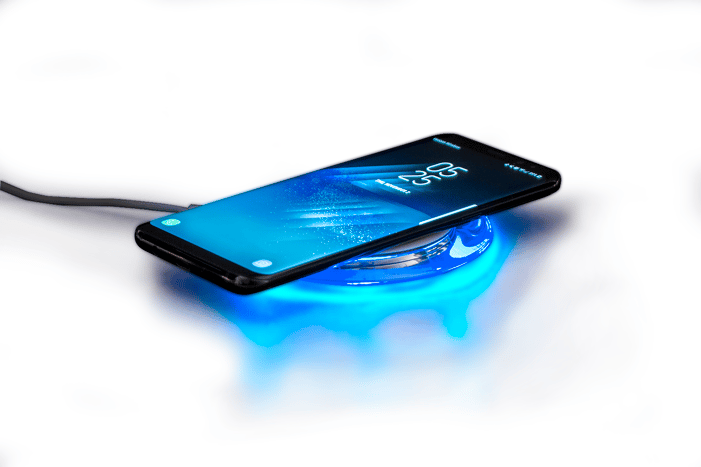 Ditch the cords all together with wireless technology. Here are a few of our favorite wireless tech products that we use daily:
Simply placing your phone on top of the wireless "Qi" pad will register automatic charging. Just sit your phone down and be on your way. With the Philips Qi-Certified Wireless Charger, a blue LED light will come on and indicate the charging has begun before going off to avoid interfering with sleep patterns.

Cutting the cord takes on a new meaning with TV antennas. The number of people that are cancelling their cable subscriptions is rising every year. By adding an antenna to your home entertainment system, you can receive over-the-air channels in HD at a higher visual and audio quality than what you get with cable. Watching your favorite shows and getting your TV fix for free is the new trend you really don't want to miss out on.

Most household routers are located near a central computer which often times holds webs of cords behind the desk. Instead of adding fuel to the fire, try a wireless router. On top of limiting the amount of cables, wireless routers can also have features that help provide high end performance for streaming, gaming, surfing the web, and everything else that clogs your wireless network.
If you decide to upgrade your existing router, make sure you know how to make an informed decision when purchasing your next one. Nothing says "tech savvy" like walking into Best Buy knowing exactly what you're looking for. For more information on the differences in Wi-Fi frequencies, visit this blog on staying connected to your Wi-Fi smart devices.


Did you know "Lower Power Mode" on iPhones affect email retrieving, the "Siri" feature, background app refreshing, automatic downloads, some visual effects, auto-lock timing and the iCloud photo library? All because your phone doesn't have enough juice to live up to its true potential. We have phones in the palm of our hands that do so much more than you may even be aware of, yet limit ourselves of the usage.

Luckily, there is a solution out there for on-the-go power. Portable battery packs give you the ability to get the most out of your phone at all times of the day. The Philips Dual USB Battery Pack holds 5x the life of an iPhone battery, giving you the ability to re-charge your phone from 0% to 100% five different times before having to charge the portable battery pack again. Even a tech guru with a severe phone addiction would have enough battery to stay connected around the clock. For those who use more than one device, this battery pack has two USB ports so you can bring multiple accessories back to life at the same time.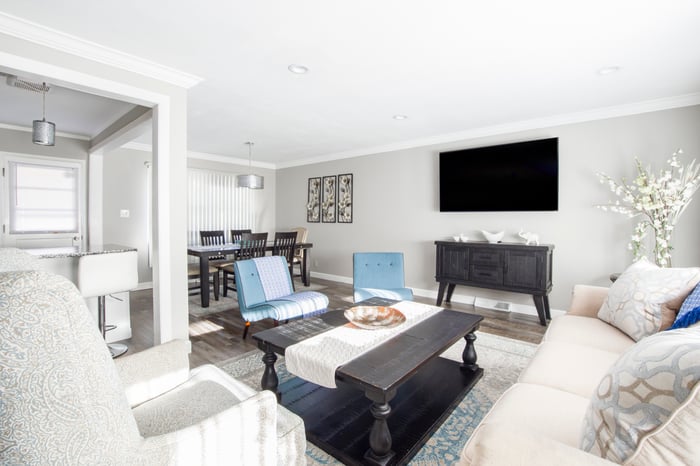 If there is one step that is sure to build your tech savvy street credit, it's having a smart home. "Building" a smart home doesn't necessarily mean starting over either. You can transform your current house to be "smart" by adding automation to specific areas or devices in your home. If you are not already familiar with home automation, it may seem overwhelming to get started for the first time. However, once you begin to educate yourself on the subject, controlling your home from a remote device like your phone can be as easy as connecting your electronics to smart plugs. When you start turning on your lights with the sound of your voice by using Alexa or Google, your tech reputation among your friends will skyrocket.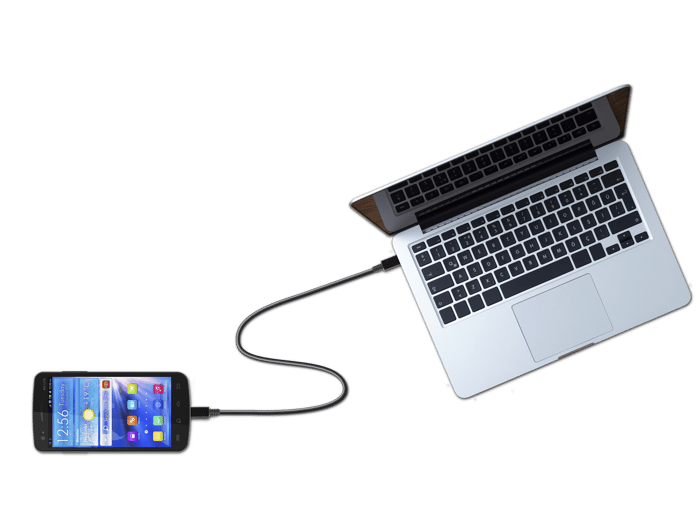 The USB Type-C connector can be used across a wide variety of Apple, Samsung, Google and Sandisk products among many others so you will only have to use one single cable for multiple devices. With more speed, power, flexibility and pixels, USB-C cables can transfer data such as images from your phone to your laptop in seconds versus the many minutes it takes with other types of cables, all while charging your phone at a faster pace. In the meantime, while new developments evolve and USB-C becomes the industry standard for mobile devices, chargers and computers, several different adapters can be used to still utilize old cables while reaping the ample benefits of USB-C's power.
Whether you take one step or all four in incorporating these tech upgrades in your life and around your home, simply being informed on what is out there and available to you in the tech world is the true tech savvy meaning. So the next time you feel behind on the latest innovations, get online and do your research, because this knowledge is power.
Looking for a way to stay tech savvy year-round?
Sign up to receive all the most recent tech trends straight to your inbox.