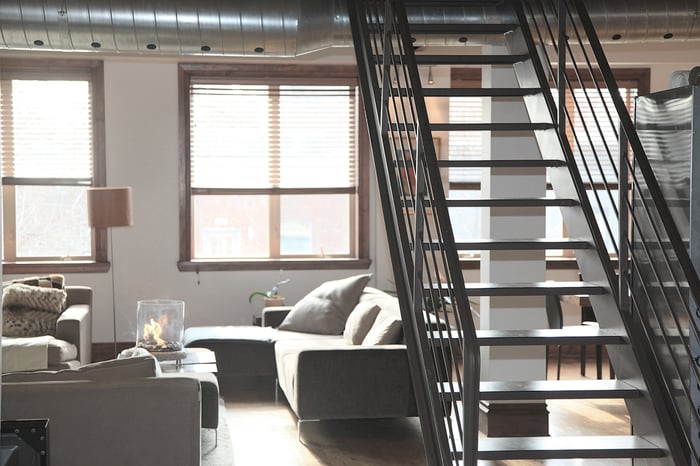 Home automation continues to be a common buzzword with new home technology. Smart home technology, however, has transformed significantly in the last decade so that even your ordinary home electronics can be automated through a specific smart home hub, your Wi-Fi network, and virtual assistants like Amazon Echo and Google Home.

According to Parks Associates, one-third of U.S. households are now familiar with smart home devices, but what does home automation mean for you and your home?

Here's a sneak peek into our smart home guide where we explain the basics of home automation, the differences in smart home protocols and discuss other important factors to consider to help you choose the right fit for your home and family.
What Really is Home Automation?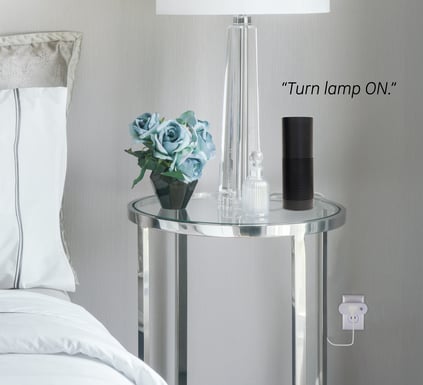 In the simplest form, home automation is having the ability to control all systems, appliances and other electronics from a remote device like your phone or with your voice using a virtual assistant. For example, driveway and entryway lighting can be automatically triggered to come on after dark, so that you never have to return from work to a dark house.
You don't have to be a tech wiz to use or understand it. Instead, you're connected to an easy-to-manage system that provides safety, security, convenience and simplicity to your home-life.
Download the full guide here to learn more ideas to control you home with smart home technology.
How Does Voice Control Work with Home Automation?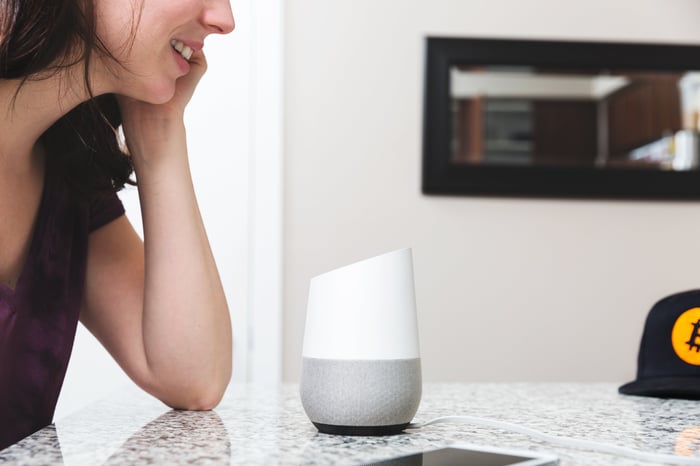 Voice assistants like Amazon Alexa and Google Assistant have been around for years and have continued to rise in popularity, quickly becoming a device that you will find in most homes and the main driving force behind smart home adoption due to the ease-of-use. The voice control feature of the virtual assistants maximizes convenience by allowing you to automate your home and control your smart devices hands-free instead of only using smart home apps through your phone or computer.
Download the full guide here to discover the ways voice control can take your home automation to the next level.
Finding the Right Protocol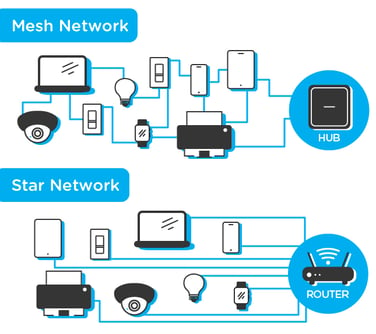 There is more than one way to build a smart home, but for most homeowners, a good place to start is by choosing the protocol to use based on your needs and level of advanced automation you are wanting to achieve. This could be the difference between choosing Z-Wave or Zigbee for a fully automated home through a hub or choosing a Wi-Fi or Bluetooth solution to automate specific devices or areas of the home.
With the right devices, you can control all of your favorite small appliances and lighting with the touch of your finger from anywhere or by the sound of your voice instantly, adding simplicity and efficiency to your everyday life.
Get Everything You Need | Download the Full Guide

Below To:
Find out more about home automation and how it can work in your home.

Discover the differences between Z-Wave, Zigbee, Wi-Fi and Bluetooth.

Learn how to make the right selection for your needs.