At Jasco, our packaging, sourcing and recycling practices have been carefully crafted to advance our goal of environmental responsibility. As we strive to create a sustainable workplace, we focus on balancing the planet, the people, and the profit to produce success and long-term viability. When shopping with us, you play a role in making the world a cleaner place for all who call it home.
In 2021, our team worked tirelessly to innovate and improve our recycling efforts. Energy use was reduced by 6 percent, and 86 percent of our waste was recycled. We recently invested in a new, more sustainable method of containing inbound shipments in our Distribution Center. No more shrinkwrap! Instead, reusable pallet bands have significantly impacted our eco-friendly efforts and allowed us to ditch the plastic on thousands of pallets.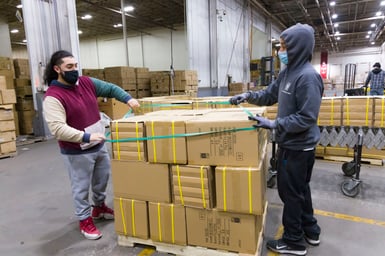 Every year, our Distribution Center recycles hundreds of tons of cardboard. One ton of recycled cardboard saves up to 17 mature trees. In 2021, we saved over 7,300 trees through our recycling program. Considering the scale of our operations, successfully recycling most of our cardboard waste represents a turning point in our push toward greater sustainability.
Not only does our team work hard to reduce the waste in our Distribution Center, but it is also a focus for our office facilities. Recycling bins throughout the office and at each team member's desk encourages our team to recycle. Research shows convenience and commitment are required for maximum recycling.
Sustainability is cyclical. Besides recycling our paper waste, we strive to use recycled materials in our daily operations and work with suppliers who follow similar practices. Our boxed packaging consists of a maximum of 25% postconsumer waste, and all instruction manuals and inserts use at least 50% recycled material, while plastic contents increasingly use nontoxic and 100% recyclable PET.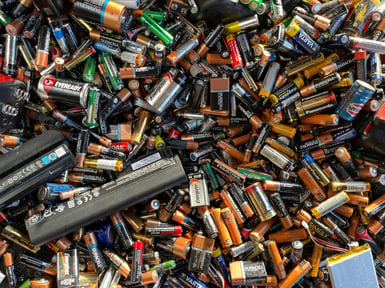 We also have designated areas to recycle batteries, defective products or extra packaging materials. In recent years, there have been spikes in fires erupting at recycling facilities due to batteries and electronics being recycled improperly. Through special processes, the hazardous contents of batteries can be safely discarded when returned to the proper location.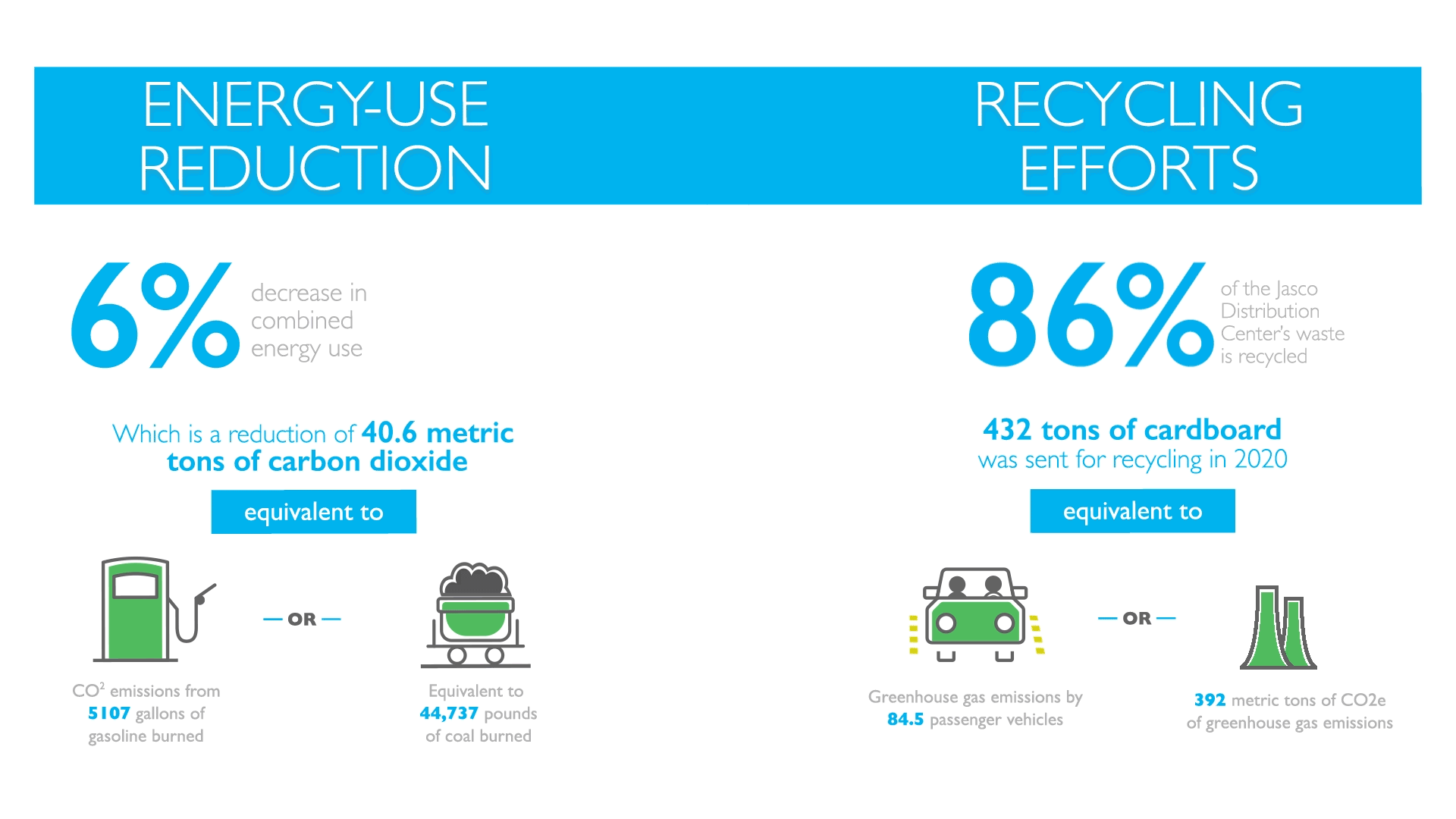 How Can You Help?
First and foremost, recycling correctly is critical for conserving natural resources, supplying more jobs, and creating healthier air and cleaner water.
There are increasing amounts of non-recyclable items sent to material recovery facilities. All of them must be removed by hand or mechanically sorted to avoid contaminating the high-value recyclables. Non-recyclable materials increase the cost of recycling, slow the process, and pose safety risks to team members.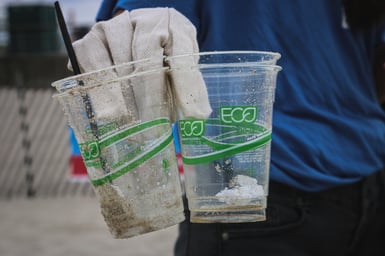 If you're new to recycling, focus on only recycling the most valuable materials first – clean bottles, cans, paper and cardboard. If you're not sure whether something is recyclable, throw it in the garbage to be safe or hop on Google quickly to make sure! Recycling can be daunting and confusing, but there are many resources available to guide your disposal habits.
As for our products, if it came in recyclable packaging, you would find an icon accompanied by "100% recyclable." Check the plastic for a similar icon denoting recyclability. All cardboard is recyclable, but some plastic is not. Separate plastic from cardboard and remove any non-recyclable content prior to recycling.
In America, households recycle about half of what is recyclable. That means we are creating roughly $1.8 billion in economic loss from valuable recyclable materials that aren't repurposed and end up in landfills.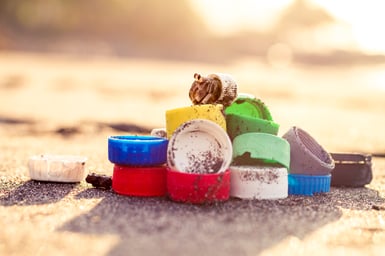 Recycling is one of the most impactful things you can do today to make our planet a better place for everyone. We live in a world of convenience, and that will not suddenly change. However, you can make a difference by tossing your materials in a recycling bin and encouraging those around you to do the same. Ultimately, you are the first – and arguably the most important – step in the recycling process. How will you improve the place we call home?
Photography Credits: Joshua Officer, Noah Buscher, Brian Yurasits, Mark Harpur, John Cameron