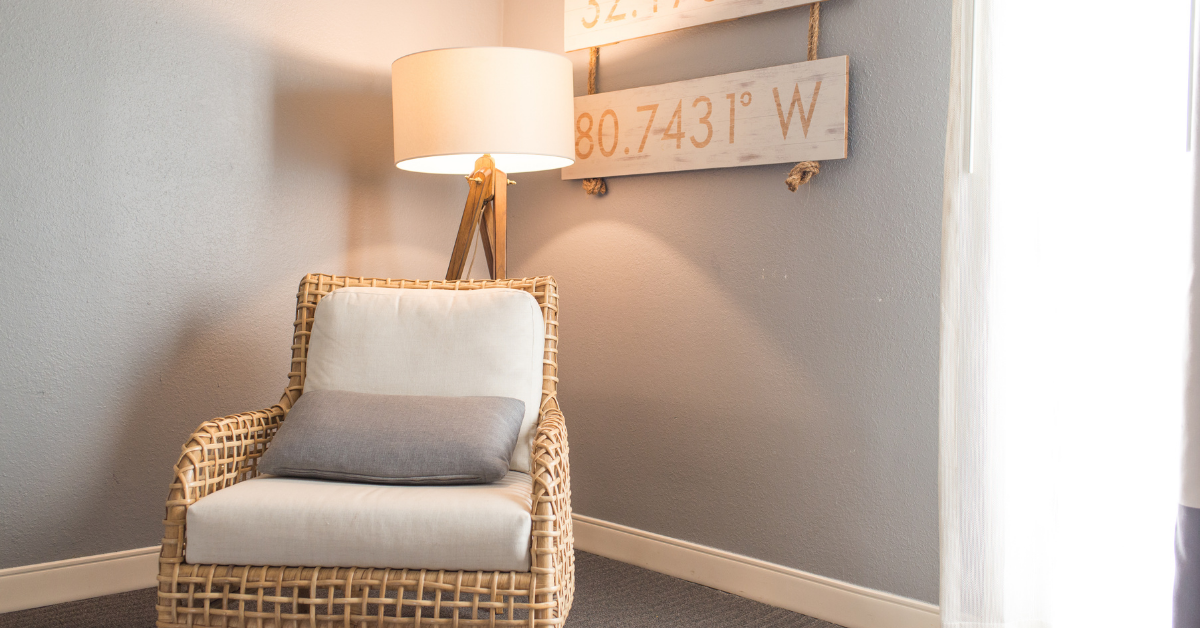 More control means greater convenience with smart devices. Compatibility with Z-Wave and Zigbee hubs from top brands, as well as the hub-free option of Wi-Fi, open the door to endless automation features. Whether it is in the palm of your hand or through your words, smart lighting controls offer an extensive list of benefits.
Remote control of lighting provides easy peace of mind when you're away from your house, apartment, condo or townhome by creating a lived-in appearance. While enjoying the comforts of home, voice commands through popular smart speakers, like Amazon Alexa and Google Home, support totally handsfree operation of connected devices.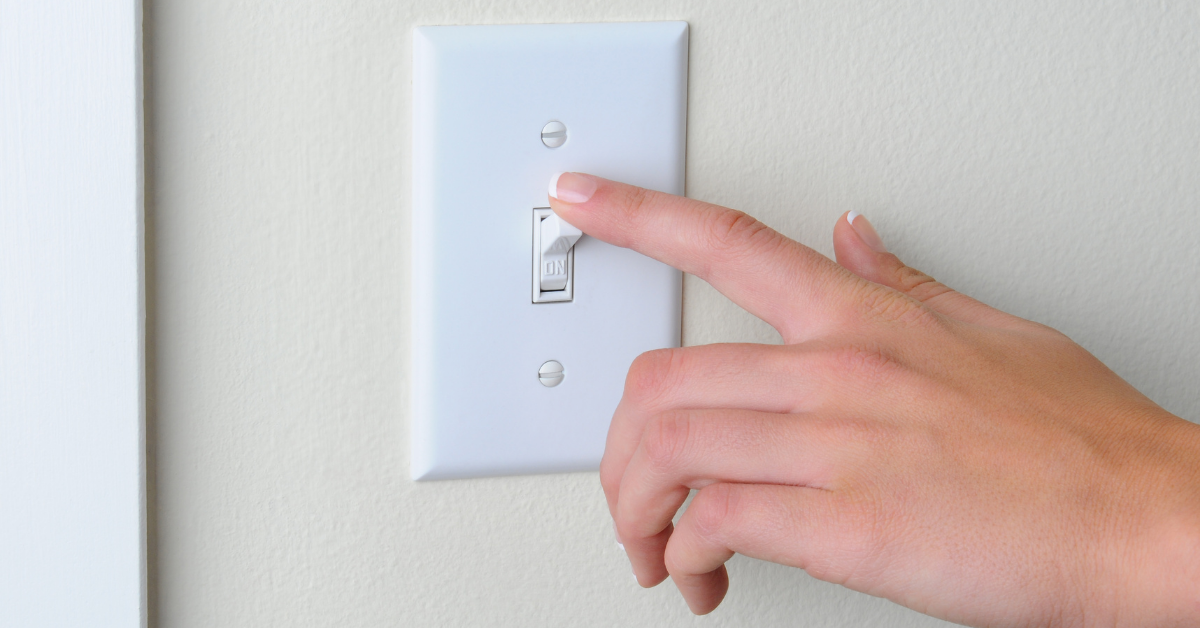 In a time when everyone is more cognizant of health and cleanliness, people are far more aware of what they touch throughout their days. While it's easy to focus on doorknobs, toilet tank levers and faucet handles, some of the most common points of contact are overlooked. For example, we flip light switches several times a day without much thought at all.
Remote operation of lighting through smart controls eliminates the need to manually use switches. This is extra convenient in high-traffic areas or rooms frequented by guests. For an entirely handsfree experience, voice-command capabilities through Amazon Alexa and Google Home ensure you don't even need to touch your smartphone to operate lighting.
For comprehensive lines of Wi-Fi, Z-Wave and Zigbee smart devices, visit ByJasco.com.