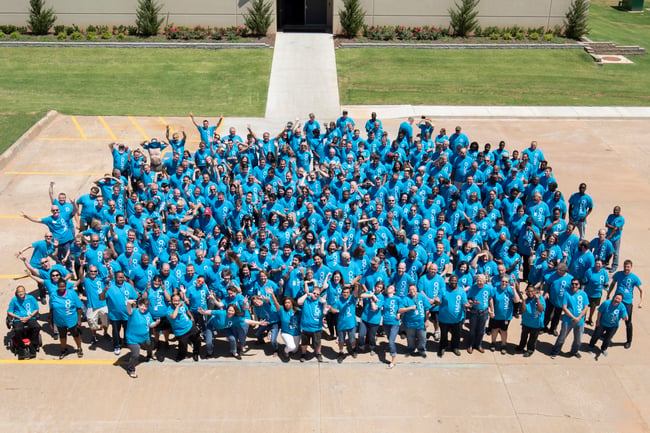 Real people helping real people is a principle Jasco holds near its heart. Every time one of our products is sold, someone facing hardship benefits. The Heart of Jasco uses the power of every purchase to help those in need through a longstanding tradition of giving. To make the experience even better, a new program allows customers to be part of the solution and improve lives worldwide.
When company founder Steve Trice decided to donate 10% of net proceeds to causes for which he was passionate, it could have been considered a bold move. However, a prominent belief throughout Jasco is if you give generously, you are rewarded generously. The company doubled down on the its commitment, then, did it again, and then some more. As donations to humanitarian causes covering a wide range of needs swelled, the company continued to grow, and Jasco embraced the call to help others in need more than ever.
Through dozens of talented, dedicated partner agencies, Jasco contributes 50% of its net proceeds to provide resources supporting universal necessities, such as food, water, shelter and disaster relief. These causes hold a special place for Jasco because they represent the elements needed for survival that are commonly unavailable due to circumstances beyond anyone's control. Without assistance, many communities cannot provide for even its most vulnerable members. Jasco's new Give Your Way program gives customers a greater voice in the process and creates a deeper connection to causes that matter. Get the details about this initiative here.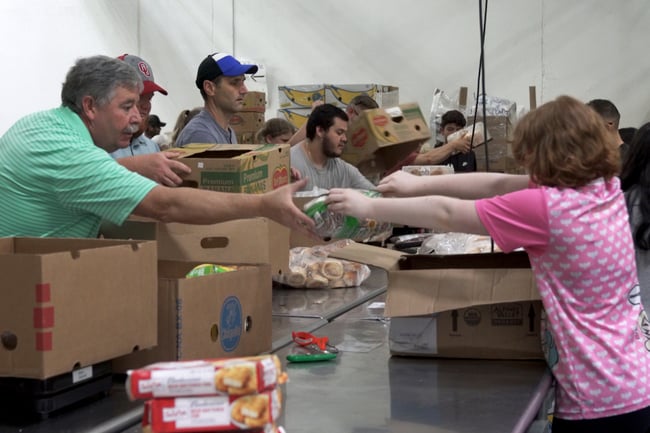 Our commitment to doing better doesn't stop at checkout. Since 1975, Jasco has developed a culture of giving by not only supporting employee efforts to give back, but also encouraging their actions. Company-organized volunteer projects, matched donations and a program that provides donations for volunteer hours are a few ways employees and their families are empowered to do the most good with their time and money. All of this works in harmony to create the greatest opportunity to make a lasting positive impact globally and locally.