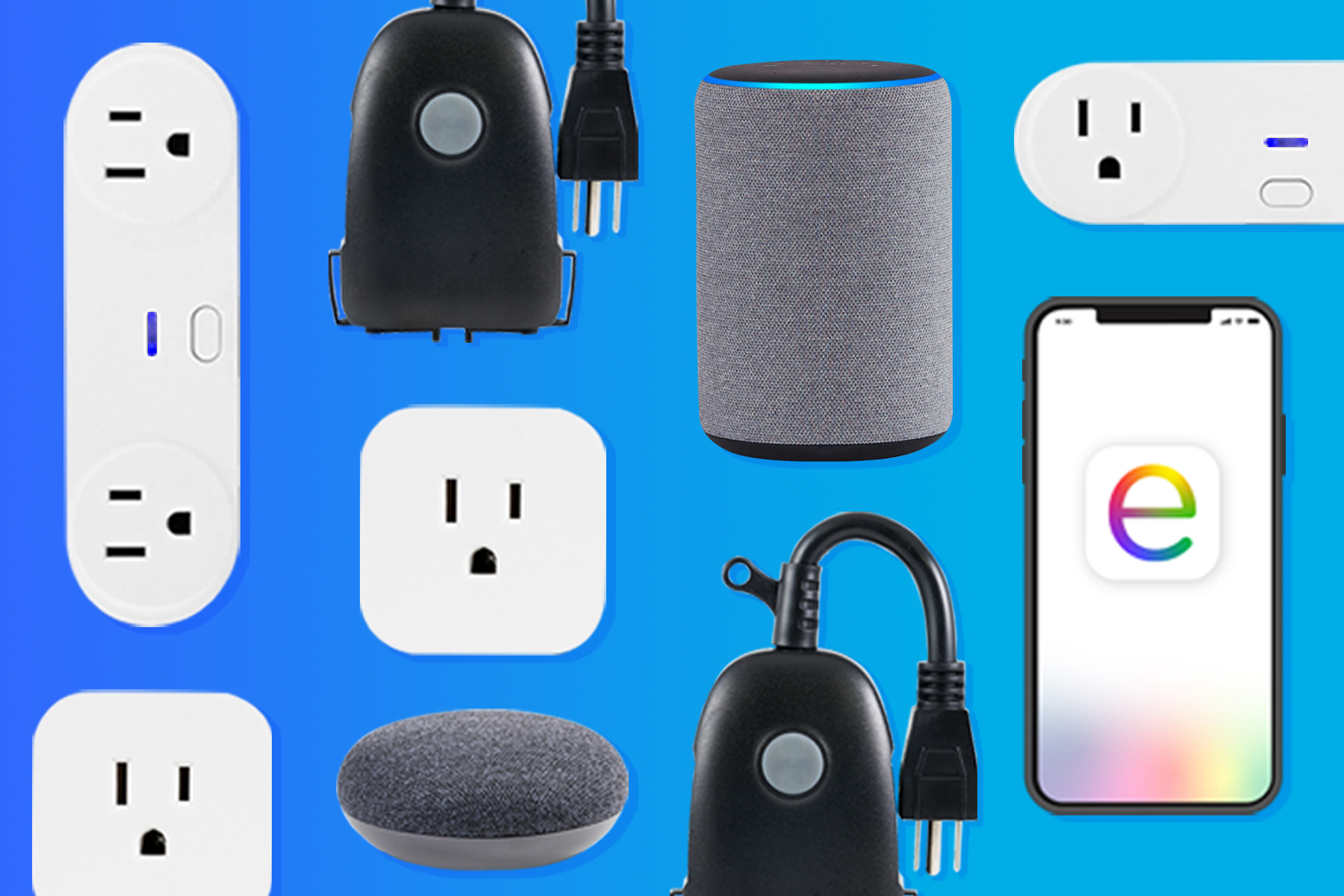 The new Enbrighten app is loaded with unique, convenient features to get the most out of Enbrighten Wi-Fi smart controls. The following tips and tricks allow you to enjoy the ease of simple home automation in no time.
Pairing
How are devices placed into pairing mode?
The indicator LED flashes quickly when devices are in pairing mode.
Not connected to a network
Disconnect power to the device.
Supply power to automatically activate pairing mode.
Connected to a network
Plug-in devices – press programming button for five seconds.
Surge protector – press programming button for five seconds.
BrightLink™ module – press programming button for five seconds.
In-app option – "remove devices" function automatically places any device into pairing mode.
What can I do if my device won't connect?
Enable Bluetooth – the app uses Bluetooth to discover and transfer network information directly to the device.
Confirm pairing mode – the indicator LED flashes quickly when in pairing mode.
Verify 2.4GHz network – Wi-Fi devices require a 2.4GHz wireless network.
In-app functions
Why does the app need my phone's location?
Location is used for several features, including:
Bluetooth pairing for Android devices.
Sunset/sunrise scheduling.
Automations when leaving and arriving home (geofencing).
Weather information.
What are the benefits of enabling Bluetooth?
Hassle-free pairing through Bluetooth scanning.
Accommodates the latest dual- and tri-band routers.
Automatically discovers devices and transfers required 2.4GHz network information.
Supports potential feature developments.
Devices
Can the devices be controlled by multiple phones?
You can share your home with family members and friends. Any changes made by one user will be seen on all members on the account.
Download the app and create a unique account on a separate mobile device.
In the original account, access the support page.
Tap home management.
Select the desired home.
Press add member.
Chose a sharing method.
Are settings retained if power is disconnected?
Yes, settings are stored in the event of power surges, tripped breakers, etc.
Will programs function if the internet isn't working?
Yes, schedules are retained, and devices operate as programmed even if your Wi-Fi network is not working.
Smart speakers
How do I connect my devices to Amazon Alexa or Google Assistant?
Open the support tab.
Select "Connect to Amazon Alexa" or "Connect to Google Home."
Follow the in-app instructions.
Can multiple products work with a smart speaker?
Yes, Amazon Alexa and Google Home support multiple devices. When setting up devices in the app, ensure each product has a unique name. The smart speaker uses this name when discovering devices.
Visit enbrightenwifi.com for more FAQs and to check out the latest Enbrighten Wi-Fi smart controls.