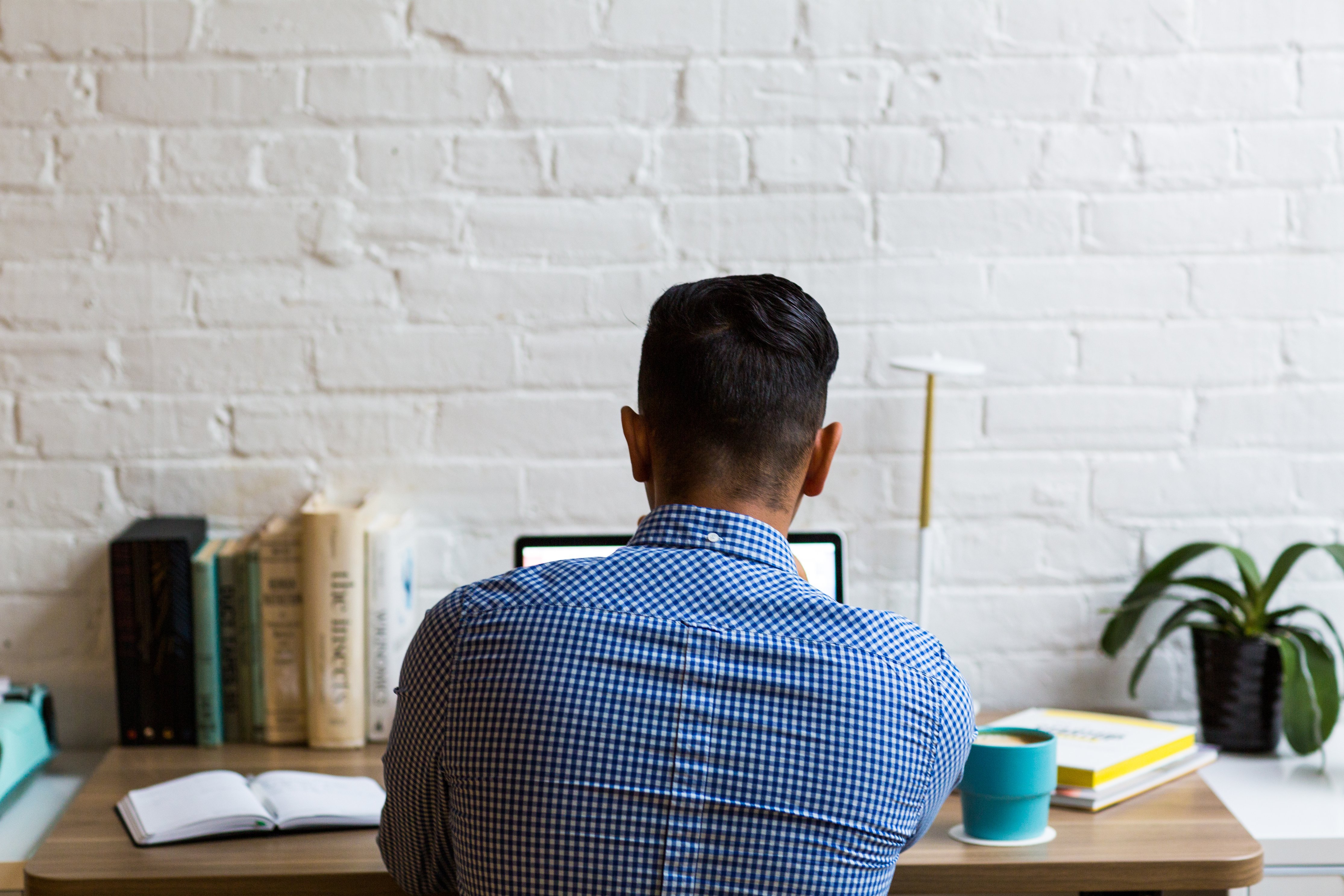 A year after the worlds work environment shifted to working from home due to the spread of coronavirus, many companies and individuals have found a new rhythm working remotely.
A snapshot of the new work from home economy suggests that around 1 in 4 working Americans are still working from a distance. This trend is expected to continue, with an estimated 70% of the workforce working from home at least 5 days a month by 2025.
Even though many of us have now had time to adjust to working from home, converting our homes into a functioning professional workspace still presents its own challenges. To help, we've rounded up our favorite products to turn your not so temporary workspace into productivity central.
GE 8ft. 8K HDMI Cable With Ethernet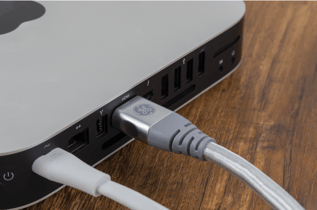 Upgrade your computer to a superior HD display and work in richer, more vibrant colors.
Philips Elite USB-C Multiport Hub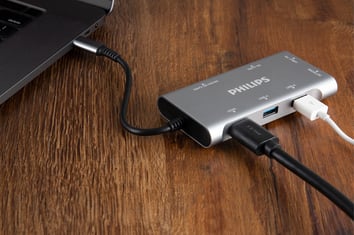 If you're tired of tangled cords, or hubs that don't meet your every need, look no further than the Philips Elite USB-C Multiport Hub. 7 ports, 1 device, this hub is your one stop spot for productivity, convenience and charging.
Philips Ultra-Thin Laptop Stand
Tired of propping your laptop on books or other surfaces to keep it from overheating? The perfect spacing saving solution is here. This ultra thin laptop stand is perfect for laptops, tablets and other devices. It frees up your desk space and is the perfect compliment to any Work From Home setup.
Enbrighten USB-Powered Color-Changing
Tabletop LED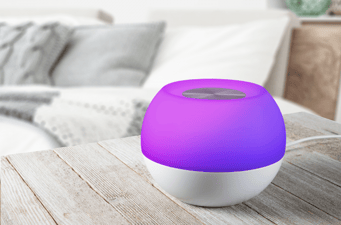 Brighten up your work space with just one tap. Choose your favorite from 12 different color modes in order to create an illuminated workspace tailored to you.