We feel incredibly blessed to celebrate our 40th anniversary at Jasco. From humble beginnings, Founder and Chairman of the Board, Steve Trice, started Jasco Products in 1975 and guided the organization from marketing CB antennas and accessories out of a small corner of an Oklahoma City warehouse into one of the largest and fastest-growing marketers of consumer electronics, home automation, lighting, security, home entertainment, power and mobility products. The road hasn't always been easy, but it's been worth traveling. Forty years later, we lead our industry with cutting-edge products marketed under some of the best brands in the world including GE, Disney, and TUMI.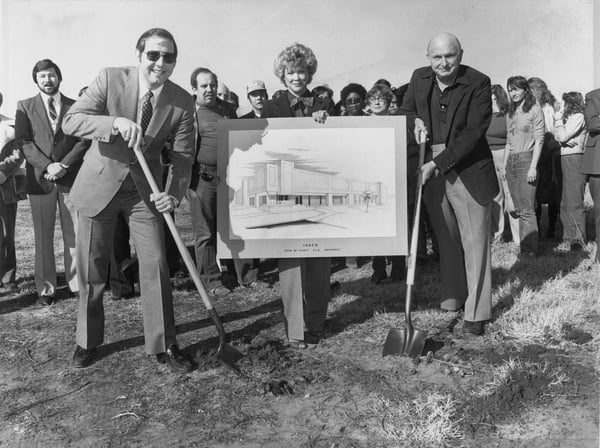 We are hosting an open house for the local community to commemorate the company's anniversary and milestones over the past 40 years and proudly debut our newly renovated corporate headquarters located at 10 E. Memorial Road in Oklahoma City. The Jasco 40th anniversary open house will take place on Monday June 22 from 4-7 p.m. Todd Lamb, Oklahoma Lieutenant Governor, will be joining in the celebration and speaking at 5:45 p.m. along with founder, Steve Trice and CEOs, Jason and Cameron Trice.
"Our newly renovated headquarters provides the tools that make the future possible," says Jason Trice, Jasco's CO-CEO. "We are honored to invite our family and friends of the community to this special event for an evening of fun and fellowship followed by a guided tour of our state-of-the-art facilities."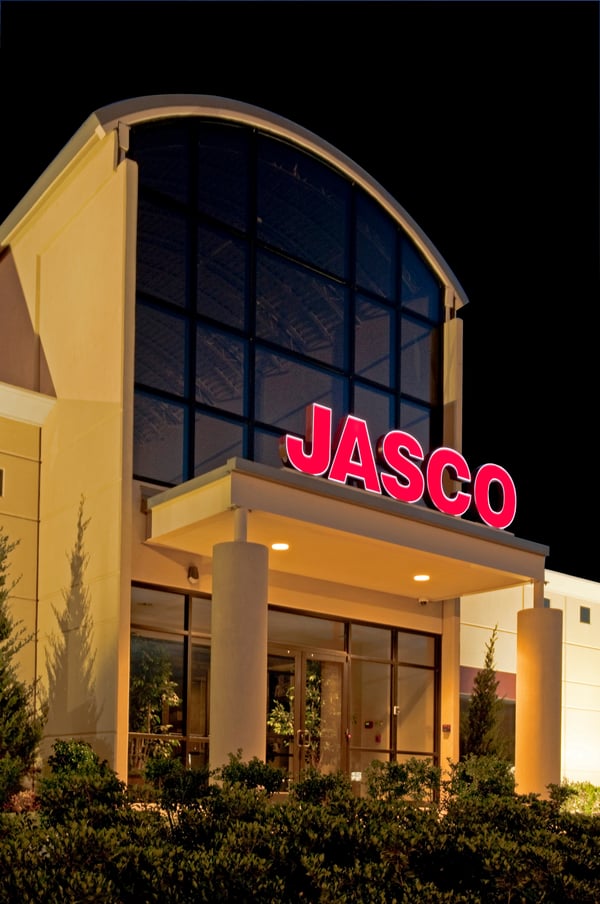 The 60-acre campus sits at the corner of Santa Fe and Memorial and houses Jasco's eye-catching corporate headquarters that includes a 6,000 sq. ft. events centers as well as a 530,000 sq. ft. distribution center, a new engineering lab, and innovative 3D Industrial Design Center.
"Jasco was founded on optimism and a vision of the future," says Cameron Trice, Jasco's CO-CEO. "We've come a long way since the doors first opened 40 years ago, but we remain committed to developing innovative products that simplify your life and connect you home."
Serving virtually all major retailers such as Target, Wal-Mart, Lowes, Home Depot, Sam's Club and Best Buy, our products can be found in over 87,000 store fronts throughout the US, Canada, Central and South America. At Jasco, we are an extremely diverse product company covering 36 categories in 16 channels of distribution.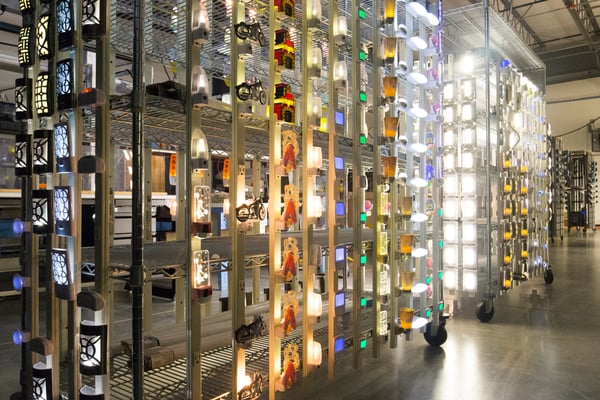 "A lot has changed since 1975, but some things will always remain the same," says Founder Steve Trice. "We remain an entrepreneurial family-owned business investing in our team members to make Jasco one of the most fun and fulfilling places to work. Through our What Matters Most and Giving Hope initiatives, we pour back into the community with our time, talent and treasure."
With employees across the globe throughout North and South America, Taiwan, Hong Kong and Shenzhen, China, Jasco prides itself on being a company dedicated to its team member's professional development and personal growth by providing opportunities for employees to enrich their lives through programs for career development, gaining financial peace, developing character, promoting health and continuing education.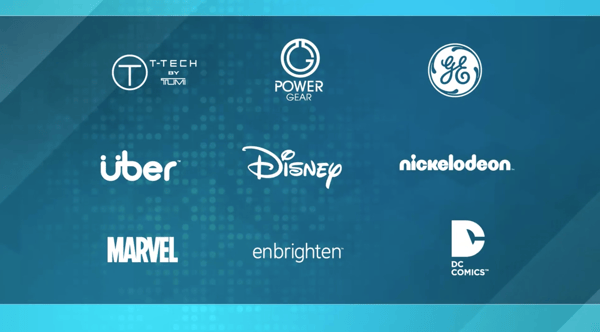 Explore our diverse products online and click the "where to buy" button next to individual products to find out which retailers near you have them available in-stores.
Check out this infographic to learn more Jasco's 40-year journey!
---