Nothing screams summer and warmer weather, quite like a BBQ in your backyard! Being surrounded by good friends, good food, and a great setting is the perfect recipe for an amazing BBQ. But before you send out your invites and fire up your grill, make sure you have these essential BBQ items.
Hybrid Grill

Char-Griller
Get the best of both worlds, and the ability to conveniently switch from gas to charcoal with a hybrid grill. Having a versatile grill allows you to utilize your grill any way you want! The gas side allows you to cook up meals in a flash when you're in a time crunch, and the charcoal side allows your food to soak up all of the amazing smoky flavor the grill has to offer.
Colorful Lighting

The best thing about Enbrighten Seasons Cafe Lights? Hang them once and change their color according to the occasion all year long! With over 120 color combinations, you can create lighting magic with a press of a button. Whether you're wanting to set the mood for a backyard BBQ or for the big game, Enbrighten color changing cafe lights are the best choice for every occasion.
Weather Proof Blanket

Even the warmest of summer days can turn into cool nights, try to stay warm with an outdoor blanket. Having a few outdoor blankets set out for your guests will make sure they stay cozy, and that your BBQ doesn't end just because the sun went down.
Food and Drinks

Northwestern Medicine
What would a BBQ be without food and drinks? Nothing! A BBQ isn't complete without a wide assortment of amazing food and drinks. Not sure what to bring? Check out Pinterest, or the Food Network website for recipe inspiration. Don't forget to take a head count before you start making food though, you don't want to have too much or too little food for your guests.
Bug Spray

One of the only bad things about summer, return of the bugs. Bugs can ruin a great BBQ by biting and stinging your guests. Try to keep them away using a Bug Control Spray.
Cooler

No one likes a warm soda or water, so be sure to grab a cooler to keep your drinks icy cold. Make sure to grab a bag or two of ice while you are picking up your supplies, in case your freezer runs out!
Portable Battery Packs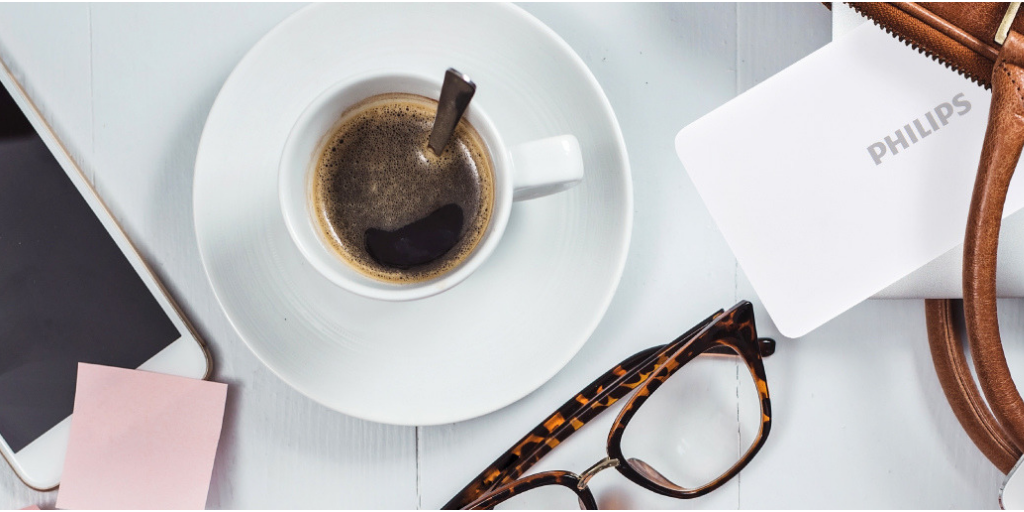 With a portable battery pack, you can keep all of your tech charged and ready to go at all times. Keep calm and power on with Philips USB Charging products. The Philips Battery Pack has a lightning cable you can use to directly charge an iPhone and a USB port for other devices, such as wireless headphones, to make outdoor charging a breeze. And with the built-in feature of this lightning cord – that's one less cable you have to remember to grab!
Outdoor Games

Keep your guests entertained for hours with all kinds of fun outdoor games. Outdoor games can be as simple as cornhole, as large as life-sized Jenga, or as competitive as outdoor pictionary. Check out this complete list of fun outdoor games you can set up!
Speakers

Make sure the music never stops, even when you're outside with an outdoor bluetooth speaker. Having your speaker be a bluetooth speaker ensures that you aren't stranded standing next to the speaker the whole time. Just pair your phone, play a fun playlist, and enjoy.