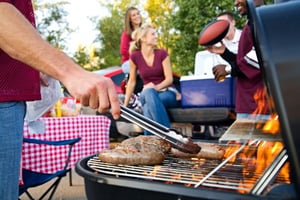 With MLB.tv, fans can get full coverage of their sports team without a cable subscription.
Whether it's the freshly cut grass, the glow of the stadium night lights and your favorite player up to bat with a 3-2 count - nothing beats the start of the baseball season. For many fans, viewing their favorite team is dependent on having cable or satellite access.
However, with cable prices increasing and more streaming options becoming available, customers are making the switch to cut the cord from providers and end their services. One thing that keeps a lot of cable customers from dropping their service is the fact that they will lose their sports channels.
Luckily, MLB.tv gives baseball fans a chance to tune into any nonlocal market to watch their favorite teams. Additionally, the streaming service offers picture-in-picture or the ability to stream up to four games at the same time. With premium subscriptions, users can pause, rewind or watch entire games without in-system DVR functions.
MLB streaming options over the years
In the past, MLB fans were only able to watch their favorite teams while they were on the national stage or covered by the local market. If you were a Cincinnati Reds fan living in Chicago, it was hard to catch more than a couple games per year out of the 162 played.
"Now, MLB.tv offers high-definition pictures that are nearly impossible to beat."
MLB.tv released its first video stream on Aug. 26, 2002 - a grainy mess in comparison to today's streaming options. Now, MLB.tv offers high-definition pictures that are nearly impossible to beat - and that's without having a cable subscription.
Shift toward mobile devices
Through the lifespan of MLB.tv, users quickly went from watching on desktops to catching the game on their laptop. However, a report from MLB in 2014 said the organization expects more than 51 percent of its viewers to watch games on their mobile devices, TechCrunch stated.
This means that viewers have now evolved to watching baseball games on their tablets and smartphones. But, this also includes the recent immense popularity of streaming devices such as the Roku or Chromecast, which can be streamed directly to your television without cable.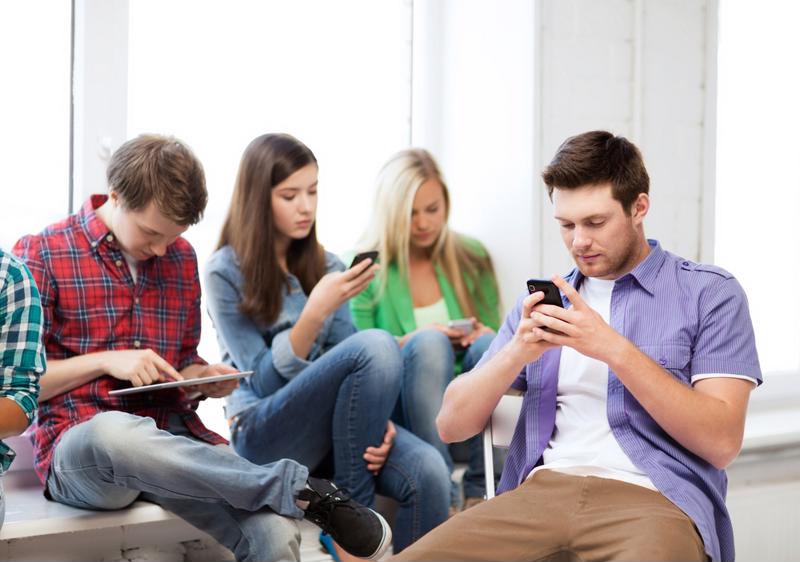 Streaming capabilities allow fans to watch their team from their phone at any location.
This new technology is helping more customers cut the cord each summer as the days get busier and the focus shifts toward watching baseball. While NHL and NBA playoffs run into the beginning of the summer, the true classic that lasts all summer long is the MLB. Mark Ely, CEO of Simple.TV, a streaming service provider, explained streaming technology has simply given consumers more options when it comes to television and home entertainment, the Cincinnati Enquirer reported.
"We're seeing a greater number of consumers finding content that they care about through online services," said Ely.
Devices making this possible
With the attention sports streaming services bring to the table, more fans are willing to ditch cable, as long as they can keep baseball. With MLB.tv, fans get the most coverage of their team and can watch from anywhere that has an Internet connection.
While some people are on the fence about getting an MLB.tv subscription, there are a few devices that could help you make the decision. For starters, you may be worried about blackout restrictions for local games. Even though the league is working on fixing this issue, residents can still purchase high-definition antennas to get local channels. If you're not sure which channels you can pick up in your area, use this HD antenna selector to see how many free HD channels you can get based on your zip code and the type of antenna you choose.
HD antennas will help customers get their local sports, and they can use streaming devices like MLB.tv to catch out-of-market games. Additionally, Jasco has a plethora of GE-licensed products, such as HDMI, video and audio cables to connect your streaming device, laptop or computer to the television for the best picture.