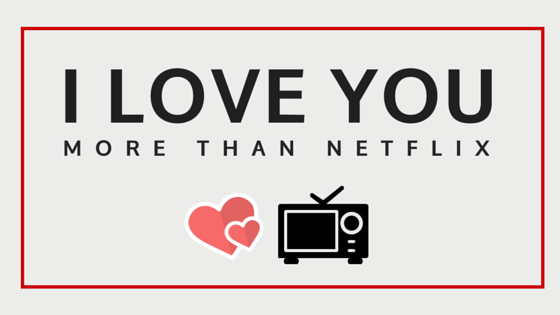 We all try to make extravagant plans for Valentine's Day, but for whatever reason, they seem to fall through more often than not. If that's the case this year, or if you and your special someone are thinking of a more relaxing kind of date night, queue up these classic romantic movies for a low-key Valentine's Day.
The Notebook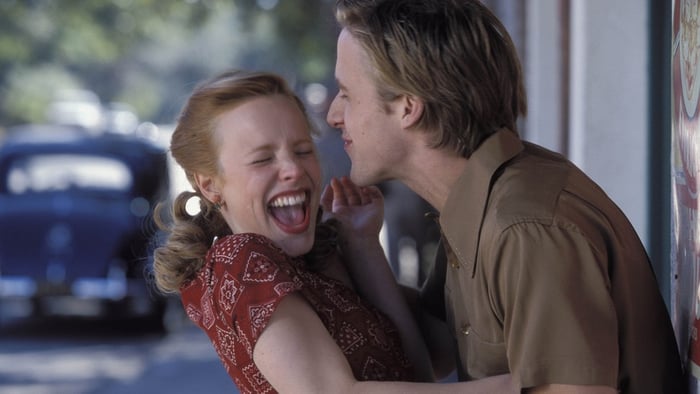 The movie that launched the career of heartthrob sensation Ryan Gosling, "The Notebook" never really gets old no matter how many times you watch it. Unless of course your girlfriend is making you watch it with her for the sixth time this month. Look guys, no matter how manly you think you are, you can't deny you would be pretty messed up too if your painstakingly-written letters were being withheld by your crush's mom. When it comes to enjoying romantic tearjerkers, it's all about perspective. With breakout talent Rachel McAdams playing Gosling's onscreen soul mate, the chemistry between the two is remarkable, and a huge part of the enduring success of this classic.
Love Actually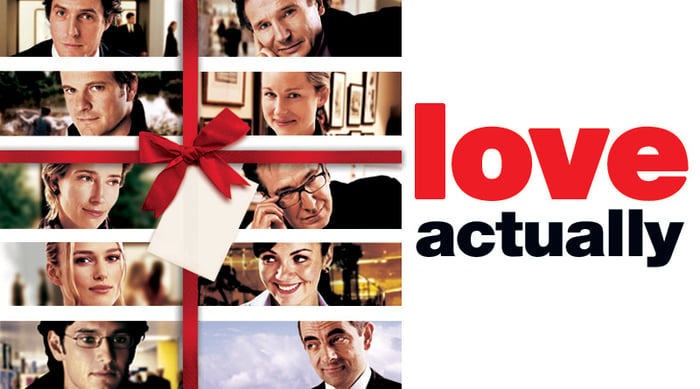 While some would consider Richard Curtis's "Love Actually" a Christmas movie, the holiday theme is really more incidental. In any case, this 2003 film has become something of a romantic comedy classic, and it's easy to see why. With an ensemble cast of stars including Hugh Grant, Liam Neeson, Colin Firth, Keira Knightley, Alan Rickman and Rowan Atkinson, the performances in "Love Actually" are still some of the most memorable from any movie in recent years. To make sure everything comes in with crystal-clear 1080p resolution, you'll want to double check that your HDMI cable is up to snuff. A cable with gold-plated connectors allows for seamless transmission of audio and video signals, meaning no static and no interruptions to your movie. This is especially important if you're streaming any content from your laptop to your TV.

Titanic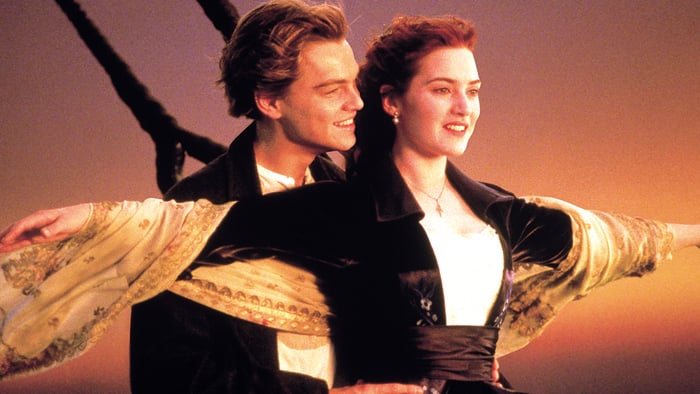 It's hard to imagine now, but when it was released in 1997, "Titanic" was the blockbuster of blockbusters. It was also the most expensive film ever made at the time, with a budget clocking in at $200 million according to Variety. Legendary director James Cameron used that huge sum to create a memorable film that's equal parts love story and action-packed period drama. With too many classic scenes to mention, "Titanic" has earned its place as one of the most beloved romance stories in film. But viewers wouldn't be doing it justice without the right home theater setup. To watch a movie of this caliber, you need a great TV, surround sound system and the right DVD or Blu-Ray player. To cut down on the clutter, take advantage of a quality universal remote, which can give you full control over as many as eight devices. Don't spend time getting up fumbling for the right remote again. (Although someone will still have to get up to get the popcorn when it's ready - sorry.)
Me Before You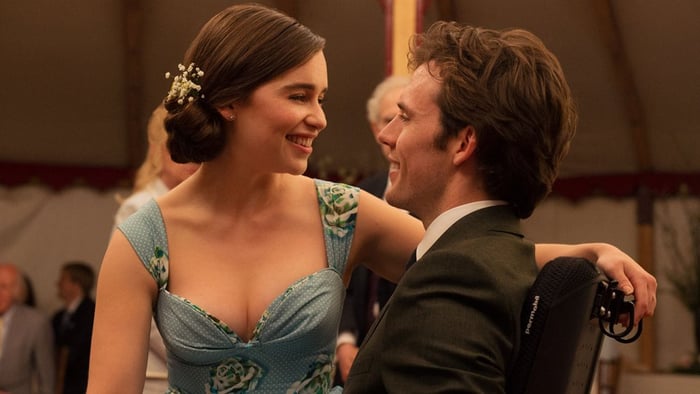 Fair warning- these next two suggestions are tearjerkers, but the unique story-lines and emotional pulls make these films worth every drop. A more recent flick than the previous listed, this film was released in 2016 and took many public romance critics by surprise. While many romantic dramas have the leading roles falling into instant admiration, Emilia Clarke and Slam Claflin don't necessarily get off on the right foot as their personalities and upbringings differ greatly. However, through Clarke's quirky, down-to-earth spunk and loyal consistency to lightening the heart of the cynical, paraplegic Chaflin plays, the love for one another transforms and blossoms, making this delicate movie about the sweet and often sour truths of life and death one to remember.
PS. I Love You
The harsh reality of life after loss is brought full circle in this emotional drama released in 2007. Gerard Butler plays a husband who has time to prepare for his passing and leave letters and plans behind for his wife (Hilary Swank) to help her through her grieving and encourage her to keep going. Although reluctant to begin again, Hilary honors his wishes and exemplifies true, pure strength in the times of absolute devastation. This film does an extraordinary job of underlining the everlasting connection that can exist from the love between two souls, no matter the circumstances.
More great Valentine's Day movies you'll both enjoy!
- Because how can we really narrow the list down to only 5 movies?


10 Things I Hate About You

500 Days of Summer

A Star is Born

A Walk to Remember

Along Came Polly

Crazy Stupid Love

Dirty Dancing

Forgetting Sarah Marshall

Hitch

La La Land

Me Before You

Message In a Bottle

No Strings Attached

The Proposal

The Vow

There's Something About Mary

To All the Boys I've Loved Before

Wedding Singer

When Harry Met Sally
Yours Truly,
Team Jasco