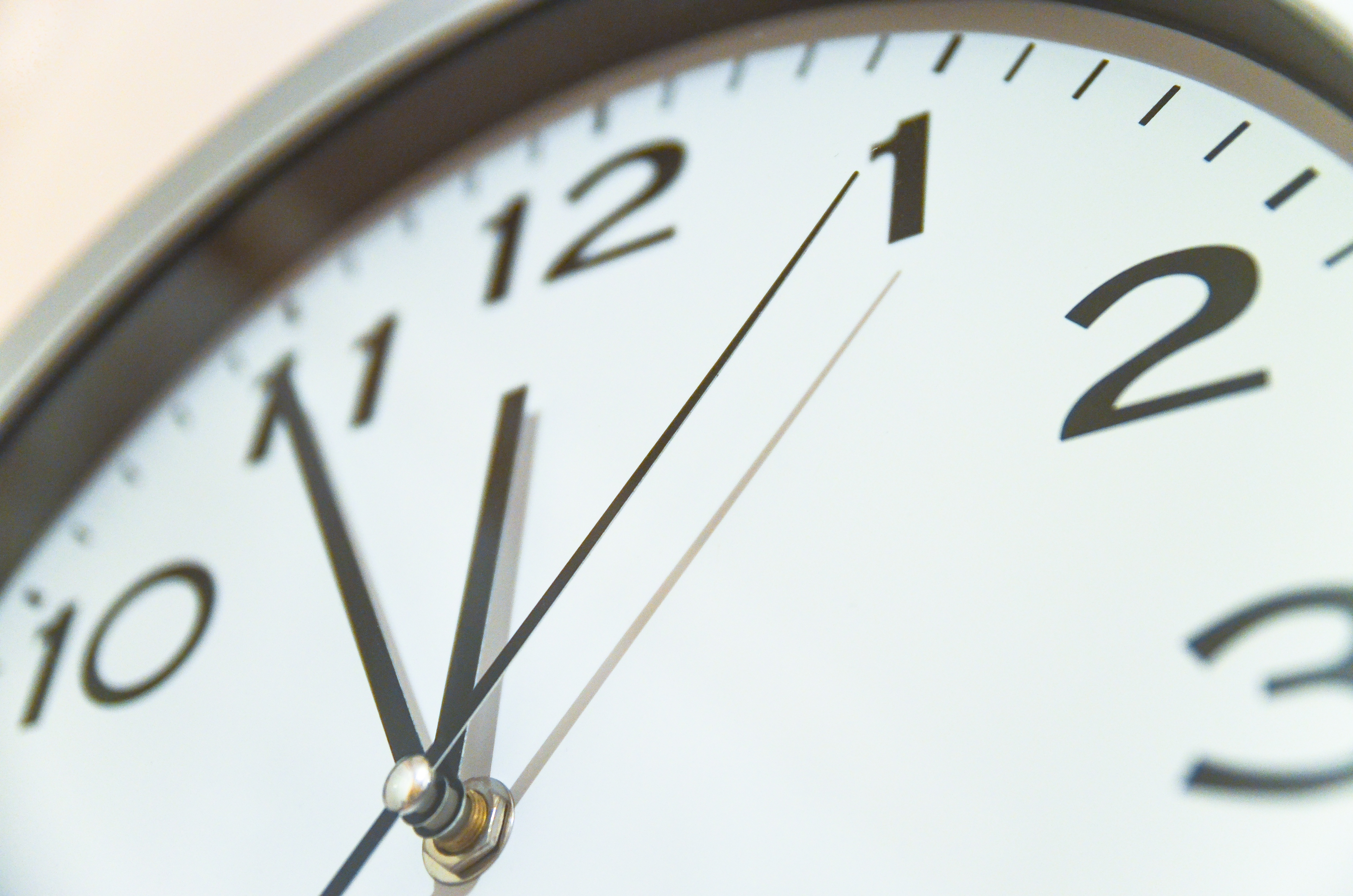 Daylight saving time begins March 14th for much of the United States. While adjusting your sleep schedule might take a few days, other changes in your life can be made instantly.
Experts recommend using the start and end of daylight saving time as a friendly reminder to accomplish infrequent but important tasks around the home. While you're changing filters, replacing smoke detector batteries, checking emergency kits or whatever else you do twice a year, add timers to your to-do list. If you already schedule your lighting, it's the perfect time to evaluate your programs. It is also a great excuse to dive into automation.
When you change your clocks, make sure to reset your timer by moving the time ahead one hour. That is, unless you have a timer that does it for you. If you need a refresher on programming mechanical timers, this video has you covered.
As daylight shifts, you'll maintain the schedule to which you're accustom. Because the sun sets essentially an hour earlier, adding timers to your lights allows you to come home to a well-lit space at the end of a long day. Also, while you get used to the morning seeming to arrive a little sooner, pairing a timer with your coffee maker provides a pick-me-up immediately after getting out of bed!
Change doesn't have to be a bad thing when you have simple home automation on your side.