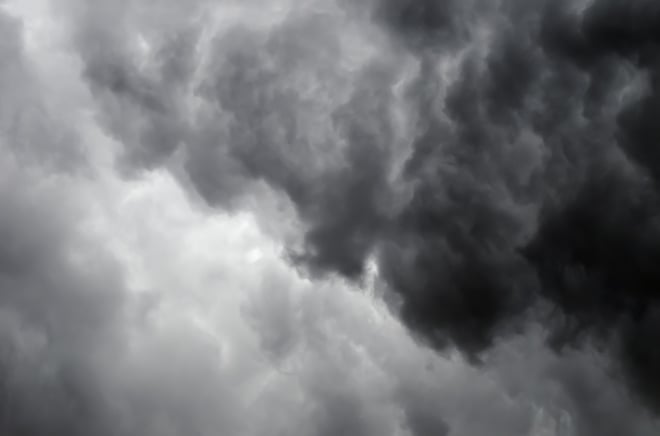 Knowledge is power, and when severe weather is in the forecast, staying on top of storm prediction updates and weather conditions not only helps us prepare and stay safe, but also gives us peace of mind, which can greatly reduce storm-related anxiety. These days, it's fairly easy to access weather information, but here are our top picks for keeping an eye—or ear—on the weather while you're at home, in the office or on the go.
Weather alert radio
This small but powerful alert radio, with its blaring alarm, is a must-have for those in tornado alley, flood-prone areas and even in areas prone to wildfires or earthquakes. When the National Weather Service issues an advisory, watch or warning, the alert radio sounds the alarm followed by a recorded message with the details. When selecting a weather radio, make sure it carries the NOAA label. Midland makes a small white version that sits nicely on a countertop. Simply set it to broadcast weather-related alerts for any county or counties within your state.
Emergency radio
When it's time to head to the storm shelter or interior closet, don't depend solely on your smartphone for weather updates. Depending on the type of storm shelter you have, you may not be able to get a cell signal once the shelter door is closed. That's why it's important to also have an emergency radio in the shelter, ready to go. Make sure you have extra batteries or a radio with a hand crank to power it up.
TV Antenna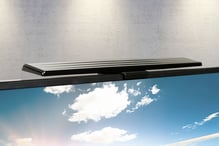 Even if you're not a cord-cutter, having a backup HD antenna for at least one TV in your home is vital if you want to watch local weather broadcasts. Severe weather can easily knock out cable and satellite service. An HD antenna lets you receive important over-the-air broadcasts during those times. Although extreme weather can have an impact on all antennas, much like a radio, the frequency is more reliable and less subject to interruption.
Simply disconnect your TV from your cable or satellite and connect it to your antenna with a coax cable. Once connected, run a channel scan on your TV so you can receive the local broadcasts in your area. Visit antennaweb.org and type in your zip code to see what channels are available in your area, as well as your distance from the broadcast towers. Then, check out our HD Antenna Guide to help you determine the best antenna for your setup.
Smartphone or Tablet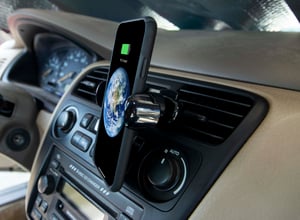 Talk about on-the-go lifesavers! Smartphone emergency notifications and weather apps are the way to go wh
en you're out and about hiking, biking or hitting the highway for a road trip. Mobile device holders such as this
silicone phone mount
or this
car vent mount
can be extremely helpful.
Numerous free apps are available for iOS and Android devices and can be programmed to monitor weather in your current location and keep you informed. However, make sure you turn on notifications for the app and give it access to your location. Weather apps can also be set to monitor conditions in specific locations such as your hometown, your student's college town, your elderly relative's town, etc. so you can check in on them, if needed. Here are a few of our favorite weather apps: NOAA Weather Radar, Storm Shield, and any local news channel weather apps.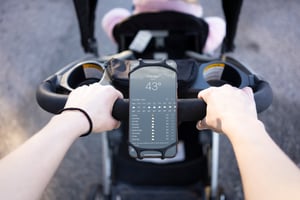 Smartphones also provide government alerts through the Wireless Emergency Alert (WEA) program. When turned on under your phone's notification settings, this alert system will push important notifications to your cell phone. These alerts are audible and in text form, and can include AMBER alerts, weather alerts or other emergency or public safety alerts, such as evacuation orders. If you don't have a smartphone but have texting capabilities on your cell phone, check the website of your local news channels. They typically offer an option to sign up for breaking news and weather text alerts.
As you prepare for this and future storm seasons, be weather aware, be safe and check out the latest in storm prep gear at byJasco.com. We've got you covered.