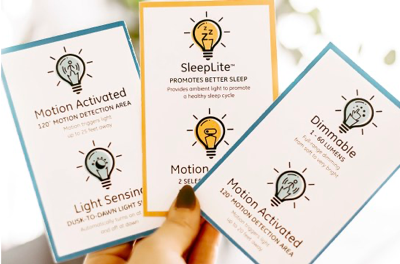 Earlier this year we had the amazing opportunity to team up with bloggers and influencers from across the country. Our goal was simple: discover how they are using Enbrighten Night Lights in their daily lives! We found that two favorite features kept popping up: motion-sensing and dusk-to-dawn settings. The ability to experience hands-free lighting seemed to empower our collaborators, especially when it came to the adventures of parenting. Here are a few of them:
Late Night Nursing Made Easier
Suzanne offers some incredible insight with her "Tips to Make Late Night Nursing Feeds Easier". She notes that by having motion-sensing night lights to guide her way, she is able to be mobile while nursing at night. Due to the ambient amber glow, she could wander throughout her home without waking the entire household or overstimulating the little one. Aside from the outstanding light quality, Suzanne praises the style of her night light for providing an aesthetic that is, "WAY chicer than a regular night light…how cool is that?!"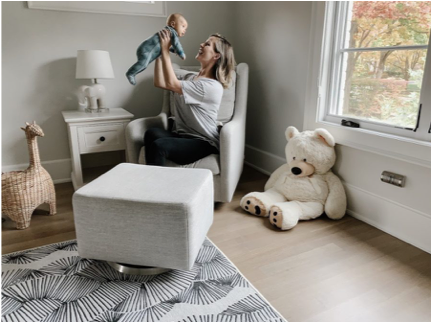 Check out her awesome lifestyle and parenting blog: My Kind of Sweet.
Life Hacks of Bathroom Training
In her recent post, Kourtni laments about a problem all too relatable to parents with growing children: the trials of potty training. "We all know someone who has small kiddos who will be going through this same potty-training stage too, so why not try anything to make it easier?" The roadblock she kept running into revolved around her child's nighttime trips to the bathroom, and their need to be accompanied in the dark. Her new night light's motion-boost sensors became an elegant solution for the dilemma. By strategically placing the night light, Kourtni found that the increase in ambient illumination as her daughter entered the bathroom helped her have the confidence to go it alone! "We knew it was going to come in handy when we started potty-training...!"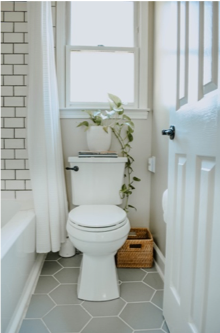 Check out Kourtni's blog for more valuable tips: House on Longwood Lane.
Fear the Dark No More
This is a scenario as old as time itself: children (and some adults) are often scared of the dark. The solution isn't as simple as leaving a closet or bathroom light on all night, however. According to Melissa, in her "6 Tips for Making Nights Easier with Young Kids", there is a delicate balance that must be struck. Too much light results in poor sleep patterns, leaving you just as restless as before. The solution she came to was the same as Foxy Twine author Amanda: night lights that are dimmable as well as motion activated! She praises the versatile benefits that "promote a healthy sleep cycle" while offering full control over how much light the products emit. Both ladies were also very pleased with the stylistic options that are available, letting you choose the one that "work(s) with the aesthetic of your home."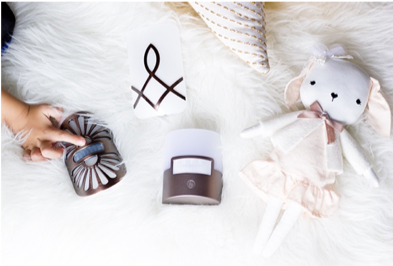 Be sure and visit Amanda's blog: Foxy Twine and Melissa's blog: Bubby and Bean.
Bonus: Hands-Free Lighting
Last, but definitely not least, in our round-up is Dawn's Easy Hands-Free Lighting Solutions. Although this pro-tip departs from the theme of parenting, it was too cool not to include! Dawn is an extremely talented arts and crafts aficionado, and with this hobby comes a whole lot of supplies and need for organization. Whether it's cabinets or storage closets, she utilized her motion-activated night lights to add some much-needed quality of life improvements. "Not only am I able to illuminate dark areas, but I can also return things…hands-free because these lights are motion activated. That's a total win!"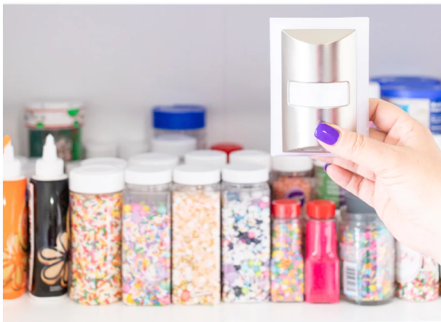 For all things creative and cute, check out Dawn's blog: Cutefetti.
To explore all the awesome night lights (and much more) that were talked about, check out amazon.com or byjasco.com!