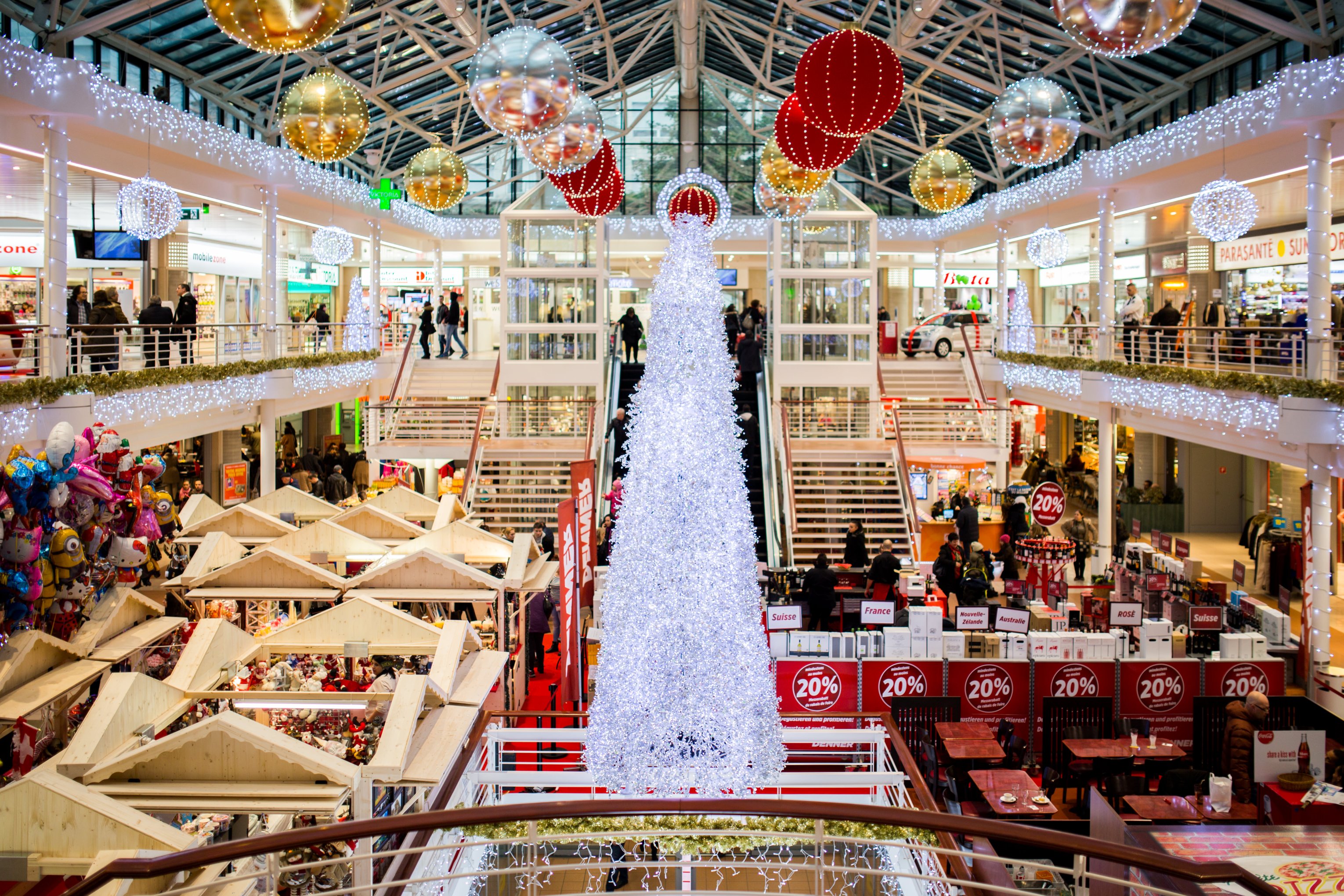 Which foods do we want to prepare? Which activities do we want to add to the calendar? What gifts will we buy for our loved ones? In my family, Black Friday shopping is a family bonding experience. The children stay at home with Grandpa, and all the adults (siblings and spouses and Grandma) hit the stores. Black Friday used to involve trying to stay warm outside a Best Buy at 3 am, but as the early morning opening hours of previous years slowly moved into the evening hours and then the late afternoon hours of Thanksgiving Day, we've had to amend our tactics. But the overall plan remains the same– safely and successfully cross off as many items on our shopping list in one night!
4 Tried and True Tips from a Black Friday Veteran
Your own experience can be safe and successful too with this Holiday Shopping Survival Guide:
1. Be prepared!
Many retailers leak their Black Friday ads well in advance of Thanksgiving Day. You'll find many of them on the various holiday deals websites or on each retailer's official website. These will also be available in print form in your local newspaper on Thanksgiving morning. Use these ads as your guide when you plan your trip. It's very easy to get caught up in the excitement of doorbusters and hot items if you don't have a plan. Be like Santa Claus. Make your list. Check it twice. Know what items you are interested in purchasing and which retailers will have that item and at what price. Make a priority list of hard-to-find or deeply discounted items.

Never shop alone! If your Black Friday experience is to be successful, you will need to use the buddy system. Go with a friend, a family member, a coworker, or a group. Having several people will allow you to be in "two places at once" if you need items from multiple sections or they can be an extra pair of hands. One person can push the shopping cart while the other runs ahead to grab needed items. But remember, never leave your buddy behind and have a way to communicate at all times.
2. Stick to the necessities
You have your plan in place and you have enjoyed your Thanksgiving meal with your family. You're almost ready to go. Make sure you know what you will (and won't) need once you hit the stores. You will obviously need an ID and some form of payment. You'll need your shopping list, a phone to communicate with your buddy, and if you're driving you'll need your keys. But you won't need much more than that. Extra items are at risk of pickpockets or loss, so I'd recommended forgoing a purse or bulky wallet in favor of keeping your needed belongings inside secure pockets in a jacket or vest.
3. Keep your devices charged
Your phone will undoubtedly run low on power at some point on Thanksgiving Day. After uploading photos of your loved ones enjoying each other's company, checking the score of the football game, double checking what time the mall opens, and streaming some festive holiday music, you'll need to make sure your phone battery is fully charged before you face the crowds. Have a plan for charging your mobile devices, whether it be a portable battery pack or a car charger. You will want to have plenty of battery life for price checking competitors in store and to communicate with your shopping buddy.
4. Take advantage of online offers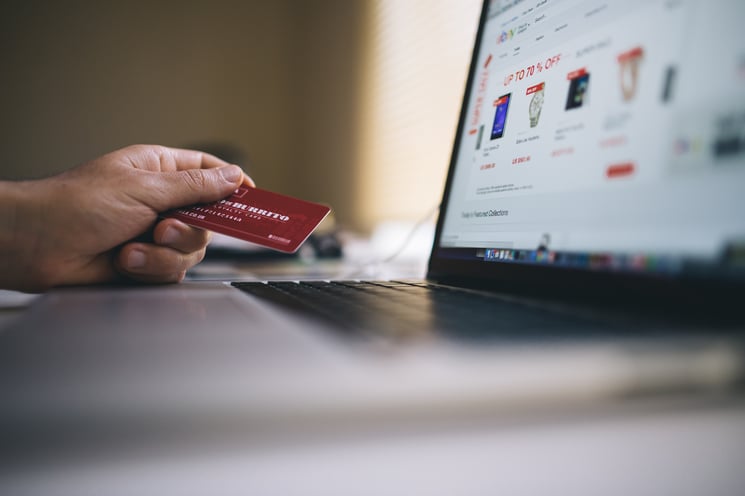 If the YouTube videos of a thousand holiday revelers trampling each other to reach the deals are a bit intimidating for you, you'll be pleased to learn that many even have Pre-Black Friday sales from mid-November through Thanksgiving. For example, you'll find Z-Wave home automation products for 25% off on Amazon the entire week of Thanksgiving (11/21-11/28.)
Cyber Monday has become increasingly popular among holiday shoppers in recent years. It's incredibly appealing to stay at home in your pajamas and find deals for items across basically every online retailer, many with free shipping offers as well as large percentages off. Some of these deals can't be found in a store, such as the SmartThings Hub Bundle, available on Amazon from starting 11/27 until 12/3. This smart home bundle includes a Samsung SmartThings Hub and a GE Smart Dimmer for 40% off retail.
Happy shopping and have a wonderful Thanksgiving holiday with your family!