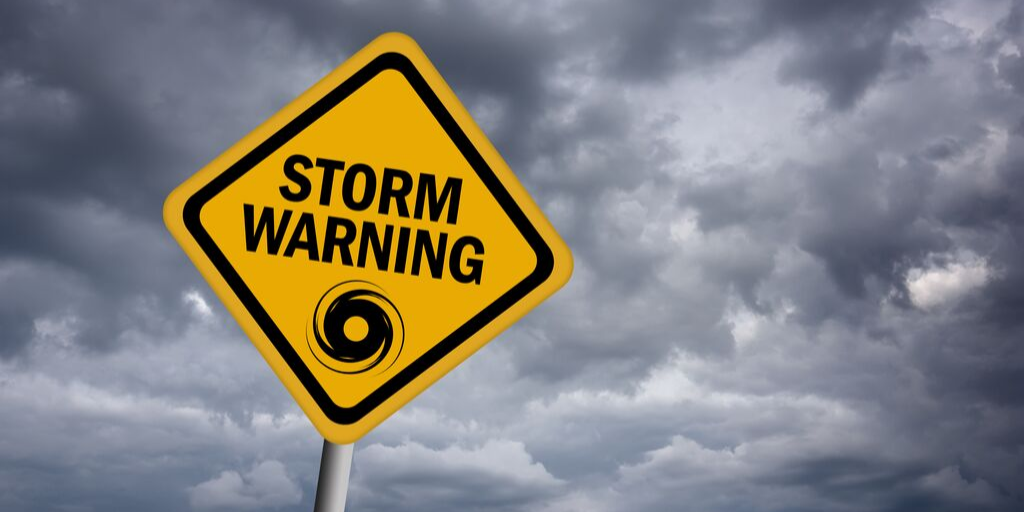 From late May through the end of November, the National Hurricane Center works diligently to identify areas of low pressure that could turn into hurricanes or tropical storms. For many in the Caribbean and along the southern edge of North America, hurricanes or strong storms are an annual occurrence that could prove to be deadly. The damage done by Hurricanes like Sandy, Matthew, Harvey, Maria and others have proven that the best way to protect yourself is to be informed, plan ahead and take action.
When preparing for hurricane season, it's important to stay weather aware and to make emergency plans ahead of time. Maintaining a hurricane survival kit is also vitally important. But what should you include in your hurricane pack? Here's a list of vital items that you should definitely have with you in case of a weather emergency.
When preparing for a natural disaster, it can be difficult to do the math on how much water to stow away. A good rule of thumb is to have access to one gallon of water per person per day for at least three days, for drinking and sanitation.

Food
The same can be said for food! What to have at-the-ready and how much to pack away is important to think about. You'll need at least a three-day supply of nonperishable food.
Light Source
There are tons of great options out there, from headlamps to power failure lights, but having a light source that has more than one function is ideal. This lantern, for instance, provides bright light up to 60ft. away in every direction for up to 200 hours, is resistant to impacts and water and has a USB port to charge your phone or other devices in the case of an emergency.

Radio
A battery-powered or hand crank radio can be great at keeping you informed while a storm is brewing. You might also consider adding a NOAA Weather Radio with tone alert to your storm shelter.
Plan for Your Pets
Over 1/3 of pet owners don't have a plan in place for their animals in case of an emergency. Microchip your pets, make sure they have a collar with up-to-date information on the tag and include their food and medication needs into your shelter plans.
Cell Phone and Accessories
Be sure to bring your phone with you when you take cover during a storm. Having a handy wall charger with multiple ports is a good idea as well as plenty of cables for all of your devices. If you have a Qi-compatible phone, there are wall tap or corded options that you can use in your safe space. If you're evacuating, be sure to have a reliable car charger at the ready.

First Aid Kit
We all know the basics of a good first aid kit: bandages, gauze, alcohol, gloves, scissors, etc. But don't forget to include some burn cream, antibiotic ointment, aspirin, non-aspirin and a CPR instruction guide.
Extra Batteries
When powering your radio or lights or any other electronics with batteries during an emergency, you'll want to make sure that you have an ample supply, should power be out for an extended time. Battery packs for your phones or devices can also be a great accessory when you have to take shelter.
Whistle
In chaotic situations, a high-pitched, loud whistle is a great way to draw attention to yourself and signal for help.
Personal Hygiene/Medication
Be sure to have a month's worth of medication available should an emergency occur. Hygienic items you might include are moist towelettes, hand sanitizer, soap, toothbrush and toothpaste, shampoo, deodorant, soap, waste bags and feminine hygiene products.
Tools
A wrench or pliers can be used to turn off utilities while a manual can opener should be kept in your shelter for opening food.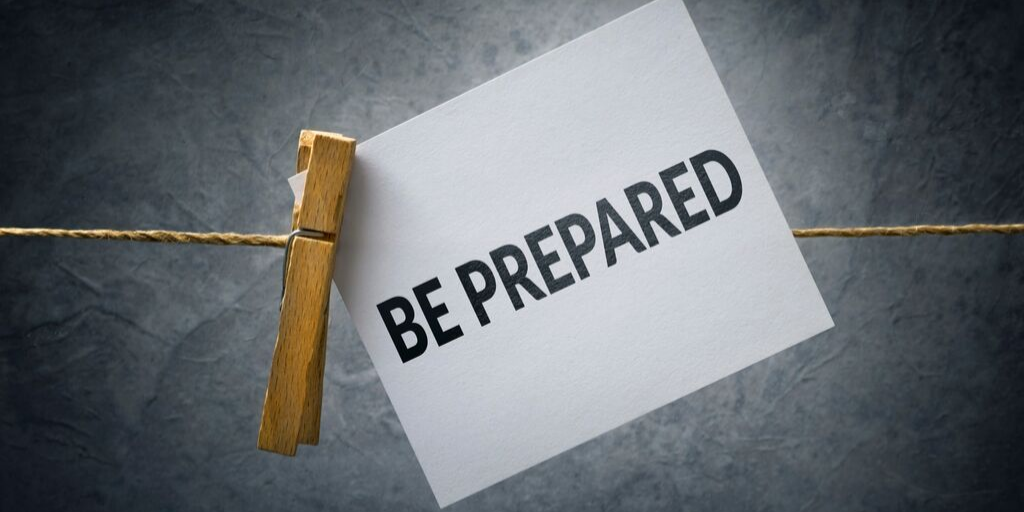 If you're in an area where the threat of tropical storms is a common occurrence, being adequately prepared could save your life in the event of an emergency. For instance, 40% of hurricanes that occur in the United States hit Florida. Therefore, it makes it imperative to have a plan of action should the weather turn dangerous. Of course, this isn't an exhaustive list of supplies you might need. For more information on what you should include, check out the National Weather Service's site. When it comes to hurricanes, be sure to be prepared, stay informed and be ready to evacuate if needed. Stay safe this hurricane season!