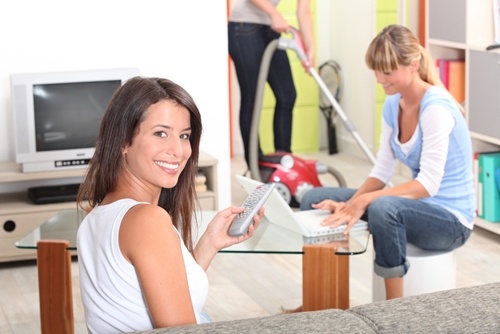 A recent announcement by Nielsen shows just how much has changed in home entertainment in recent years. The consumer research company is planning to overhaul its metrics to better measure viewership across platforms. Though Nielsen's existing criteria are only 9 years old, a lot has changed during that time.
When Nielsen rolled out its current metrics in 2006, iPhones, tablets and connected streaming devices like Roku did not exist. Networks were beginning to offer some streaming content on their websites, but Hulu was still a year away from launching and Netflix only offered its snail mail DVD option.
Nielsen's new metrics, expected to roll out in the early part of next year, will look at how viewers watch content through video on demand, streaming services, DVR, connected devices, tablets, smartphones and even YouTube. The move is a strong indication of the growing popularity of cord cutting as networks and advertisers are becoming more interested in how programs are performing outside of traditional broadcast formats.
Who is cutting the cord?
A marketing study by Experian from earlier this year determined 8.6 million U.S. households have ditched their cable or satellite subscription in favor of Internet-based entertainment options. Additionally, the study determined another 5.6 million homes are poised to make the jump.
A survey from Forrester Research found 6 percent of all adults in the U.S. are opting out of traditional subscription models in favor of streaming. Most of that group is under age 32, and within that younger group 7 percent are "cord-nevers," meaning they have opted for streaming services their entire adult lives. Forrester predicted by 2025, 50 percent of all adults under 32 will be cord cutters.
A year of new innovations
"More homes are switching to streaming because the setup is easier than ever."
As the holiday season quickly approaches, now is the perfect time to decide which antenna and streaming device(s) to add to your list. Your location, the types of programs you like to watch and your budget are things to consider when deciding a HD antenna and streaming service to complete your cord cutting package. This antenna buying guide will help you get started.

Part of the reason more homes are switching to streaming is the setup is easier than ever. Apple TV, Amazon Fire TV, Roku and Google's Chromecast are available for less than $100 each and let viewers to stream content through their televisions instead of laptops. Easy-to-install HD antennas allow viewers to cut the cord without giving up the live viewing experience by capturing broadcasted major network programming in real time.
Networks including HBO, Showtime and CBS also responded to the growing cord cutting trend this year by rolling out their own streaming services. Sling TV also launched a condensed version of the traditional cable package this year featuring 23 channels of live streaming and on-demand content. Hulu premiered original content to increase its viewership, and NBC launched SeeSo, a comedy-specific streaming service that mimics the model of specialized cable channels like Comedy Central.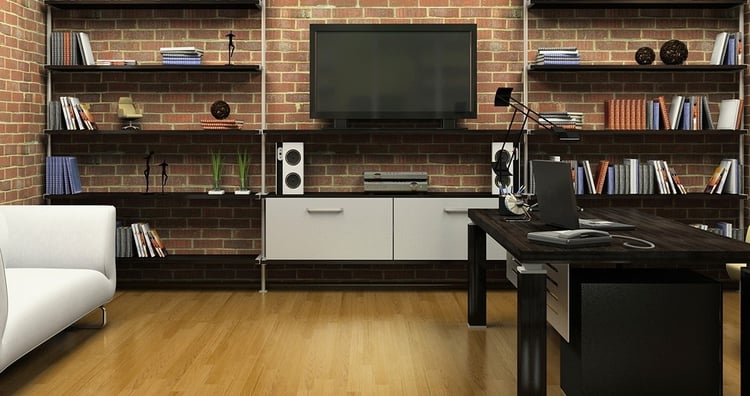 More cord cutting developments to come
Don't expect the cord cutting trend to taper off anytime soon. Apple is expected to premiere its long awaited live streaming service in 2016. Bloomberg reported the new service is expected to generate $2-$3 billion in revenue in its first two years.
If you're ready to make the jump to cord cutting, be sure to have the right connectivity accessories. A universal remote will allow you to easily switch between your DVD, Xbox or streaming devices without the fuss of managing several remotes. You can also opt to use an HDMI cable to stream content through your laptop, but view it on your television without the use of a streaming stick. Since Chromecast, Fire Stick and Roku can run $35-50, an HDMI cable presents a more affordable option.