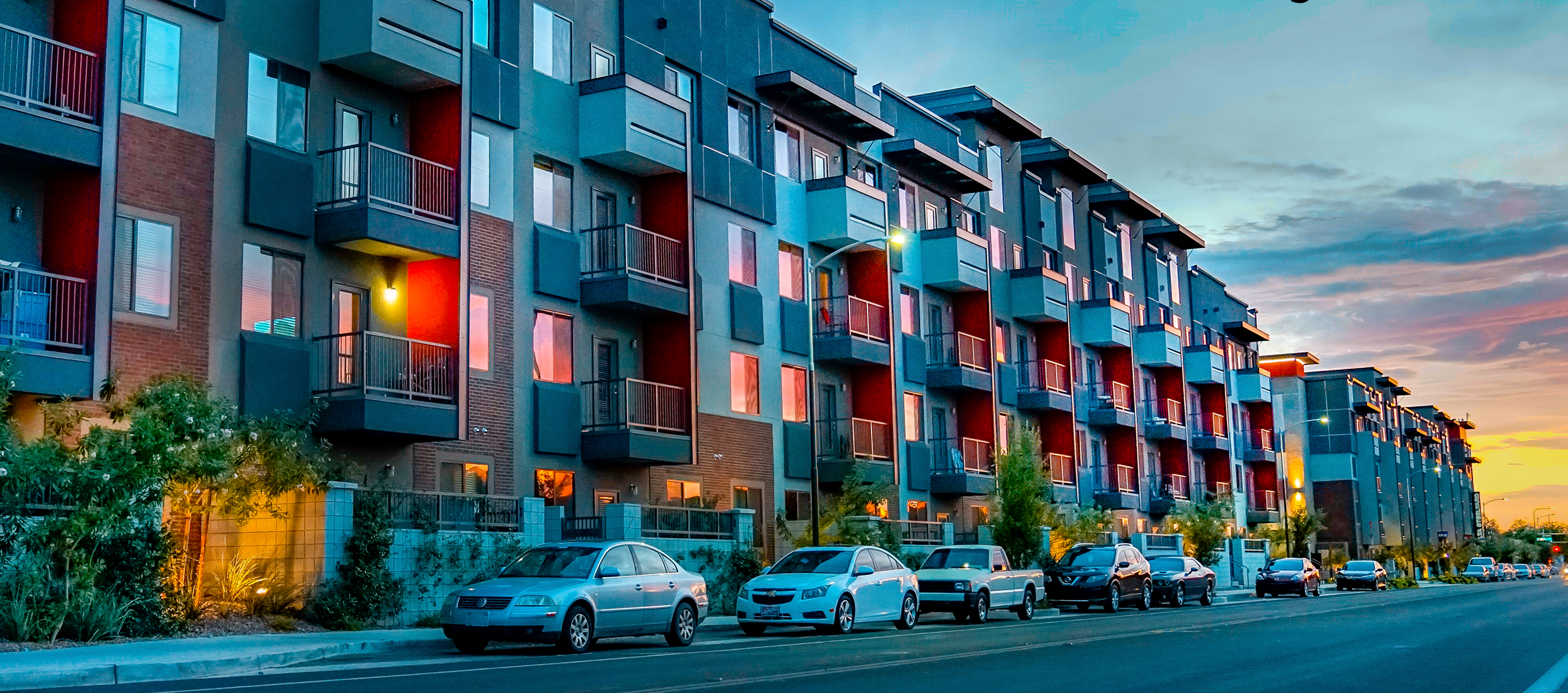 Apartment living doesn't mean sacrificing the convenience of home automation. In fact, multi-dwelling units, such as apartments and condos, can be outfitted with smart devices like any home. Custom home automation increases your sense of security, comfort and energy efficiency.
Energy Savings
Simply stated, turning on lights for shorter periods cuts energy costs. Smart controls are an easy way to check the status of your apartment lights and reduce unnecessary electricity use. Whether you're on vacation or making a quick trip to the store, lights can be operated from anywhere with a smartphone when you forget to flip the switch on your way out the door. Automations also match your needs to turn on and off lighting as necessary based on custom schedules.
Safety first
Stumbling around a dark apartment poses a multitude of risks – broken lamps, unknown obstacles, the dreaded stubbed toe, etc. Smart controls fully operate lights from a smartphone before you even get out of bed. Instantly improve comfort by knowing exactly what is around you.
To discourage ne'er-do-wells from taking advantage of a vacant apartment, lights can be programmed to turn ON/OFF periodically. The lived-in appearance created by automating lights provides additional peace of mind while away from home.
At your command
Compatibility with smart speakers, like Amazon Alexa and Google Home, offers an even greater sense of security. Through voice commands, lights are controlled in an instant without searching for a switch in the dark. In high-traffic areas, this handsfree functionality also reduces contact with easily spread germs found on frequently touched light switches.
In-wall and plug-in models available under Z-Wave, Zigbee and Wi-Fi platforms offer convenient solutions for any apartment to accommodate novice DIYers to the most tech-savvy individuals.
Find out more on home automation protocols here.