For the first time ever, Piper now supports the GE-branded Z-Wave Outdoor Smart Switch. This device allows you to turn your outdoor applications on and off remotely. This means you never have to worry about whether or not you accidentally left the lights on or worry about getting up to turn them on since you can easily do it from the comfort of your couch.
With the holiday season coming up, this device is perfect for controlling Halloween or Christmas lights, and any other holiday décor you'd like to place around your house! You can also use the GE Z-Wave Outdoor Switch to control outdoor lamps, fountains and more.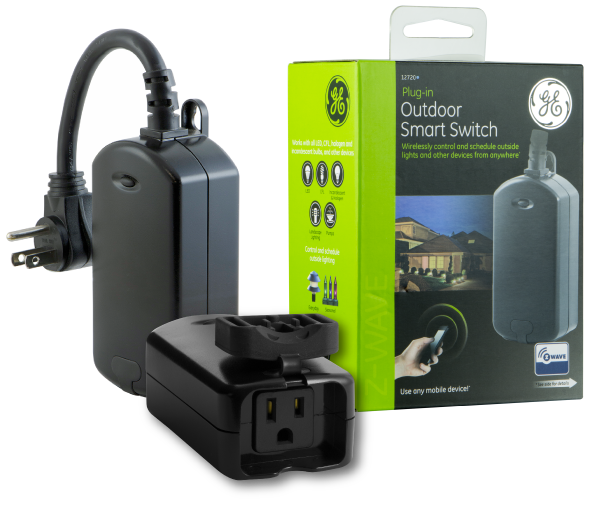 Piper is a smart home security system with no required monthly fees that combines precise motion & sound detection with valuable sensor information from both built-in environmental sensors and compatible wireless accessories that have been paired with Piper.
Piper includes an extremely effective 105 dB siren and battery-back. Your Piper experience can easily be extended with up to 5 Pipers for multi-floor or multi-home scenarios. With Piper's easy to use mobile app, you can see, hear and know exactly what's happening in your home or office at all times. Piper delivers peace of mind without the hassle of long-term contracts or mandatory monthly fees.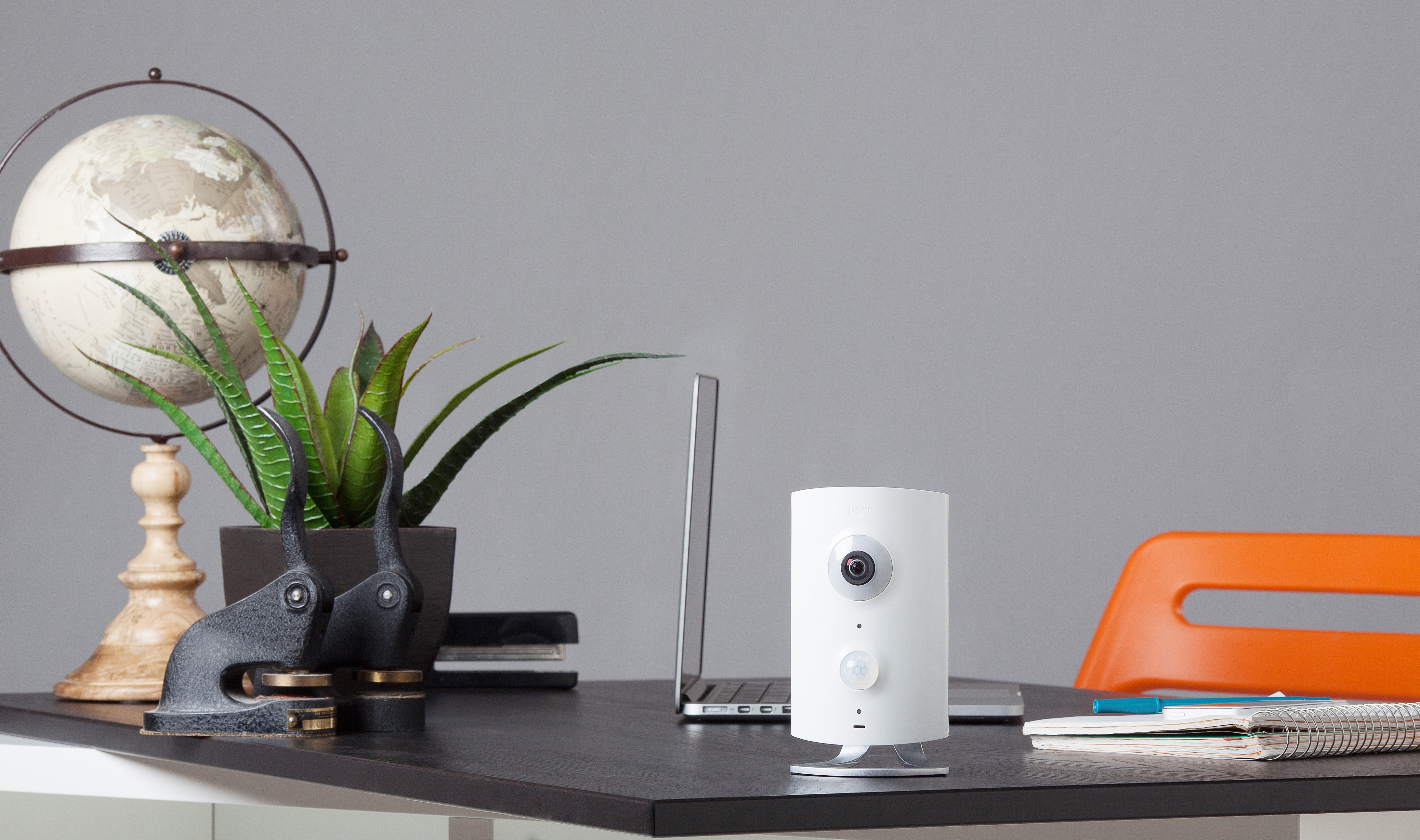 (Some content and images provided by Piper.)
With the exciting holiday season coming up, we know that many of you are looking forward to decorating the outside of your home with all sorts of beautiful lights.
We also know that with great decorating comes great responsibility. Namely, making sure your outdoor lights are turned off at the end of the night to minimize your chances of waking up to a house fire.
That's why we're excited to let you know that you have the chance to win a Piper smart home security system and accessory pack, simply by joining their Twitter chat taking place on Thursday, October 8th at 6pm EST. Follow their Twitter page, @Hello_Piper, to make sure you don't miss out on your chance to win big!
Visit EZZwave to learn more about the Outdoor Smart Switch or watch how easy it is to pair with your Piper system in this video here.
---