Along with longer days, warmer weather and blooming flowers, spring also brings late severe weather. Your tech may be the last thing on your mind when a storm strikes, so it is important to plan ahead of time so that is one less thing to worry about. As an Oklahoma-based company, it is safe to say we are no strangers to unpredictable weather here at Jasco. That is why we put together a list of tips, products and resources to help you prepare for storm season, protect your gadgets and keep you safe for the months ahead.

Invest in Surge Protectors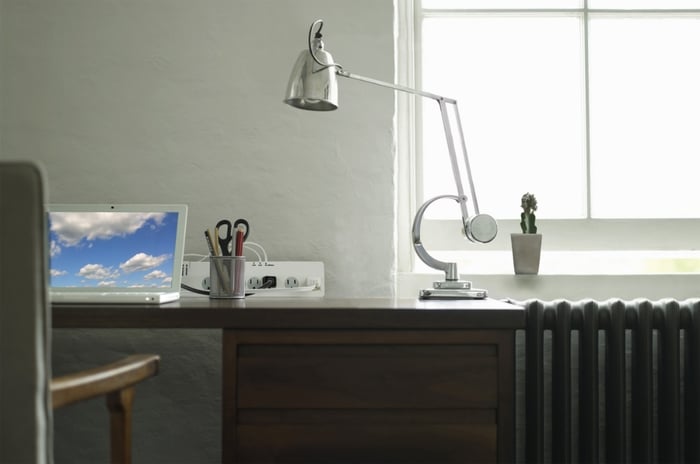 Surge protectors can often be one of those things you don't think about until your beloved home entertainment center is completely destroyed. This is a simple and smart way you can protect your investment. Another thing to keep in mind is making sure your surge protectors are replaced over time. Consider replacing surge protectors if a storm knocks out your power or every few storm seasons where this happens. Learn more about choosing the best surge protector here.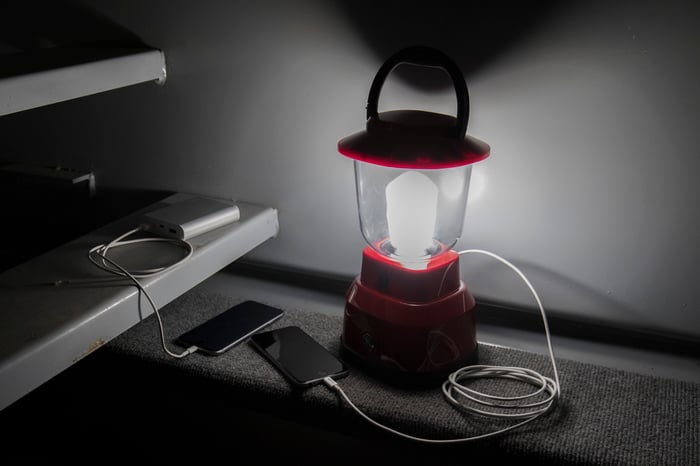 During severe storms and power outages, make sure you have lighting that is not only portable and bright, but long-lasting and reliable for emergency situations. These battery operated lanterns can shine bright nonstop for days at a time! Durability is also an important factor if weather conditions get really intense. Jasco carries a variety of lanterns with weather resistant construction and long lasting battery life as well as power failure night lights.

During times of less threatening conditions, an HD antenna can come in handy if the weather causes you to be cooped up indoors all day. Complimenting your television setup with a digital antenna will come in handy the next time your cable or satellite blacks out. During emergencies or bad weather, receiving over-the-air signals to your TV with an antenna will keep you informed. Although extreme weather can have an impact on all antennas, much like a radio, the frequency is more reliable and less subject to interruption.


Other H

elpful Tips:
Stay Informed: Download your local weather app in case you lose power.

Take digital photos of your home, inside and out, in case of any damage. A home inventory may come in handy for insurance claims.

Back up your data!
Buy extra batteries!
Water, snacks, first aid kit, battery-operated lights and maybe even some board games will come in handy in case you are waiting out long storms.
Download the Red Cross Storm preparedness kit here: http://www.redcrossstore.org/category/id/1
Lowe's also has a hurricane prep kit available for download.