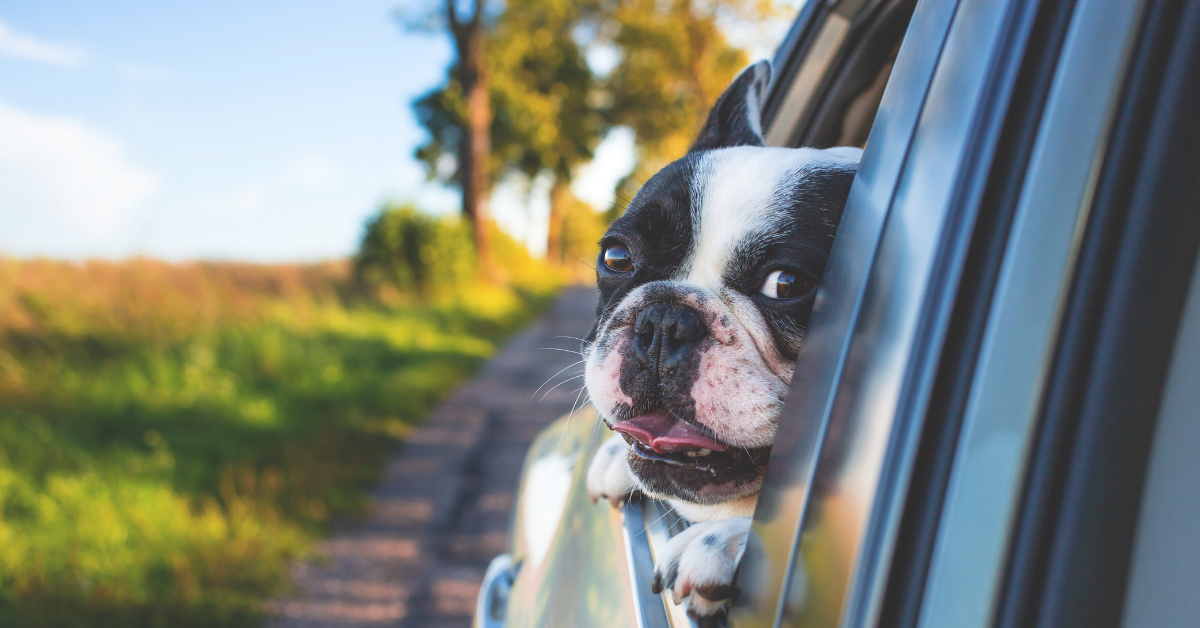 Summer's finally here, and if you've been cooped up indoors for months, it's time to hit the road and go exploring. But, before you set out on your adventure, check our road trip survival list of handy tips that are sure to keep your road trip fun and enjoyable!
Preparation:
Whether you meticulously plan your trips or impulsively jump in the car for a 24-hour car ride, it's important to bring some creature comforts with you. Check out this handy packing list for some great ideas. Obviously, what to pack depends on several factors: trip length, weather, terrain, etc. Wherever you go, make sure you have your license and registration, car insurance card, your car's manual, a spare tire and a roadside emergency kit. These basic essentials help to make sure you don't get stranded halfway to your destination.
If you're taking a longer road trip, it's a good idea to keep in mind some items you wouldn't normally consider. A first aid kit, spare cash, flashlight and even some good ol' toilet paper can be lifesavers when you're out tearing up the pavement. And, if the weather might be intense where you're headed, be sure to pack an umbrella, sunscreen, sunglasses or any other weather-related items.
Now that you're fully prepped, it wouldn't make sense to pack all of this stuff and head out in a beat-up jalopy. AAA has some great advice on what to check before you put your ride through its paces. Be sure to heed these tips to avoid car trouble in the middle of nowhere.
Tires should be properly inflated and in good condition.
Fluids should be topped-off or changed if they are dirty or contaminated.
The radiator and cooling system should be checked for proper operation.
Belts and hoses should be in tip-top shape.
Navigation:
Now that you're on the road, DON'T MISS THE EXIT! If you're one of those people who doesn't know their north from their south and uses McDonald's golden arches as points of reference, navigating your route can be one of the most difficult parts of a trip. These solutions will keep you headed in the right direction.
Never underestimate the power of an old-fashioned paper map. Sure, using your phone, GPS device or other means of navigation can be great, but if something happens to that, you could be totally lost. Buy a current map of the area you're traveling in or print out your intended route from a site like MapQuest before you leave. This simple task is a great way to ensure you get to where you're going should your phone lose service.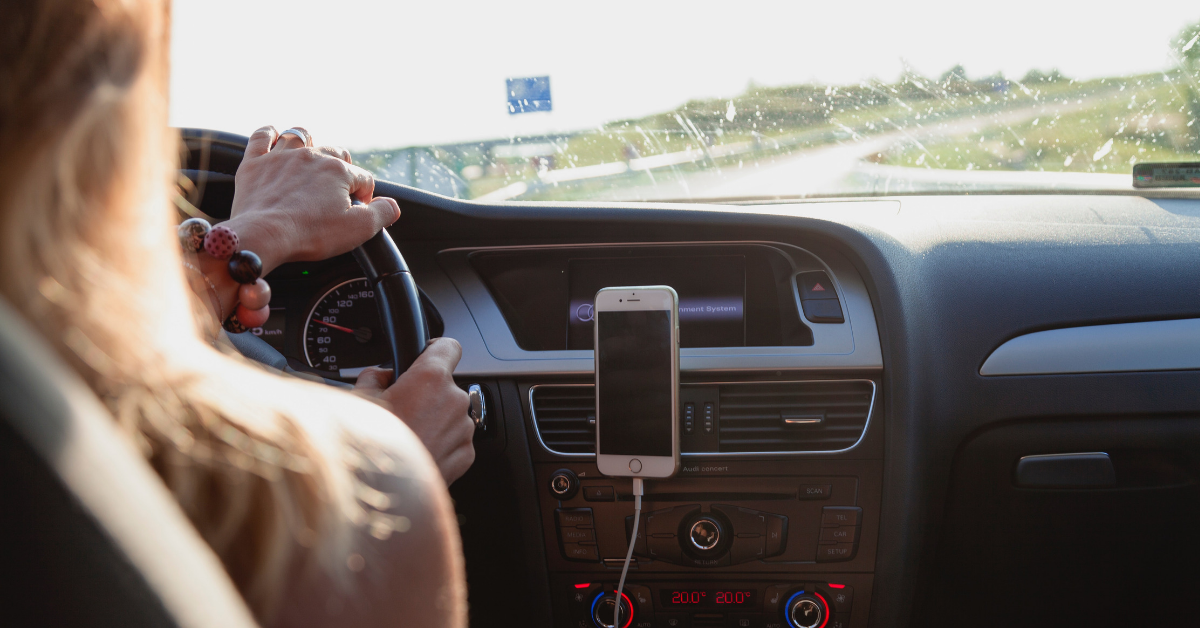 For those who are directionally challenged or unfamiliar with the area, GPS technology is the only way to go. If you're using your phone to navigate, consider buying a phone mount so that you can keep your hands on the wheel. This über mount is extremely versatile and attaches to a variety of objects and fits any smartphone up to 5.7 inches. There are a lot of app choices when it comes to navigation, but Techlicious has put together some of their top picks:
Waze – Best for dodging traffic

CoPilot GPS – Best for offline usage

Google Maps – Great all-around app

Komoot

– Great for outdoor travel

inRoute Route Planner – Best for putting together a lengthy road trip
Considered more reliable than cell phone apps, GPS navigational tools can keep you connected and on course – even when you're in the middle of nowhere. While they are definitely pricier than a 99-cent app, they do offer great peace of mind. Companies like Garmin and TomTom are excellent choices. For some additional options, check out this Mashable review of the latest GPS tools.
Entertainment:
Sometimes scenery isn't enough to keep kids, teens and even adults from getting road-weary. But, having some boredom-busting ideas can be a simple lifesaver. If you want to kick it old school, break out a game of I Spy, The Alphabet Game, Would You Rather or The License Plate Game. These classic games are sure to keep you and your loved ones entertained while you're cruising the highway. And, if your goal is to get away from technology, these games provide fun and interactive ways to forge bonds and build lasting memories.
But let's be honest, sometimes your favorite tunes, audiobooks or podcasts can do the trick, too. Check out these trendy tech items that will make your summer excursions all the more enjoyable.
If your car doesn't have the latest tech, this Bluetooth® HD audio receiver pairs up to eight Bluetooth-compatible devices so everyone can share their favorite playlists through the car's stereo system. Simply connect it to your car's 3.5mm aux jack with the included audio cable and power it with a dual port USB car charger and a braided fabric Micro USB cable. The portability of this handy audio receiver lets you take it with you anywhere. Connect it to a small portable speaker for use in your hotel room or campsite. And, when your road trip is done, keep the music going by connecting it to your home's stereo receiver or speaker system.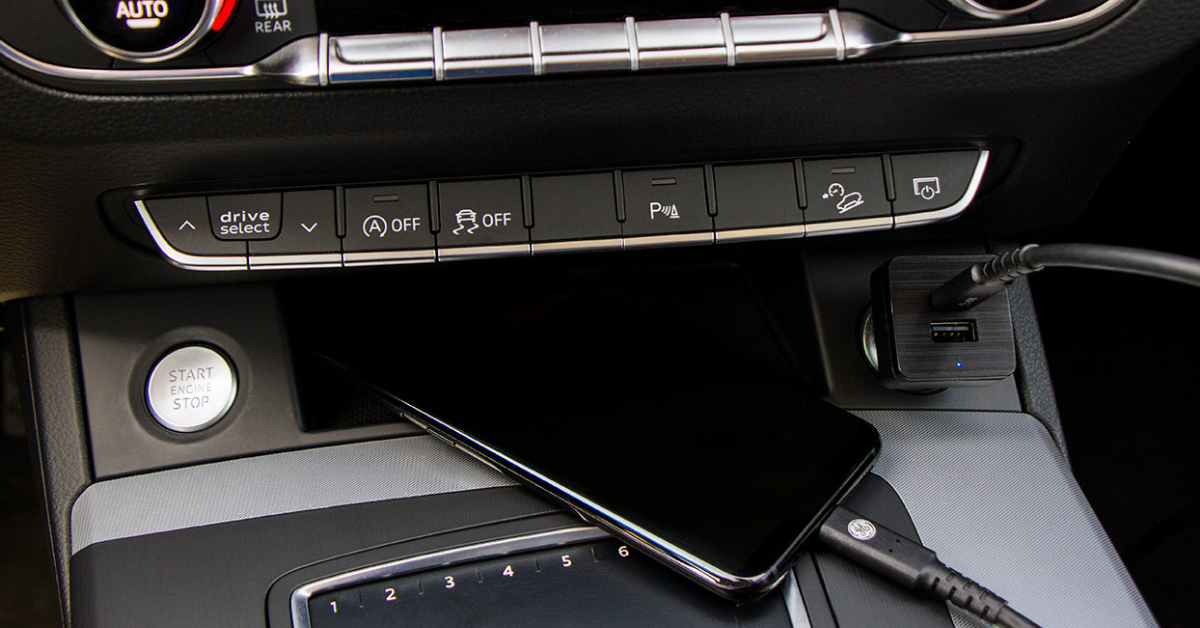 Comfortable and trendy earbuds are also a must when traveling. We all need our alone time every now and then, so tune out the world and turn up the music with some quality earbuds like these colorful choices from über. Available in neon blue, green, pink and purple, you can choose from the in-ear style or the active over-ear style. Both come with 3 sizes of silicone ear cushions to ensure a comfortable and secure fit.
No matter where you're headed this summer, be sure to plan ahead, pack efficiently and have a great time! You're bound to have an epic summer road trip!
*This post was co-written by Julia Mattera.