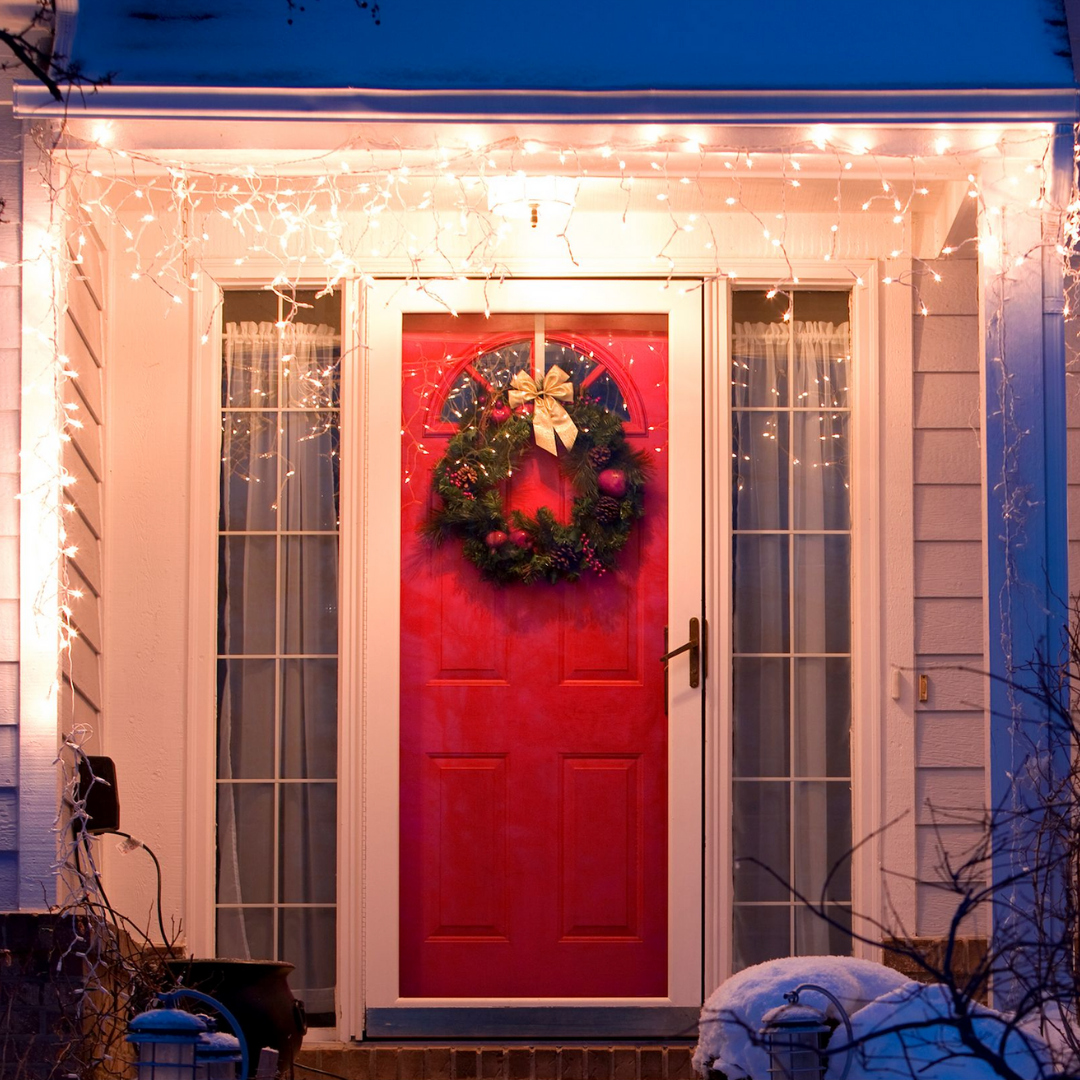 You've made your list and checked it twice, now it's time to start on your shopping! Whether you're looking for gifts or for the perfect holiday essentials to bring your home to life this season, we have the perfect list for you. We've designed a simple, list of Gifts that Give Back that will help you find the perfect present for everyone on your list, or for yourself!
Deck the Halls with Motion-Activated Lighting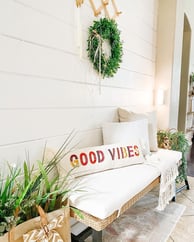 A little light goes a long way with the Energizer Motion Activated LED Sconce Light. The battery powered LED shines 50 lumens of soft white light through a stylish decorative frame. Successfully mixing substance and style, the light uses motion-sensors to turn ON as soon as it senses motion from up to 15ft. away. It also saves on battery life by activating only when in low-light conditions. Its stylish but subtle design makes it perfect for hallways, garages and more.
Image Credit: @houseonoakhill
'Tis the Season for Extended Reach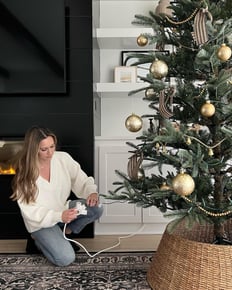 Strike the perfect balance between style and function with decorative extension cords that help keep all devices connected without clutter in limited space. The revolutionary design of the EZ Grip extension cord includes built-in ergonomic handles, making it easy to properly and safely attach and disconnect electronics. Use this versatile cord indoors or outdoors for power tools, patio lights or decorations.
Image Credit: @caitinthecommons
Sleep in Heavenly Peace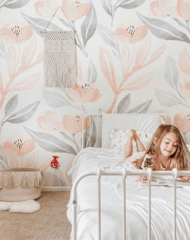 Bring their room to life and help them conquer nightly fears by casting a projected image of their favorite character or superhero for the ultimate slumber party. Whether it's character lights or warm amber lighting, find the perfect Night Light solution to help promote better sleep habits for the whole family.
Image Credit: @tiffanie.anne
"Alexa, Turn on the Christmas Tree"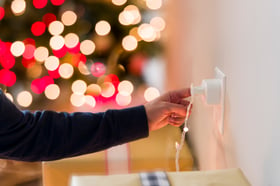 Save everyone time and stress this season with an automated home using voice control or remotely program through your phone. Tired of crawling under the Christmas tree? Tell Alexa or Google to turn on the lights or have them scheduled at pre-determined times to surprise your guests. UltraPro WiFi Plugs work with all bulb types and features one grounded outlet as well as a manual ON/OFF button. The versatile app simplifies network connection for hassle-free mobile operation of lights, fans and more.
Dont get your Tinsel in a Tangle (Cord Wrap)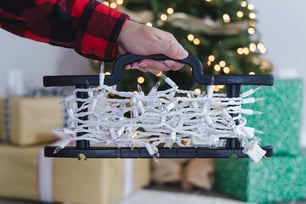 Let there be peace on earth... and in the attic. Promote an organized workspace with the UltraPro 3-Outlet Extension Cord Wrap. This heavy-duty cord wrap helps organize up to 50ft. of traditional extension cords, surge protectors, HDMI or coax cable, rope or string. Plug extension cords into the built-in three-prong, grounded outlets and unwind the exact length of cable needed for any job. The built-in handle provides a secure, ergonomic grip — perfect for the toughest jobs.
Merry and Bright and Cafe Lights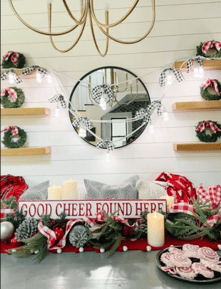 Make this season bright with Enbrighten Cafe Lights. The ability to choose vibrant colors for any occasion or holiday, celebrate your favorite sports teams or choose warm vintage white for beautiful year-round installations with a premium design make these a fame-changing gift. You never have to take down your outdoor color-changing string lights again. The impact-resistant bulbs exude a soft, amber glow, creating an instantly warm atmosphere to any location, or choose your favorite color, two-color combination, or a variety of preset color modes. Make this season brighten and smart with Enbrighten WiFi Cafe Lights.
Image Credit: @tatertotsandjello
Home for the Holidays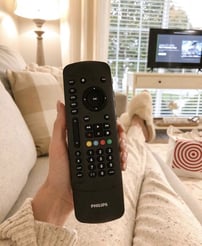 Keep your TV enthusiast happy during the holidays with special things made just for their favorite thing- the TV! A TV wall mount will let them easily hang their TV on the wall for the perfect viewing angle. Double down on their access to great entertainment with the patent-pending Philips Universal Remote Companion with Flip and Slide Cradle.
Image Credit: @gettargetbargains
This Holiday Season.. Shop Gifts that Give Back. When you choose to shop with us, you join us in supporting key humanitarian causes that help deserving people in need. So while you shop gifts to light up the lives of your loved ones or your own, you will know that your purchase impacts the lives of others too. Where you shop matters.