Buying a surge protector is something everyone who uses electronics should do. A surge protector will keep your expensive electronics safe from any damage that can come as a result of a surge in the amount of electricity coming out of the outlets. Because these devices serve such an important function, you need to make sure that you're purchasing the right one for you.

"Consider buying a surge protector with at least two more outlets than you need."
Get more outlets than you need
You might only need six outlets on your surge protector, but inevitably, you'll add something else. Consider buying a surge protector with at least two more outlets than you need. That way, any new electronics you buy can benefit from surge protection without requiring that you unplug something else. Also, while many surge protectors space the outlets enough for you to be sure you'll get everything plugged in, some laptop or phone chargers are bulky and might cover one of the outlets, making it impossible to use. By getting more outlets, you'll have some place to plug in even if your laptop charger covers the outlet you originally wanted to use.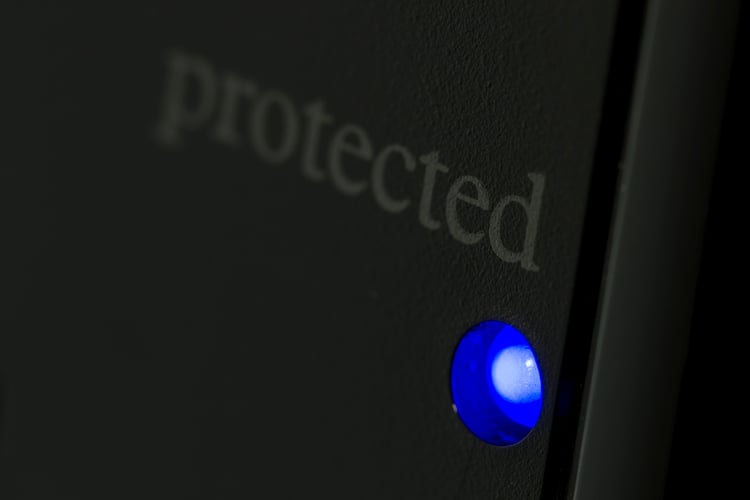 Getting a surge protector that's right for you will keep your electronics safe.


Get real protection
Not all surge protectors are equal. A higher joule rating means a high level of protection. If you are connecting sensitive electronics like a TV or computer, it is recommended to choose a surge protector with a higher joule rating. Also, many surge protectors come with a warranty. This warranty gives you the peace of mind of knowing that if the surge protector were to fail and your electronics were damaged, the warranty would cover the connected equipment.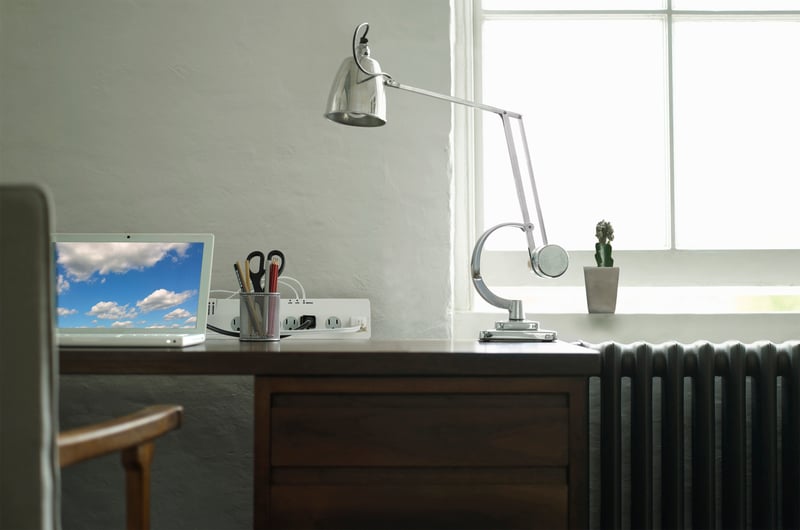 Choosing the right surge protectors can extend the life of the products.

Be aware of the USB charging rate
If your surge protector comes with USB charging ports, you need to pay attention to the amperage rating. Most USB ports will be either a 1A (one amp) or 2A (two amps). For charging a phone or other small device, only one amp (1A) is needed. However, it is better to purchase a surge protector with at least 2A of charging power because it charges much faster than 1A charger.
Choosing the right surge protector will safeguard your valuable electronics and extend the life of the products.


Additional things to consider:
Cord length: Choose the length that best fits the setup for different rooms in your home.

Timer controlled outlets: program outlets using presets or custom settings for each day of the week.


Light indicators: light lets you know at a glance whether the surge protector is properly grounded and whether your devices are protected. Many GE branded surge protectors are also equipped with unique LED Eye Indicator technology, which provides an at-a-glance charging status of devices and shines red when devices are being charged, green when fully charged, and blue when idle.
Coaxial, Ethernet, and modem line protection: can also carry surges directly to devices. It's important to choose a surge protector with these auxiliary protections.
Safety Snap/Lock Covers: protect children and prevent objects from coming in contact with unused outlets.
Join the millions who trust GE branded products for their home and mobile needs.
Stay up to date with more helpful tips, exclusive deals and news straight to your inbox: