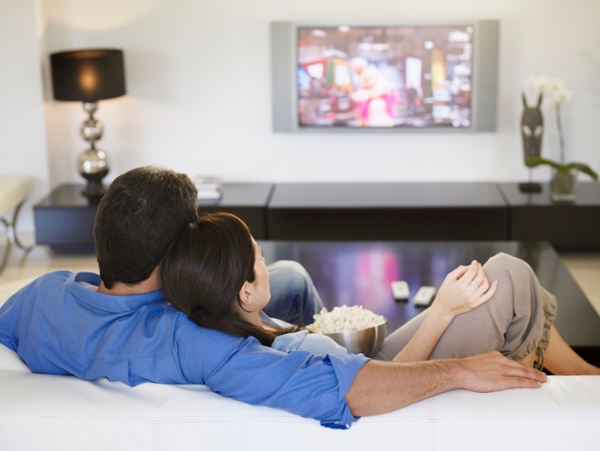 In what has become a yearly spectacle, Apple once again unveiled new smartphones and tablets September 9th. The company also unveiled an updated video streaming box, which should prove beneficial for cord cutters, and may push more consumers to move away from cable. While diehard Apple fans likely knew about these products based on previous leaks, the new hardware still packs a strong punch that anyone will find useful.
Apple itself defies certain business mindsets. According to Financial Times, the company is currently the most publicly valued company in the world, with a market valuation totaling $722 billion, over twice as much of the second-most valued company . Most of the company's profits stem from its iPhones. The oddity comes in the form of market share. According to the research firm International Data Corporation, Apple's devices make up only 13.9 percent of the smartphone market, while manufacturers utilizing the Android operating system hold near 83 percent of the market share. While iPhones are expensive, consumers have displayed a sense of loyalty to the devices. With the new hardware set for release, it's beneficial to take a look at what's coming out relatively soon.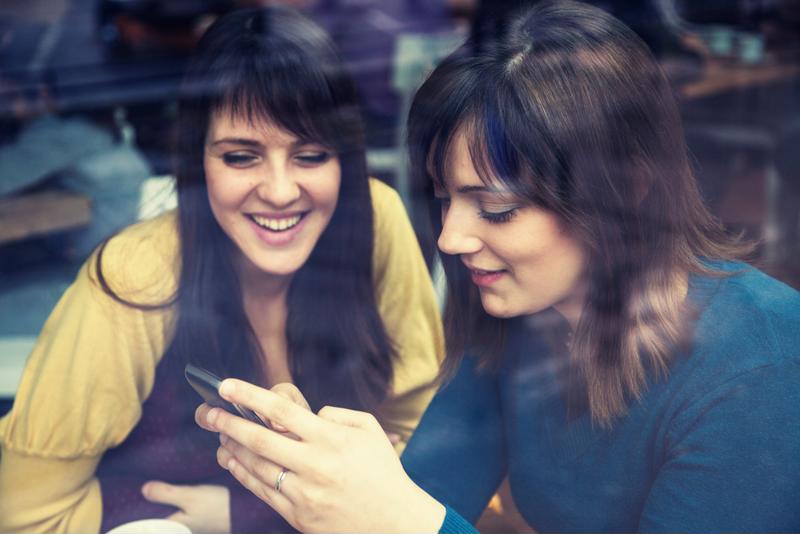 Looking for a new phone?
Maybe you missed out on the iPhone 6, but the new 'S' line increases the standards with regards to smartphone cameras. The iPhones will now be built with a 12-megapixel camera that improves virtually every aspect of the photo-taking experience. Noise reduction has been improved and panoramic photographs are shot with more detail than ever. You even have the ability to record videos in 4K resolution.
What does this mean for you? If you already use your phone as your main camera, you'll want to stock up on charging accessories. You never want to find yourself wanting to take a great photo but you're stuck with a dying phone and no way to charge it. For instance, mobile chargers will help ensure your phone can last throughout the day. If you need new or extra charging cables, be sure to get the Lightning options and not the 30-pin connector.
A new phone also represents another way to break or scratch the device. To avoid accidental drops when using the camera, you'll want to outfit your phone with the latest cases that provide triple-layer protection. If you already own last year's model then you're in luck. The dimensions of the "S" line only changed by millimeters so check to see if your existing case works. If it doesn't, you'll want to outfit your phone with cases that provide triple-layer protection.
"You'll want to outfit your phone with the latest cases that provide triple-layer protection."
New tablet
According to Forrester Research, tablet sales have stalled in recent years after essentially exploding from 2010 to 2013. Unlike smartphones, consumers are more inclined to use tablets for longer periods of time.
Even with these declining sales numbers, Apple unveiled the iPad Pro, a large tablet nearly 12 inches in screen size. This device is arguably aimed at business professionals and artists looking for a large, digital working space. However, regular consumers will still find plenty of use out of the new tablet, such as watching the latest movies and TV shows while wearing a comfortable pair of earbuds.
Like its other tablet offerings, this new model also utilizes Lightning connectors for charging purposes. If you plan to use this for work-related activities, you'll want to have a charging cable on hand, particularly if you have a big presentation coming up.
Cord-cutters get some love
Back in 2007, the Cupertino-based company released the Apple TV, long before cord cutting picked up the momentum it has today. Throughout the subsequent years, the device received incremental updates but many called it a niche device. Apple TV is no longer a specialized device after its unveiling.
The new streaming topbox is completely reimagined, as it's built with a brand new internal operating system that will enable developers to design applications. For the consumer, this means their favorite streaming services and more can be accessed from one area, either through voice control or a new touch-based remote.
There are currently numerous streaming services available, such as Netflix, Hulu, HBO Now and Showtime. It can be a hassle to search through these services one by one looking for a movie or show you want to watch. The solution may lie within Apple TV, as a voice assistant is now able to comb through all your subscriptions and more to find what you ask it to locate. Even their new music streaming service is integrated, meaning you can enjoy your music after hooking up your home-theater system.
It is not an understatement to say the world is always interested in what Apple is up to. The larger tablet and new Apple TV make media consumption better than ever. However, to get the best experience possible, headphones, protective cases, mobile chargers and a digital antenna are important essentials for all cord-cutters.