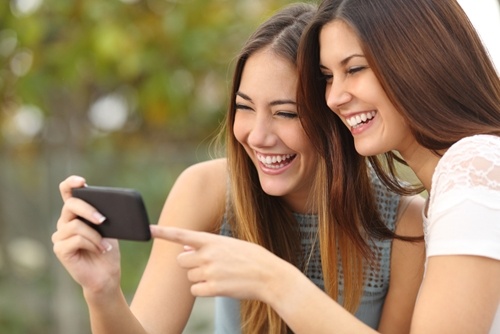 As a smartphone owner, you likely keep close watch of your device's battery percentage. Nothing is worse than having to worry about whether you can take a breathtaking photograph, or continue to play music throughout your house using Bluetooth and an audio receiver.
There are a few factors that determine how often you have to charge the phone. These can range from patterns of usage and age of the hardware to the applications used on the device. Luckily, there are a few workarounds and fixes you can take to ensure your phone lasts a majority of the day.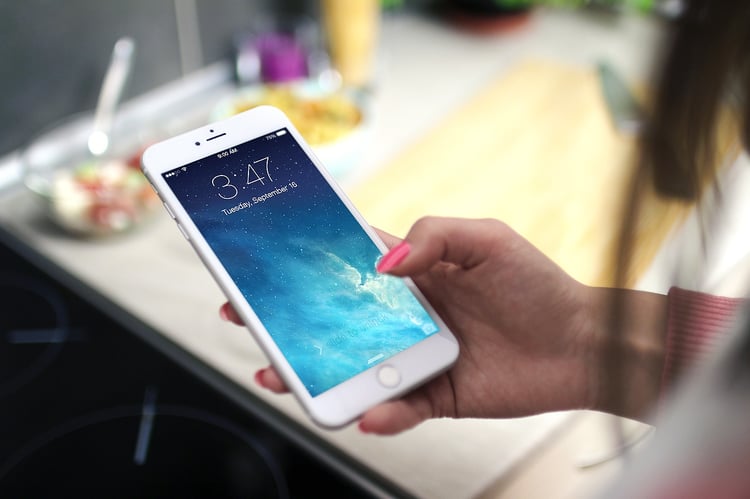 Have you wondered why your phone's battery is always low?
Examine battery usage
According to Tom's Guide, 10 smartphones have the best battery life that users will appreciate. The models listed include some of the staples, such as Apple's iPhone, Samsung Galaxy and Motorola. Some other phones are included that some consumers may not be aware of, such as ZTE, Huawei and OnePlus.
No matter what type of device you have, they all work in the same manner. Applications drain battery life no matter what. Streaming an hour-long movie will impact your device in several ways and the same applies for continuous music listening and Internet browsing activities. Even if you limit those activities, you may notice battery life is still being drained quickly. Android and iOS users can see what apps are causing this issue.
If you use iOS:
Go to Settings
Scroll down and click on Battery
Wait until the list is populated
After a few seconds, all the apps will show up with the percentage of battery life they've used in the past 24 hours.
If you use Android, you can also go to the Settings section of your device to see a detailed breakdown of battery usage. Simply swipe down from the top to reveal a pull-down menu for easy access.


Change some settings
To reduce the need for constantly charging your device, consider changing some settings such as background app refresh and location services. On iOS, head to Settings, General then Background App Refresh. You can either totally restrict apps from staying updated when you aren't using them, or specify which ones can. With Android, the same concept applies except you'll have to go Settings, Wireless and Networks and then Data Usage to restrict background data.
You may want to consider limiting location services that apps use. While helpful if looking for a restaurant or store, having the GPS service constantly on will also have an impact on battery life. Putting your brightness on 25% will also add hours to your battery.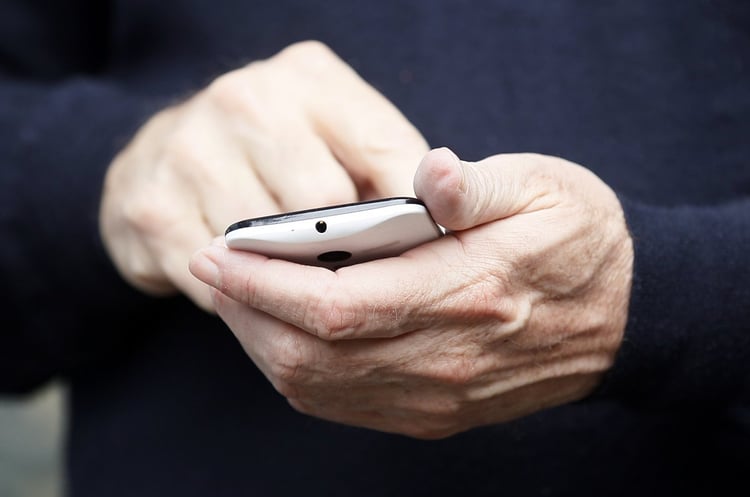 Using and deleting apps
Recent controversy has surrounded Facebook and the way it's iOS application is built. According to TechCrunch, numerous users have noticed that, even with background app refresh turned off, the mobile Facebook app was still consuming large amounts of battery.
The social media company released an update to remedy the issue. According to an engineering manager, key issues were identified that were impacting the battery life. Even so, if you notice apps hogging precious power, first check to see if there is an update. If not, try deleting and re-installing the app.
That being said, there is one misconception currently floating around regarding app usage. Users of both Android and iOS commonly force close apps after usage. The theory goes that by doing so, battery life will be saved, however, the opposite is true. Force closing apps and then re-opening them later actually consumes more battery and resources. Both operating systems are designed to efficiently utilize resources and basically suspend apps not in use. Technical details aside, your battery will last longer by not constantly forcing apps to close.


"Stock up on some necessary accessories for when you're home and on the go."
Always have enough power
Smartphones are an important part of everyday lives. To ensure you always have power, stock up on some necessary accessories for when you're home and on the go. A convenient accessory is a USB wall charger. Simply plug the USB cord into the wall receptacle and you're good to go. Set up enough of these receptacles around your living space to always have a convenient charging space. Jasco's AC and DC chargers have Ultra Charge™ Technology for rapid charging up to 40% faster than traditional 5.0V USB chargers.
If you're in the car when heading to and from work, have a USB car charger ready for use. This accessory will quickly show its benefits if you typically use your phone for navigation, which will take a toll on battery life. If you find yourself away from a charger, don't forget to turn on your device's low-power mode. Both Android and iOS phones have this feature available.
Battery life still remains an issue for many smartphone users. Get some of that power back by tweaking settings and by always having a charging solution on hand.