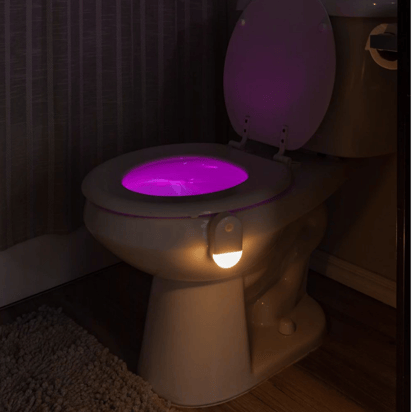 Each room in your home can be customized by an ever-expanding buffet of color-changing technology. And no room has more potential than a bathroom!
It is very typical to plug a night light in next to the sink and call it a day. Simply installing a color-changing LED with multiple modes and motion-sensing features can enhance any visit to the bathroom. From the practical to the superficial, here are some of our favorite reasons to use this unexpectedly versatile Energizer LED Toilet Clip Light.
1. Makes Potty Training Fun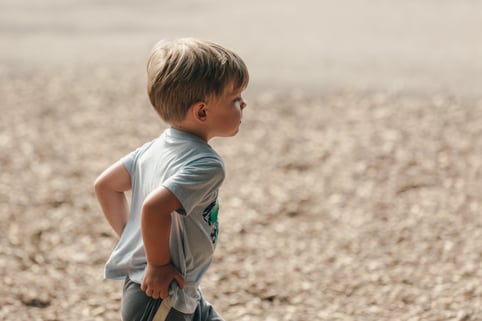 There comes a time in every child's life where they must put aside the diaper and study the ancient art of toilet training. As a parent, this phase can be chaotic and stressful. Lighting up the inside of the bowl with a child's favorite color can make it fun for them — transforming a reluctant routine into a lesson they look forward to.
2. Lights Those Late-Night Visits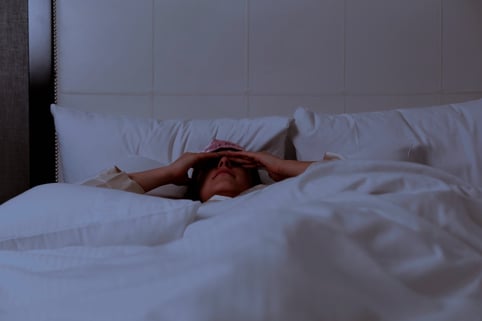 The toilet light's amber glow helps guide your way to the toilet without disrupting your precious sleep cycle. Also, with motion sensing technology, it will automatically turn on when you approach.
3. Adds A Pop of Color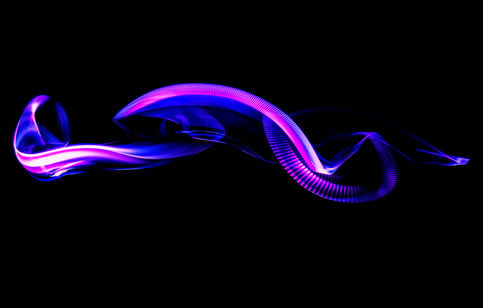 Adding a simple splash of color makes the whole room pop. Whether it sits on a single vibrant color or fades through the entire spectrum, a little bit of light goes a long way in upping the style of your home. If you don't want the LED inside of the bowl, you can mount the base on the wall and use the amber glow as a night light.
4. Extremely Low Maintenance
Bathrooms are for keeping things clean — the last thing we need to do is add yet another thing to wash. That's why we love how sleek and low-profile the light is! The amber LED and mode button sits safely outside of the bowl while the color-changing LED hooks snugly inside and out of the way.
5. Wire Free = Hassle Free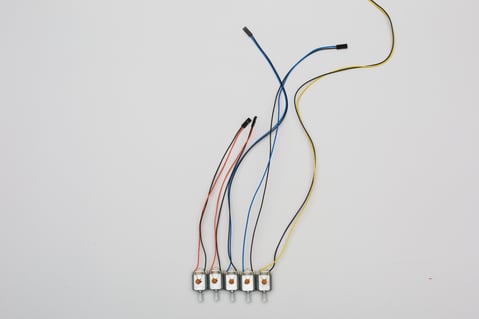 Piggybacking off the low maintenance perk, this light avoids the intense discomfort caused by tangles of wires by running on batteries. The light gets the most out of each battery's lifespan by automatically shutting off when you're not around. This not only ensures many, many hours of awesome colors but also saves the headache of rummaging around for fresh batteries every other day.
As you can tell, we love our color-changing bathroom light. With a multitude of uses and modes, it truly is yet another awesome way to light up your home in style — even in unexpected places!