The poor water and sanitation conditions in developing countries are linked to 80% of illnesses, which result in thousands of deaths each day. In fact, the Global Water Crisis claims 3.4 million lives each year.
Although the Global Water Crisis cannot be solved in one day, World Water Day helps to raise awareness of the 2.2 billion people living without clean water. This is a global crisis. But there is good news, by banding together it is a crisis that we can help solve.
With World Water Day approaching, let's reflect on some other alarming statistics stemming from the global water crisis:
Every

20 seconds

a child dies as a result of poor sanitation.


80% of illnesses in developing countries are linked to poor water and sanitation conditions.
The average African woman walks 3.75 miles to collect water.
In Asia and Africa, women generally carry 44 pounds of water on their heads to provide for their families.
These statistics are proof that access to clean water is a true crisis. At Jasco, we believe that every person deserves life-sustaining water. In 2017, we partnered with Water4 charity in order to support World Water Day every day. With that being said, 50% of the net proceeds from every EcoSurvivor purchase helps fuel Water4's mission to end this crisis in our lifetime. This is done by training local entrepreneurs in sub-Saharan Africa and Peru to start their own businesses, drill their own wells and become local engines of change. With our partnership and your purchases, we invest in a long-term plan for sustainability.
WHILE WE'VE JOINED WATER4 TO SUPPORT WORLD WATER DAY EVERY DAY, HERE ARE SOME SPECIAL WAYS TO GET INVOLVED: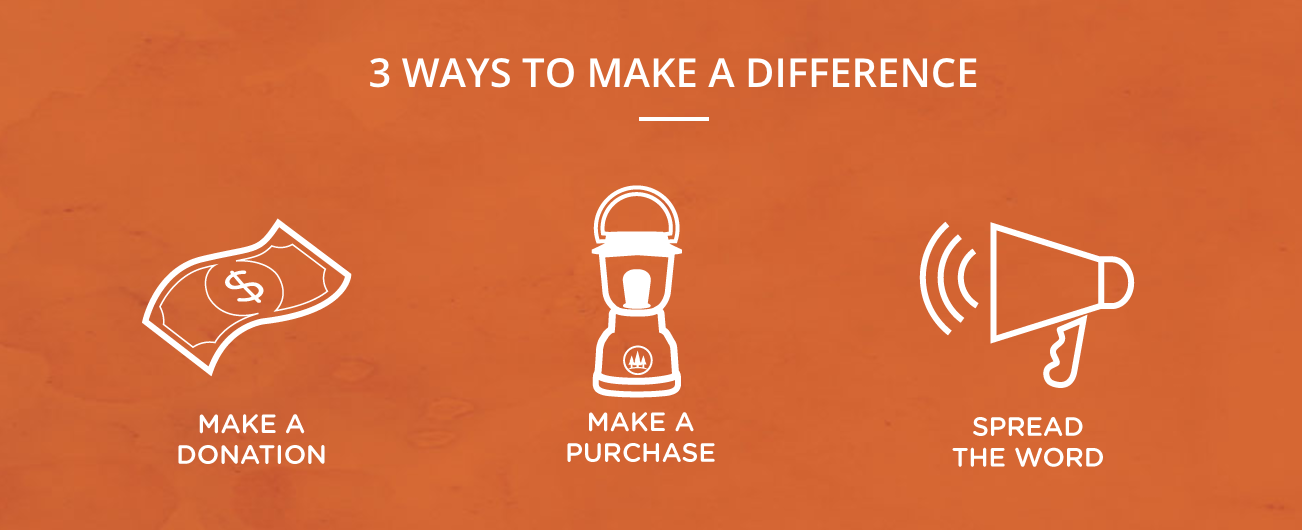 Make a Donation
Donate now to Water4. Did you know $35 dollars can give one person filtered water FOR LIFE? With each donation, one life is transformed.
Make a Purchase
Visit www.ecosurvivor.com and make a purchase – it's that simple! 50 percent of your EcoSurvivor purchase supports Water4's mission of eliminating the world water crisis that impacts over 1 billion people and causes over deaths every year.
Make Your Voice Heard
Help raise awareness on social media by using #WorldWaterDay and #EndWorldWaterDay.
YOUR PURCHASE SAVES LIVES- THANK YOU