Since 1977, Star Wars has captivated audiences of all ages. In the 40+ years since its release, the franchise has become a global phenomenon, Darth Vader and The Force and lightsabers have become household terms, enshrined in pop-culture forever.
Thanks to the longevity and continued successes of the film franchise, Star Wars content continues to become more expansive every year. With new movies in the works, shows on Disney +, video games, and the upcoming High Republic era, there's never been a better time to be a fan of a galaxy far far away.
Whether you've been following the franchise for years or are looking for unique gift ideas, we've rounded up some of the best Star Wars related products and household items. Fit for both Master Jedi and new fans alike.
One of the most iconic symbols from Star Wars is the famous silhouette of Darth Vader's mask. Embrace the power of the Dark Side with our Darth Vader Mini Night Light. Built with LED and Light sensing technology that will never leave you in the dark.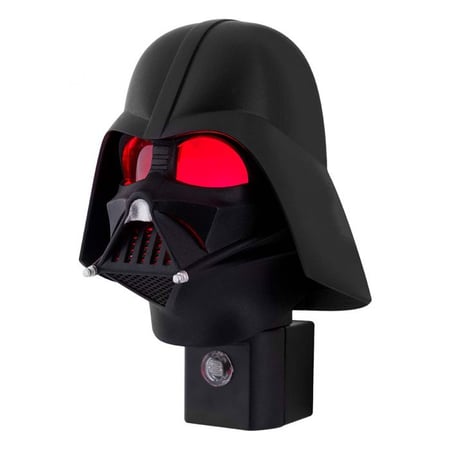 Star Wars the Force Coding Kit lets you create characters and adventures while learning block coding lessons on a fun, interactive platform for ages six and up. Designed as a game where you can level up as you learn, this kit uses motion sensor that responds to your hand's movements. 'Channel the Force' and become a Master in the skill of coding.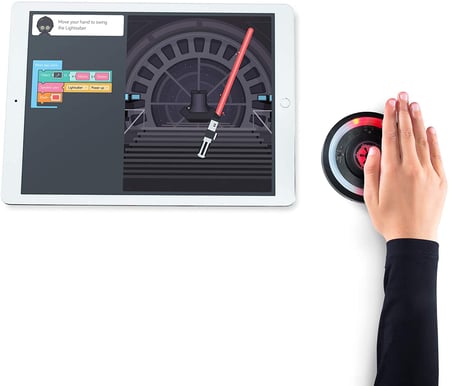 If you're a fan of waffles, look no further. Give your breakfasts a galactic twist with this one of a kind waffle maker. Serve up Millennium Falcon waffle replicas that even Han Solo would approve of.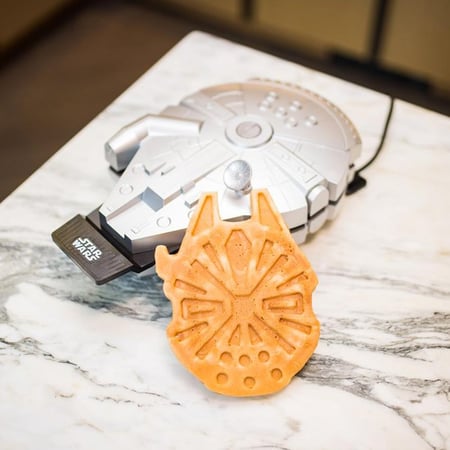 Test your skills in the Force with this augmented reality gaming system. Jedi Challenges uses your compatible smartphones AR technology to immerse you right into the world of Star Wars. With multiple game modes as well as dark side and light side options, Jedi Challenges has something for every player.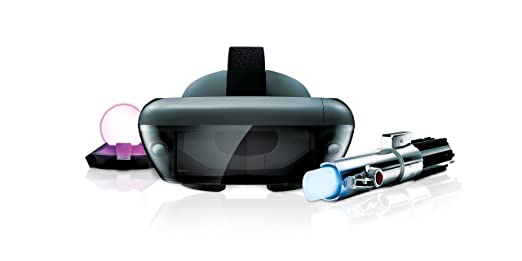 The newest member of the droid family stole our hearts when he rolled on screen in The Rise of Skywalker. Now he can roll right into your and do 360-degree spins. Fit for ages 5 and up, D-O is a fun addition to any home.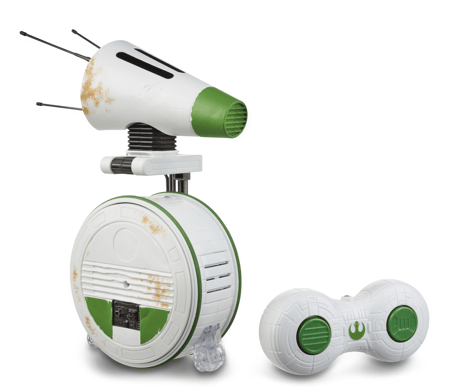 The nerdiest way to start your morning is here. Made with Dishwasher safe material and the ability to make up to 32 oz of Jedi worthy coffee, The R2D2 Coffee press is definitely the droid you're looking for.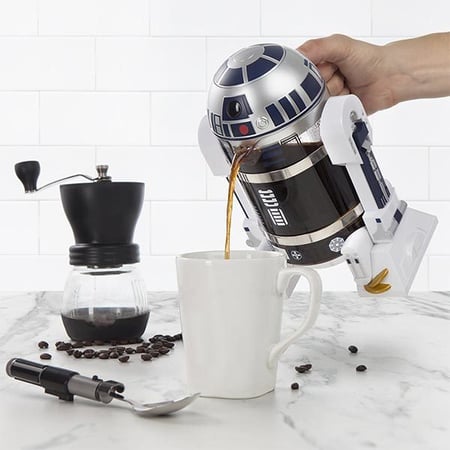 If you're an old-fashioned gamer, or merely looking to impress your friends at game night, these cards are for you. The attention to detail in these one of a kind decks is astounding. With themes that display both light side and dark sides of the force, they'll be the perfect companion for your favorite games. From go fish to sabbac you these cards have you covered.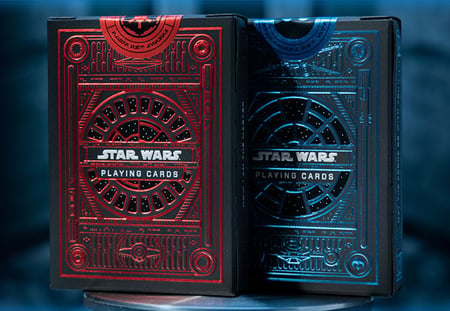 As helpful as an actual droid in the Star Wars galaxy is this BB-8 Instant Pot. Modeled after the size of the loveable droid this instant pot is perfect for It's the perfect size for smaller meals and side dishes. And If it's not a droid you're looking for, the retailer offers other iconic character options are available as well.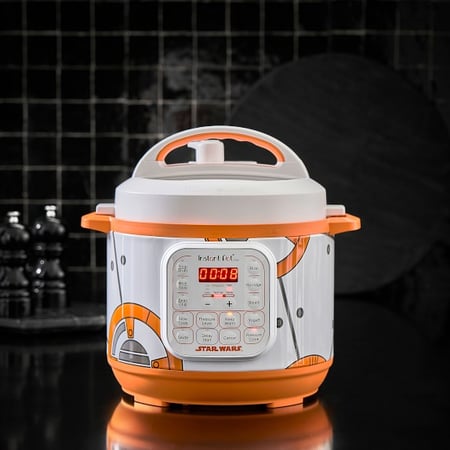 Become an ultimate pilot like Poe Dameron with this model of Poe's boosted X-Wing. Built with flight stabilizers, remote control and designed to withstand crashes, this model is made to endure. Watch this iconic Starfighter come to life as you glide your way into the star pilot hall of fame.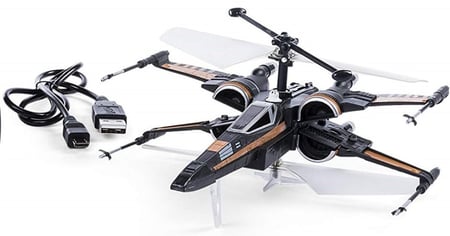 Blast into hyperspace with the TIE Fighter Projectables LED Night Light. This unique Tie Fighter night light projects a 3ft tie fighter image onto your wall, floor or ceiling. Theses LED lights are energy saving and automatically turn off and dawn and on at dusk.