Is the battery running low on your mobile phone or tablet again? Do you find yourself always searching for a safe place to charge your phone? Have no fear – battery packs are here!
There's a battery pack out there for every situation. The Power Gear Battery Pack is lightweight making it easy to carry with you, while the EcoSurvivor Battery Pack is durable enough for even the most remote locations. Here are just a few ways a USB battery pack can help you keep your phone charged no matter where you are.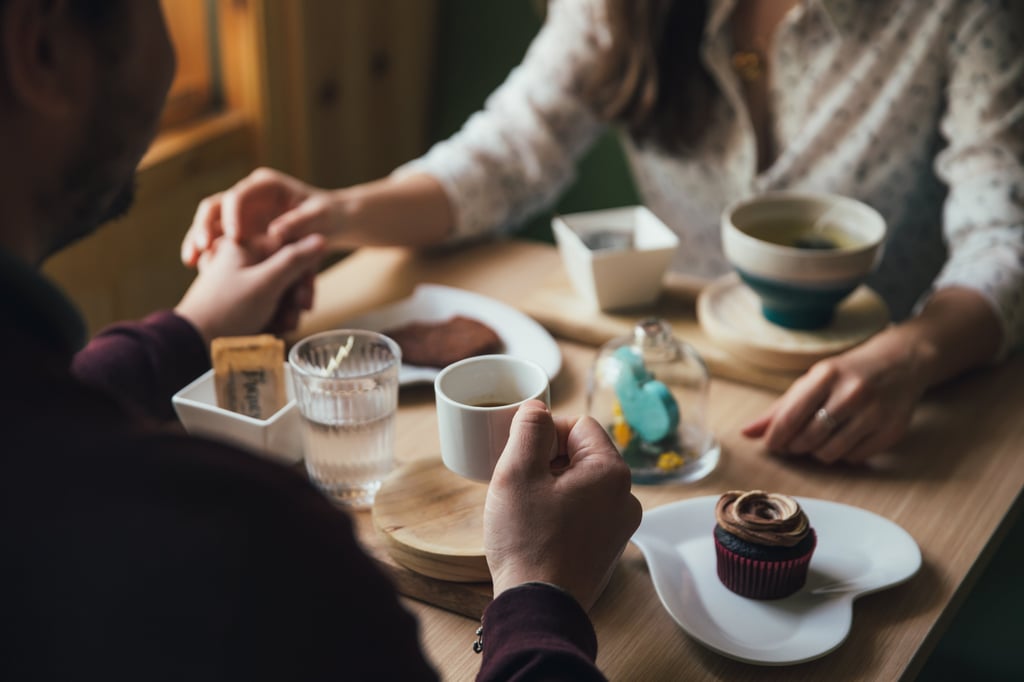 1. Charge your phone while dining with your family or friends. After using your phone all day, recharge it while enjoying the company of loved ones at a restaurant, bar, or favorite spot without having to leave your phone in the car or leave your friends!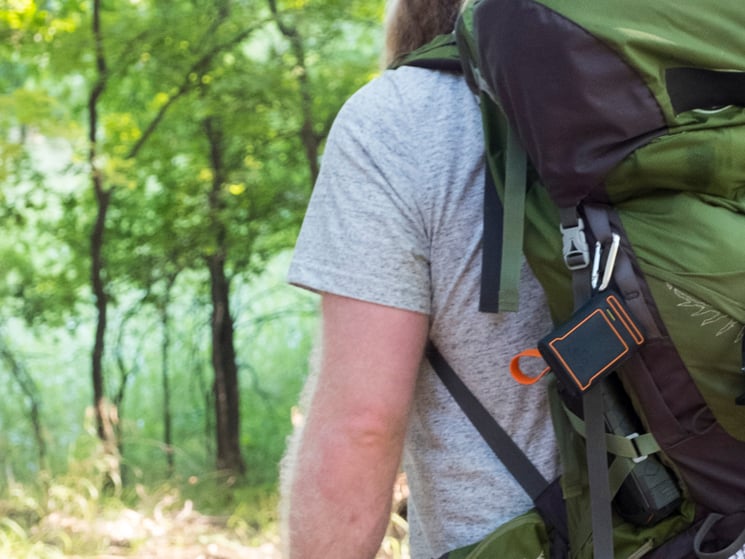 2. Take it with you on camping trips or outdoor activities where there's no power outlet. The EcoSurvivor Battery Pack is water and impact resistant – perfect to take anywhere. The battery pack will provide the power you need to keep your phone charged for those scenic pictures.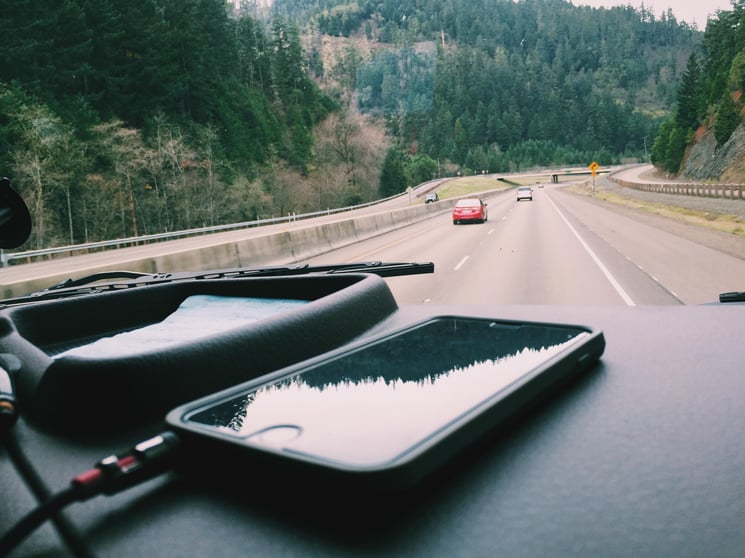 3. Stay powered for long road trips. Did you forget the USB adapter for your car? No problem! A USB Battery Pack can charge your phone while you drive to your destination. The Power Gear 2-Port USB Battery Pack allows two devices to charge at the same time, so your kids can enjoy their own music or entertainment during the trip.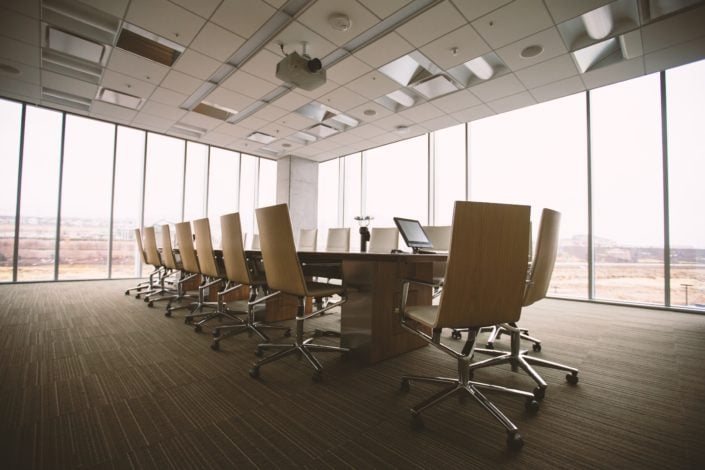 4. Discretely charge your phone during long meetings. Have you been in meetings all day without a break to charge your phone? A portable USB Battery Pack can help keep you focused on the business instead of the power level of your phone.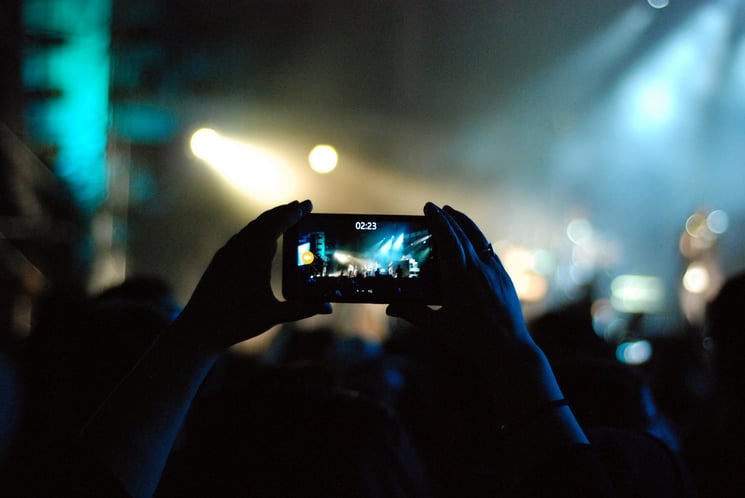 5. Don't miss out on pictures of your favorite band in concert. How many times have you failed to get pictures of the encore because your battery ran low during the 2nd half of the show? The Power Gear 1-Port Battery Pack will fit in your pocket or purse and won't weigh you down.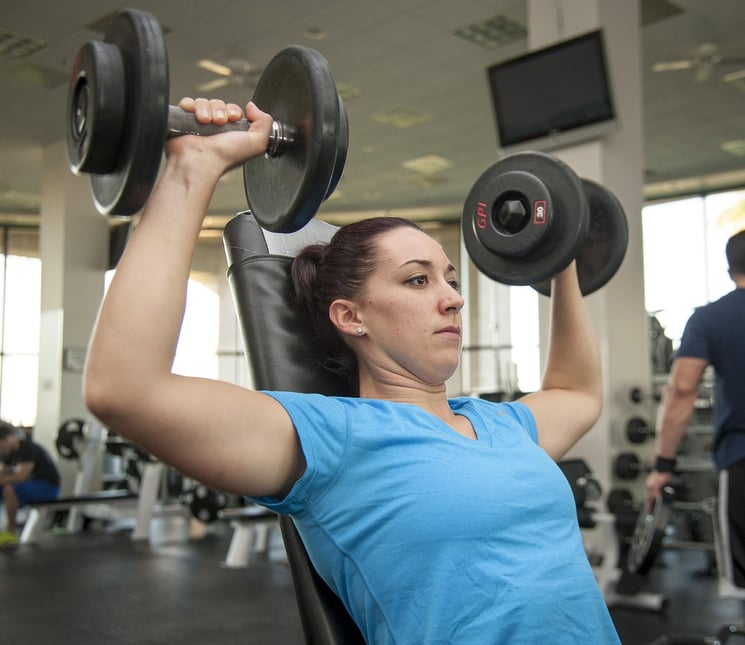 6. Keep your phone charged while working out. Don't get tripped up on charging cords while you exercise or go for a long run.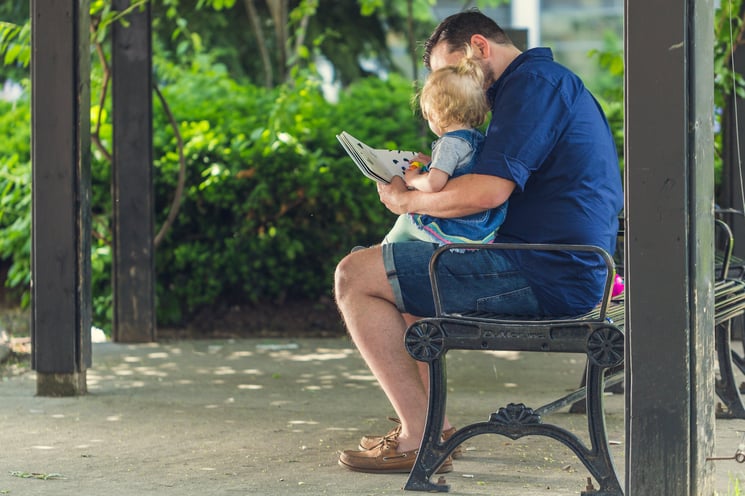 7. Never miss a moment of family activities. Make sure you have the power to capture your child's first steps, your brother's winning basketball shot, or your mother's first rollercoaster ride.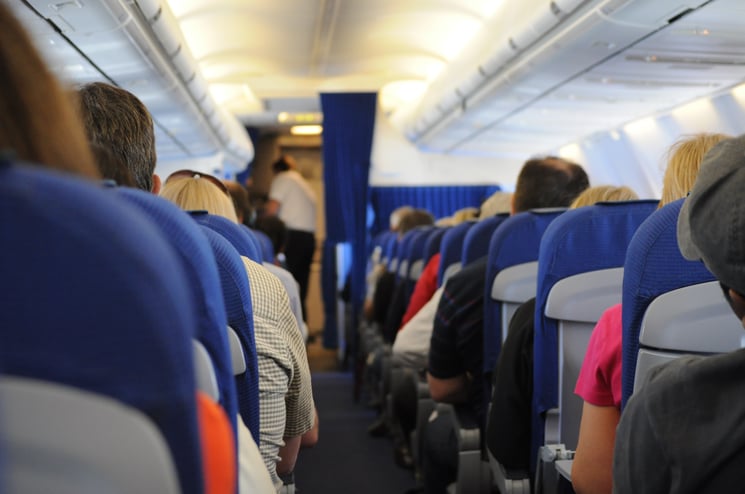 8. Enjoy your music for the whole flight. Don't run the risk of listening to a crying baby for two hours because your phone battery is low. Charge it while you fly.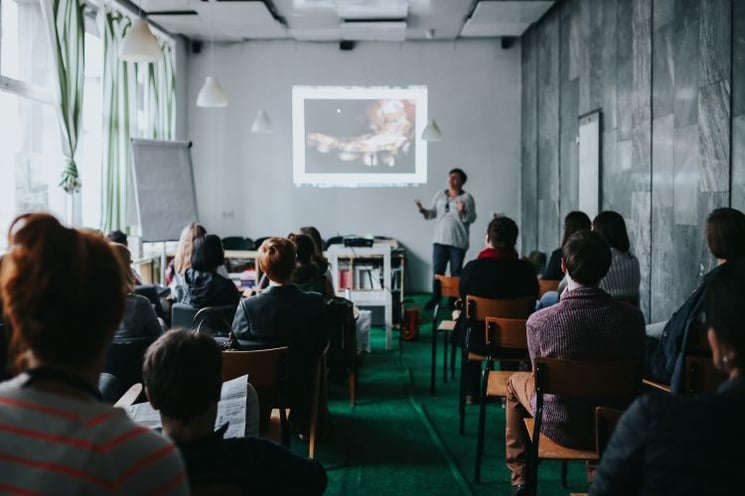 9. Carry it with you in your backpack at school. You can charge your phone during class and running around on campus.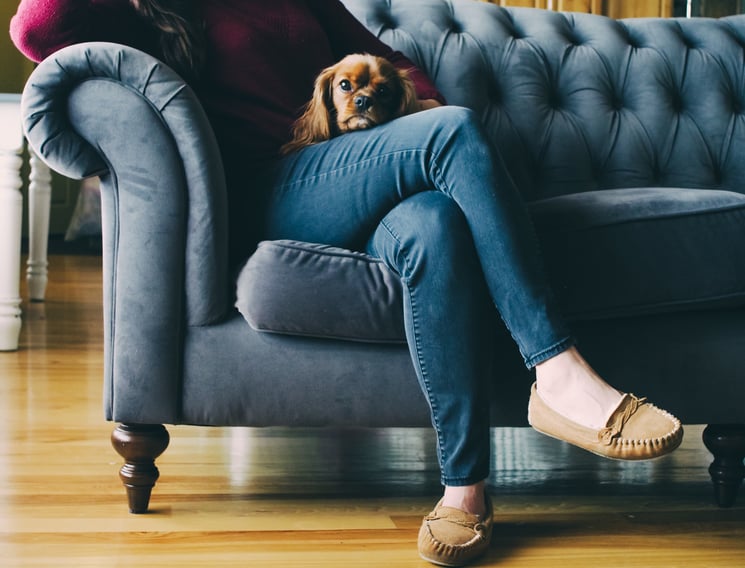 10. Charge your phone from anywhere–even the couch. Because sometimes you just want to sit on the couch and play a game or do some shopping on your phone without being tied down by a charging cable plugged into the wall. With a portable battery pack, you'll never have to give up the most comfortable spot on the couch just because it isn't close enough to an outlet.


Regardless of where you are or what activity you're doing, chances are you'll want to use your phone during that time as well as afterward. Keeping a portable USB battery pack with you will help you stay connected and powered for all your special moments.