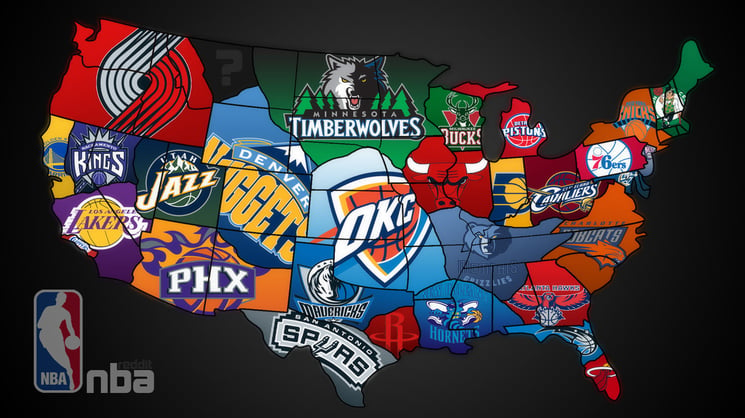 Tis the season, the NBA season that is. It's time to cheer on your favorite team or player on their journey to the playoffs and possibly a championship ring. There a lot of games and a lot of teams to watch but make sure you aren't missing a game while saving money and cutting cable.
Today, there are more affordable and legal ways to keep up with basketball teams than ever before. And not only that, you can get access to tons of sports content in HD for free using an OTA antenna. Here's a quick look at how you can watch sports without cable in this basketball fan's guide to cutting the cord.
Why Cut the Cord?
There are a lot of people who are still using traditional dish or cable services to watch their favorite shows, sports and news. Yet more and more people are cutting the cord and turning to other options for watching their favorite shows and sports games while saving money at the same time. And with the average cable bill reaching $103 and projected to continue to increase you can't blame them. So consider cutting the cord and don't miss any games this season. The following are some options to consider for watching basketball without missing a single game AND without a cable bill!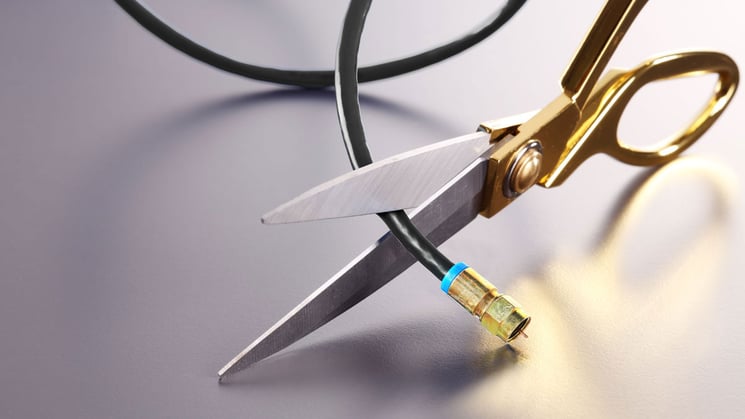 HD Antennas
One low cost option is to buy an HD antenna for your TV. Most NBA and NCAA teams air on a combination of locally accessible channels and cable television channels. An OTA (over the air) antenna is a great option to catch the local games as well as many other local channels for the news, sitcoms, etc.
While this option does require a one-time investment of anywhere from $25 - $60, this is still cheaper than the average cable bill you're used to paying every month. Here is a previous post that covers the different types of antennas available and which is the best for you.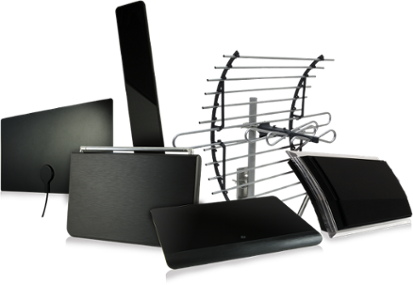 Most antennas should be able to pick up the majority of local channels including FOX, ABC, PBS, NBC, CBS, CW, and many more in crisp HD. With that being said, the channels you will be able to receive largely depend on where you are located. Visit this link to see what channels are available in your area.
It is important to keep in mind, clear reception is based on your distance from broadcast towers, but positioning or mounting the antenna as high as possible or near a window usually results in best performance. Antennas are definitely a worthwhile option if you are looking cut out your current TV provider and save some money. Here are some tips to help you get the best results when using an HD antenna.
Subscription Services
If you want to make sure you don't miss any game you will probably need to consider a subscription based service in order to be able to access other channels like ESPN, ESPN2, NFL Network and other non-locally available channels. An important consideration is that you will need a high speed internet connection to take advantage of these services.
Sling TV
If you want to see the games but also enjoy non-sports television Sling TV is a subscription service that can give you access to ESPN, ESPN2, and ESPN as well as other channels like TBS, Comedy Central, A&E and more for just $20 a month with their Orange package (30 channels). They also offer a Blue package (45 channels) which features FOX Sports 1 & 2, NFL Network, and NBC Sports network for $25 a month. You can even bundle both packages together and still pay less than the average monthly cable bill. Visit their website for more information and a complete list of channels, packages and add-ons.

NBA Pass
If the only thing you care about seeing is the NBA then the NBA Pass might be the only thing you need. The NBA has their own service with two options: League Pass, Team Pass, and Single Game. If you want to keep track of the entire league you might consider the League pass. This pass works on a variety of devices and allows you to stream up to 4 games at the same time for $199.99 (or 5 payments of $44.99). If you really only want to keep tabs on your favorite team the Team pass is a great option. For $199.99 or 5 payments of $26.99 you can watch all your favorite teams games and they throw in audio streams for all NBA games along with that.
They even have an option to watch single games ($6.99/game) if you only want to see that high tension rivalry game or don't have much time to watch games but when you do you want to see them in crisp HD
PlayStation Vue
PlayStation Vue is another subscription service that's basic plan will also give you access to ESPN, ESPN2 and Fox Sports 1 & 2 along with 50+ other channels for $29.99. You can pay $5 more to increase the channel selection to 70+ channels including the NFL Network, ESPN U, and ESPN News. PlayStation Vue also offers two higher tiers but these first two are the main ones to look at if you are primarily interested in sports channels. Visit their website for more details and complete package and channel lists.
One important thing to note is that while this is a PlayStation branded service you do not need a PlayStation 3 or 4 to use the service. Devices such as Amazon Fire Stick, Roku and Google Chromecast are compatible as well as mobile devices.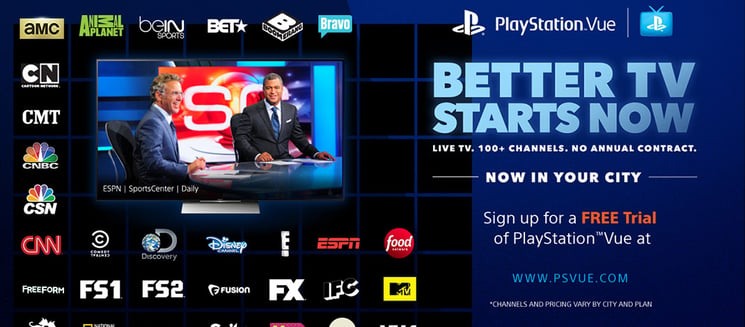 For the ultimate cord cutting basketball experience, consider combining a HD Antenna with one of the subscription services in order to have local channels as well as sports channels like ESPN covered.
Cut the cord, save some of your hard-earned money, and don't miss a single game with an HD antenna, subscription service or combination of both!