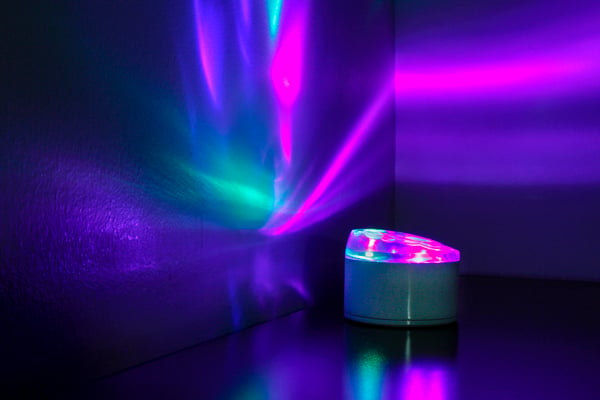 For most of the aughts, Apple's sleek design aesthetic focused on bright white minimalist finishes. This approach dominated the way tech giants designed and marketed products. But recently, more and more companies are realizing that consumers are clamoring for more personalized tech gadgets. Consumers want their devices to not only stand out, but to also reflect their own styles and sensibilities. Here are some of today's most popular color trends in tech.
Pantone, a popular color institute, has mapped these emerging consumer color trends, and each year, they introduce a color that they feel will have the most impact on consumers, society and culture. Their 2020 Color of the Year — Classic Blue — is described as "a timeless and enduring blue hue elegant in its simplicity." The role that these prognostications play on the tech industry cannot be ignored. Manufacturers scramble to implement these trends as quickly as possible. But beyond implementing singular annual color trends, the tech industry has seen an influx of many new styles that have proven to be big business.
Deep Blue, Gray & Black
Okay, so Pantone hit the nail on the head with this one. Indeed, dark, bold colors have made their way back into tech products. Smooth blues and soft grays create a serene and restful effect, are more eye-catching than white products and carry more mass appeal than brighter colors. These wall taps, cube adapters, extension cords and even USB-C cables showcase this color scheme.
Soft Pastels and Neutrals: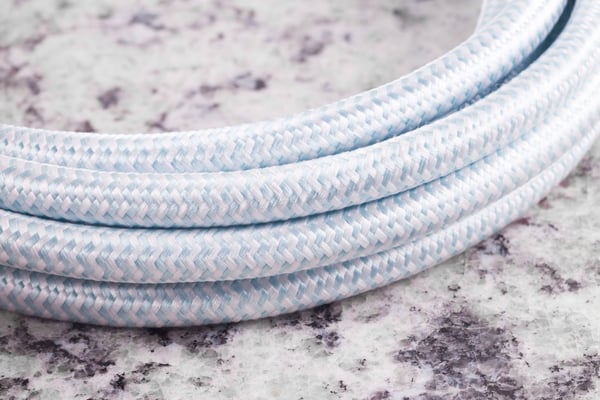 Pastels span the full palette of colors and offer a unique, quietly soothing aesthetic that can often be paired with light earth tones and range in use from vintage to sharply modern design. These mint and white chevron pattern extension cords blend in perfectly with a shabby chic interior or add a pop of color to a cozy white décor.
Bright Colors and Neons: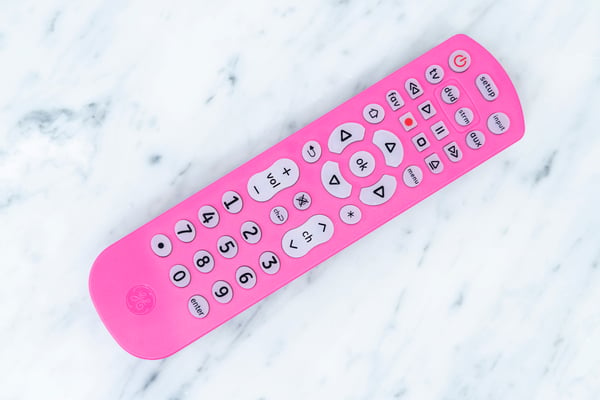 Neon colors exude positivity and are definitely on-trend this year, so why not give in to the bright side? These vibrant 4-device universal remotes are available in pink, purple and blue and feature full backlighting in a complementary color. They're super simple to program, give you ultimate control over your entertainment devices and add a splash of happiness to your space.
Crosshatch Fabric Exterior: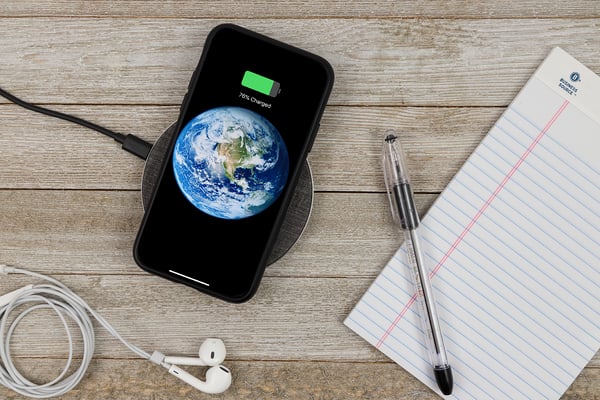 The touch…the feel. The softer side of tech has made a huge splash in the consumer market. In a complete departure from the sleek, heartless minimalist approach of the 2000s, tons of new devices are covered in fabrics with a crosshatch pattern featuring whites, light grays or other soft palettes. This cozy, little Qi pad can wirelessly charge your iPhone or double as a pillow in a pinch! This 6-outlet surge protector features a slim, side-access design and a refined fabric finish. And, if you're a cord-cutter or simply want a backup for your cable or satellite, this indoor TV antenna covered in a dark gray fabric adds warmth and sophistication – not to mention outstanding reception and picture quality.
Color-Changing Devices: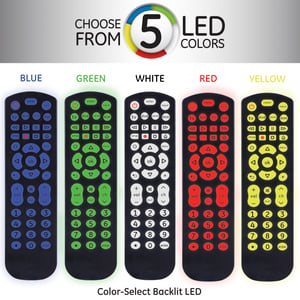 Color-coordinating your tech to match your personal style is easy with a Color-Select Universal Remote. Whether you want to match the season, your décor or your favorite color, this 4-device remote features five LED backlight color options so you can change it up as often as you'd like.
Color-Changing Café Lights can also empower you to style your home with the latest trends, year after year. These lights come with a wireless remote so you can easily switch colors and color themes for holidays and special occasions. The options don't end there as even traditional night lights are being made with special color-changing features so there is always a hue for you.
The next time you're in the market for a new tech gadget, do some exploring to find the product that perfectly suits your style and design!