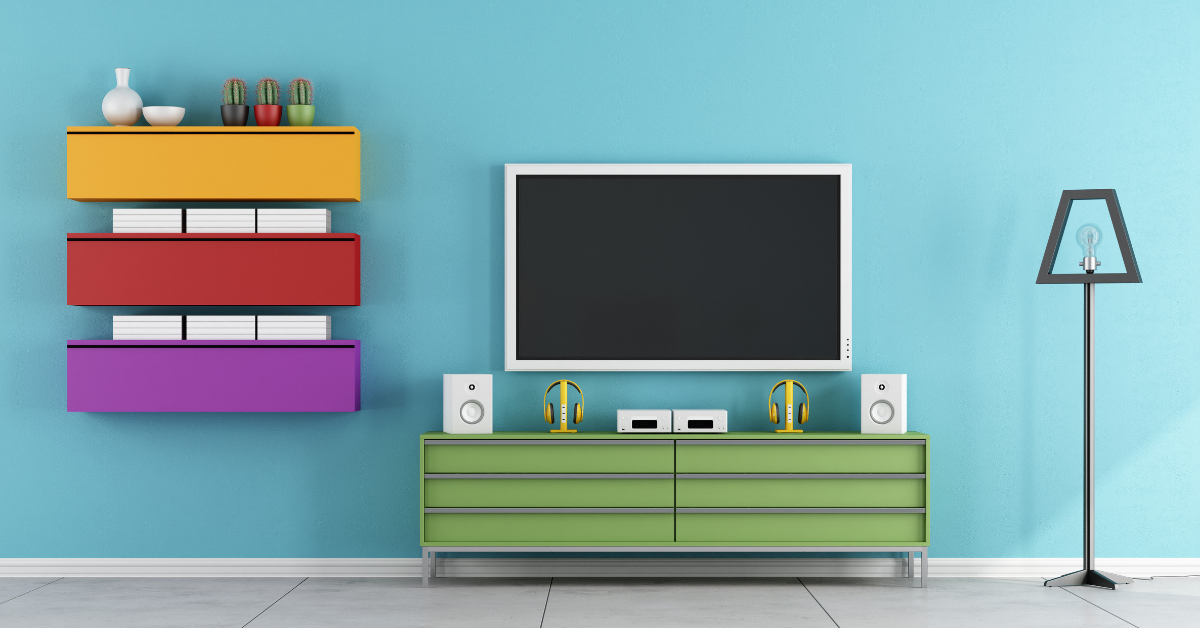 If you're one of the 33 million cord-cutters and you rely on a TV antenna for local programming, or if you simply use an antenna as a backup for potential cable or satellite outages, then you should plan to rescan. Antenna users typically have access to more than 30 free over-the-air channels. Larger metro areas could have up to 100!
As channels change frequencies or are added to the airwaves, a quick channel scan can easily capture those updates and keep you from missing out on the best in free TV.
Make Sure You Plan to Rescan:

Every few months to capture any new stations.
When your TV indicates a "weak signal."
Whenever you relocate your TV's antenna.
On specific dates as outlined by the Federal Communication Commission (FCC).
The FCC's Channel Change is Here! Find Your Rescan Dates.
In an effort to free up bandwidth space over the airwaves, more than 1,000 TV stations in the U.S., Canada, Puerto Rico and the U.S. Virgin Islands are moving their broadcast frequencies. Headlined as "A Groundbreaking Auction to Realign Use of the Public's Airwaves," the FCC's incentive auction is designed to ease wireless network congestion and provide a foundation for technological advancements in wireless services and applications while creating jobs and growing the economy.
In a nutshell, there will be more available broadcasting bandwidth for new uses, including high-speed wireless services like 5G that became available in Spring 2019.
Considering that video streaming on mobile devices has grown by 176% over a short five-year period from 2014 to 2019, it's no wonder the FCC has been exploring ways to meet the demand and prepare for continued growth.
While it may sound like all of your channels will participate in a mass migration to new frequencies, that's not the case. The FCC has mapped out a schedule of 10 phases that will systematically occur over the course of 39 months, ending on July 3, 2020. Phase 3 ended on June 21. That's great news for those of you in Hawaii, Puerto Rico and the U.S. Virgin Islands, as your channel transition is now complete! For the rest of us, here's a breakdown of dates by region: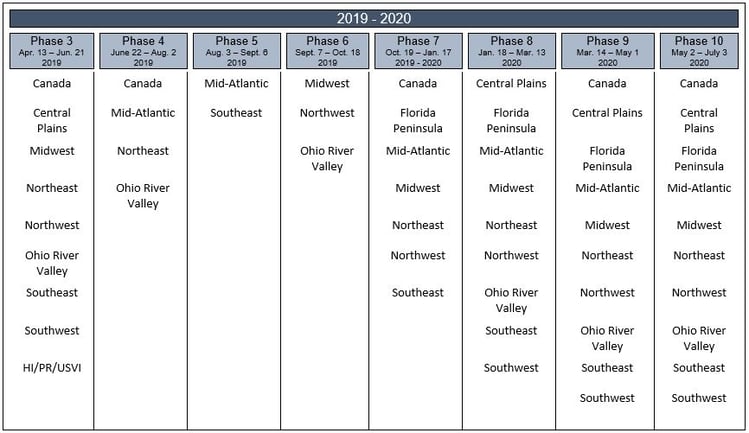 (Source: FCC.org Phase Assignment)
Keep in mind that:
You can rescan your channels at any time. However, if you want to limit your channel scans, simply wait until the phase end date to catch all of the changes.
Each region is included in more than one transition phase, so plan to rescan after each phase.
Frequently Asked Questions: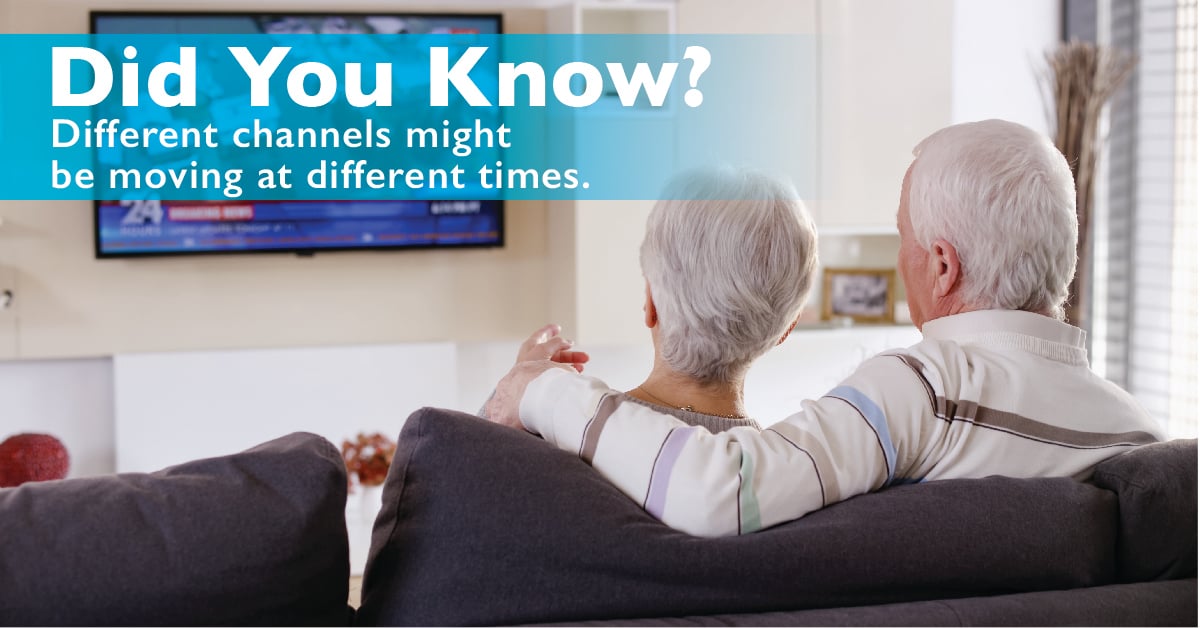 How do I run a channel scan?
Thankfully, scanning for channels is fairly simple, but the process can vary by manufacturer. Here are the basics:
Step 1: Select the menu button on your remote, TV or converter box to access the settings menu.
Step 2: Select one of the following options: scan, auto scan, auto tune or something similar.
Step 3: Sit back and let your TV handle the rest.
If your TV is not responding or if you can't find the channel scan menu option, consult your TV's manual or contact customer service for your TV or converter box manufacturer.
If you'd prefer to have someone walk you through the scanning process over the phone, here are two options:
For Philips and GE antennas, call Jasco's U.S.-based Consumer Care line at 1-800-654-8483 between 7 a.m. and 8 p.m. Central time.
Contact the FCC's help line at 1-888-CALLFCC (1-888-225-5322) and press "6" to speak to a representative between 8 a.m. and 1 a.m. Eastern time.
Will my channel numbers change?
No. Despite a change in frequency, the actual channel number will remain the same. For example, Channel 4 will remain Channel 4.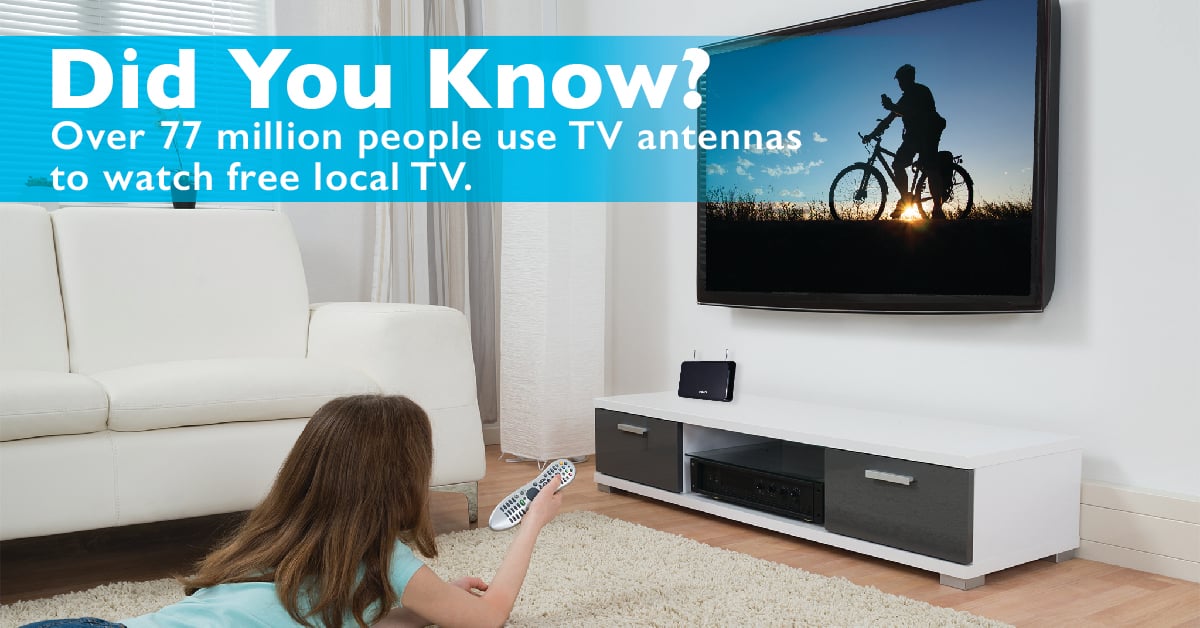 Will my channels change unexpectedly and disappear without warning?
No. During the FCC's 10-phase project, local TV stations will make on-air announcements at least 30 days prior to the transition to give you plenty of advanced notice.


Will I need to buy a new TV, antenna or converter box?
Unless you want a great excuse to upgrade your entertainment system, the FCC's changes will not require you to purchase any new equipment. However, if you're in the market for a new antenna, check out our HD Antenna Guide.


Do you want more helpful resources?