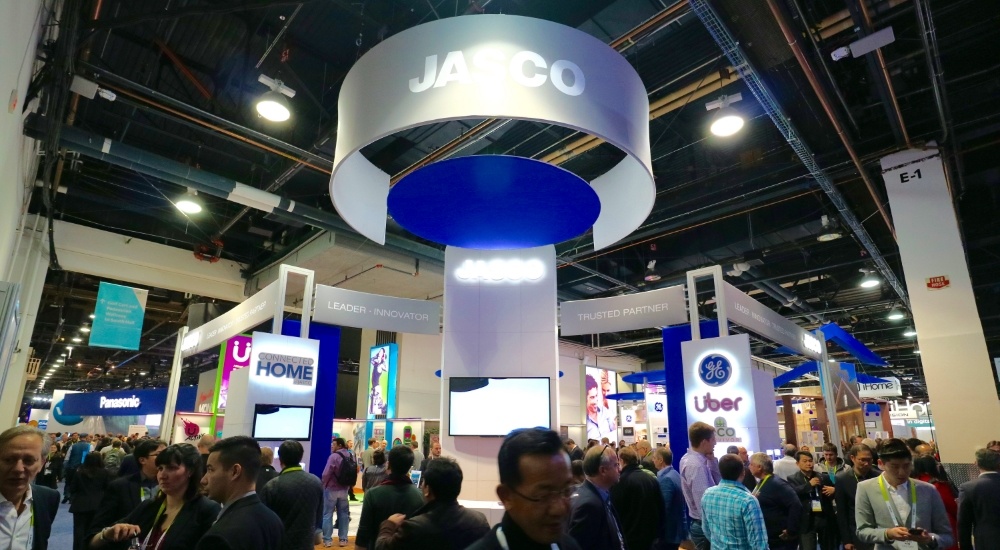 Jasco had another incredible year at CES! During the past week, we announced a handful of new, innovative products that we're excited to launch in 2016. For those of you who couldn't make it to Vegas this year, here are some snapshots from the show floor and a full recap of CES 2016 in case you missed anything.
New Product Launches and Announcements:


These are game-changer in simple home control. GE branded Bluetooth Smart Controls are a unique ecosystem of interoperable connected home products, providing an easy-to-use and affordable way of controlling lights and small appliances around the home with no Wi-Fi or hub required. With the Avi-on Labs app, you can set and control lighting, dimmers, timers, countdowns, groupings of lights and devices and more directly from your phone.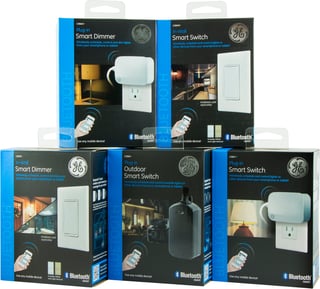 At CES 2016, we unveiled the next generation of GE branded Z-Wave Plus® Certified products. Featuring the new Z-Wave enabled Smart Door Sensor, In-Wall Smart Motion Switch, and six new plug-in smart controls all powered by the latest advancements in Z-Wave technology.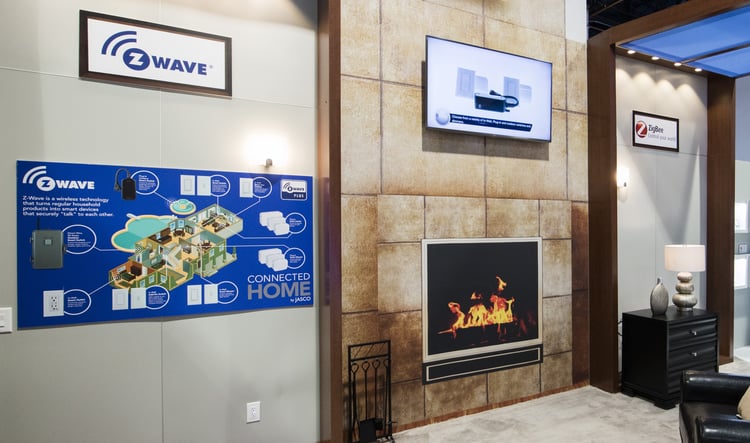 USB-C: The Future of Charging
Another big announcement was our new line of USB-C cables and power products introduced at CES this year. The latest additions to our GE branded power lineup are designed to accommodate any type of mobile device for a reliable universal charging solution for the home, office and on the go. Utilizing UltraCharge™ technology, this extensive line of USB charging products offer up to 40 percent faster charging speeds than other 5.0V/5W chargers on the market today.

Jasco had the privilege of partnering with Water4 at CES this year. Jasco along with thousands of CES attendees helped make a difference in people's lives by joining the fight against the global water crisis. Rather than drilling a well for a community, Water4 trains locals how to drill their own wells, equips them with the necessary tools, and then supports their continued business endeavors. Water4 is empowering communities to be independent, rather than reliant on outside aid.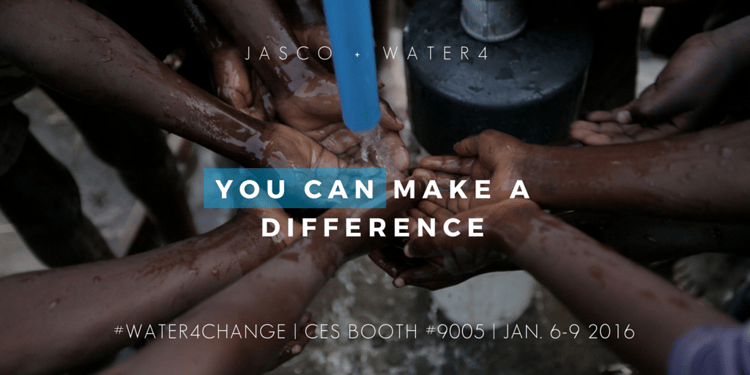 CES is the place to find all of the newest and latest technology, so people were shocked to learn that Water4's method is based on proven, centuries-old technology using simple and affordable materials that can be found anywhere! Water4's pump system may not be based on the newest technology, but is undeniably innovative. Jasco was proud to support Water4 and their innovative solution to ending the world water crisis at CES 2016.
Making a Difference Together at CES
Jasco donated $1 for each visitor badge scanned at the Water4 exhibit and matched all contributions dollar-for-dollar.
Jasco donated an additional $1 for each person who used the hashtag #Water4Change on Twitter, Facebook or Instagram during CES.
Visitors also had the chance to win Jasco swag bags that were given away every hour and be entered to win daily grand prizes that included an Apple Watch, Apple TV and VISA gift cards! Here are some snapshots of prize winners and team members from Water4 and Jasco.
---