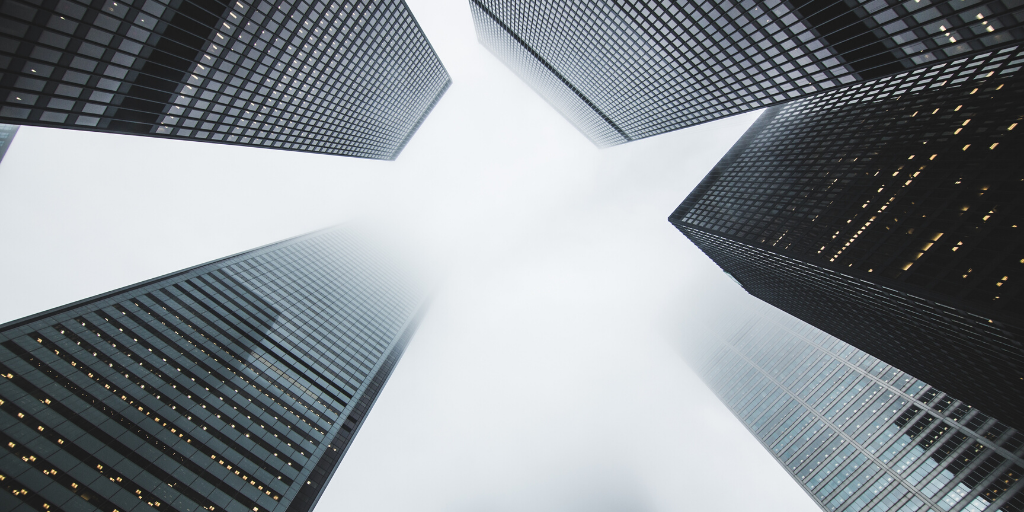 Social Distancing Series Part 1: How to Conquer Boredom While Stuck at Home
With whole cities going on lockdown, many of us have a lot of time on our freshly washed hands. From kids to retirees, boredom can come quickly when staying at home. In part one of our three-part series, here's a list of entertainment options to keep you from going stir-crazy as you help flatten the COVID-19 curve.
Stream your favorite movies and shows
Many streaming services recognize the impact of COVID-19 on society, so they're stepping up to provide some welcome distractions.
With the closure of movie theaters, NBCUniversal is making movies likeThe Hunt, The Invisible Man and Emma available for a $20 rental fee in the U.S. through some of the most popular on-demand streaming services.Trolls World Tour joins that list April 10, the day it was to be released in theaters. Additionally, the Disney+ streaming service has made Frozen II available two full months ahead of schedule to provide "families with some fun and joy during this challenging time."
If you don't subscribe to streaming services but want to take advantage of their free trial periods or simply subscribe for a month or more, check out our cord-cutting article for lots of links to free and paid streaming options as well as information on any tech gear like HDMI cables, adapters, universal remotes and more you might need to make enjoying your favorite movies or shows a breeze.
Learn something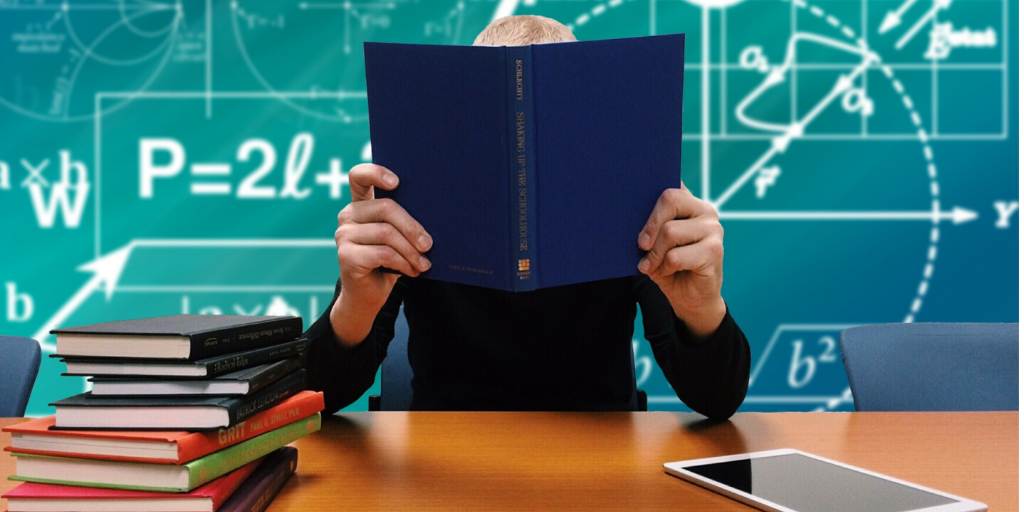 With children out of school, many parents are seeking ways to keep their children engaged in learning. That can be challenging. Luckily, companies like ABC Mouse, Scholastic and Kahn Academy are offering free educational services. Also, don't forget your local library has free remote services, with many offering e-books, audiobooks, online magazines and newspapers, streaming movies, language learning programs, and other educational resources. Here are a few other great options to keep your kiddos entertained and educated.
Actors Amy Adams, Jennifer Garner and Josh Gad (the voice of Olaf) have partnered with "Operation Story time" and "Save with Stories" to offer readings of popular children's stories.
The Cincinnati Zoo offers a Facebook Live Home Safari stream weekdays at 3 p.m. EDT that educates viewers about various animals, including Fiona the hippo.
Mo Willems, New York Times best-selling author and illustrator, is hosting a drawing series, where children can learn how to draw some of their favorite characters.
If you're looking to really expand your knowledge while in self-induced social isolation, check out these free Ivy League courses. They feature everything from philosophy, analytics and history to literature and more. Hillsdale College also offers free online courses "to any who wish to learn." Their subjects include government and politics, history, literature, economics, and more.
Turn off the electronics and get creative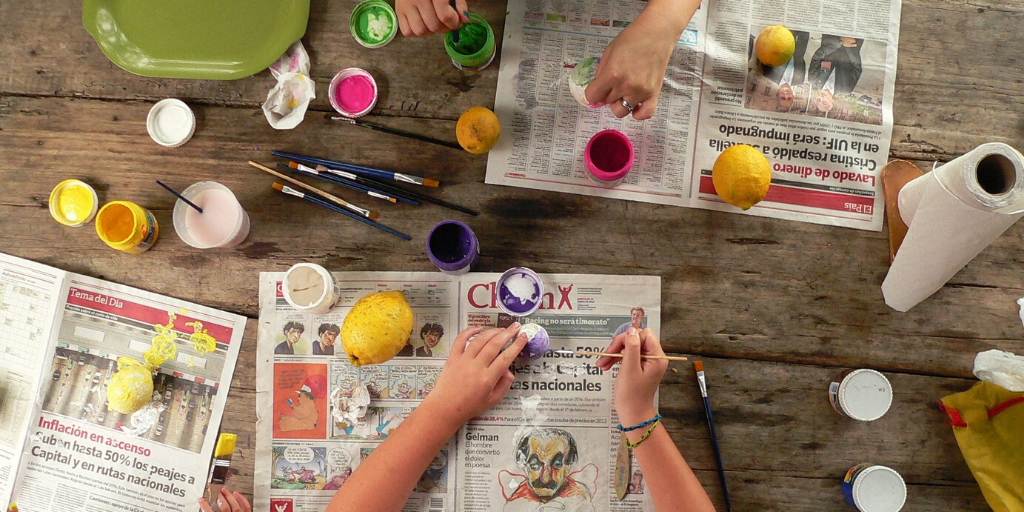 While electronics are a great distraction for kids and adults, sometimes it's nice to turn off those devices and explore other options like drawing or painting a picture, building a fort out of pillows and blankets, singing songs, dancing, reading, playing cards or a board game, or even making your own game out of whatever supplies you have on hand. If you need some ideas to get the ball rolling, there are tons of great resources for fun, in-home activities to keep kids busy and take your mind off the current situation.
Happiness is Homemade is a really great site with ideas for quick, cheap and easy projects sure to entertain and inspire.
Kids Activities is another great resource for arts and crafts. They also have regular updates with links to all sorts of fun and educational activities taking place during this time, including a list of virtual zoo field trips, free educational subscriptions and no-contact games.
If you have a more refined palate, Paris Museums have offered thousands of high-resolution images of artwork that are free for public use. A lot of these images are truly breathtaking, and if you can't visit a museum in person, why not check it out online?
Skip the gym for a free home workout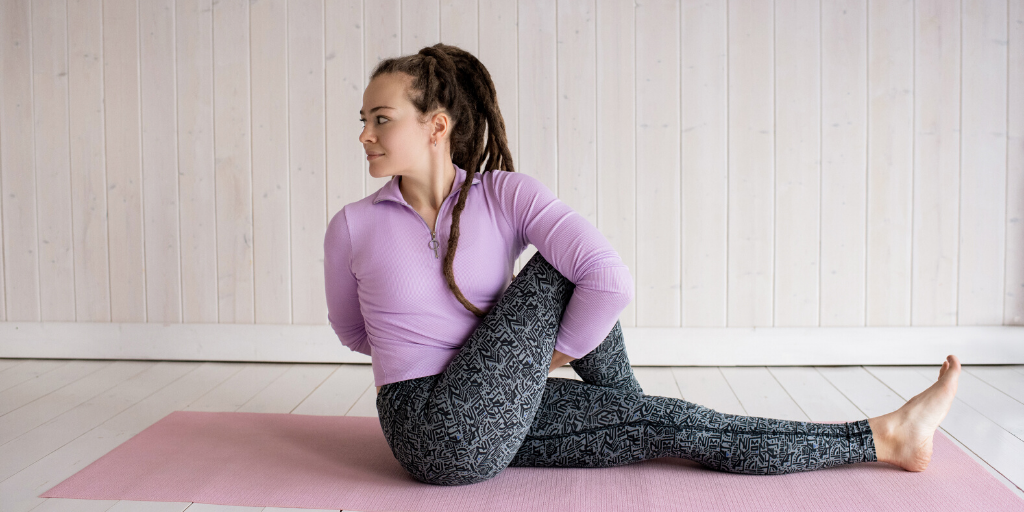 Just because your gym closed down, that doesn't mean you have to go weeks without working out. Many gyms are offering video series to help you stay in tip-top shape on your own.
Down Dog is offering its Yoga, Yoga for Beginners, HIIT, Barre and 7 Minute Workout completely free until April 1. And, if you're a student or teacher (K-12 and college), you get these free services until July 1.
Check out this Beachbody 14-Day Free Trial for great workout ideas and online support.
Obe is also offering free courses with varying levels of difficulty. From HIIT classes to guided meditations or boxing cardio classes, this is another great resource when working out at home.
Then, there are YouTube fitness channels. Some of the top fitness channels include Fitness Blender, BeFit, POPSUGAR and Scott Herman Fitness.
***
There's no doubt this a very trying time for many individuals. In remaining isolated, all of us are doing our part to combat this virus and protect our friends and loved ones. Sometimes, it's the small creature comforts or fun activities like these that can brighten our mood and help us stay strong during these challenging times. We, at Jasco, hope you find something in this list to brighten your day and keep everyone in your household entertained.