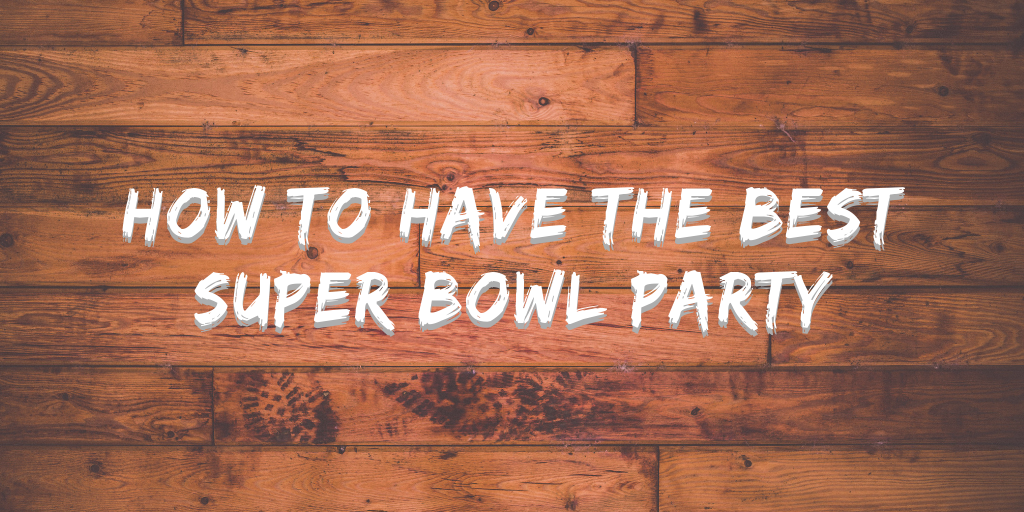 The Super Bowl only comes once a year, and provides the perfect excuse to get your football-loving family and friends together to watch the game on your big screen TV.
Hosting the Super Bowl party should be both fun and easy. With these simple tips you will know how to have the best Super Bowl party this year!
Invite all of your friends, family, and colleagues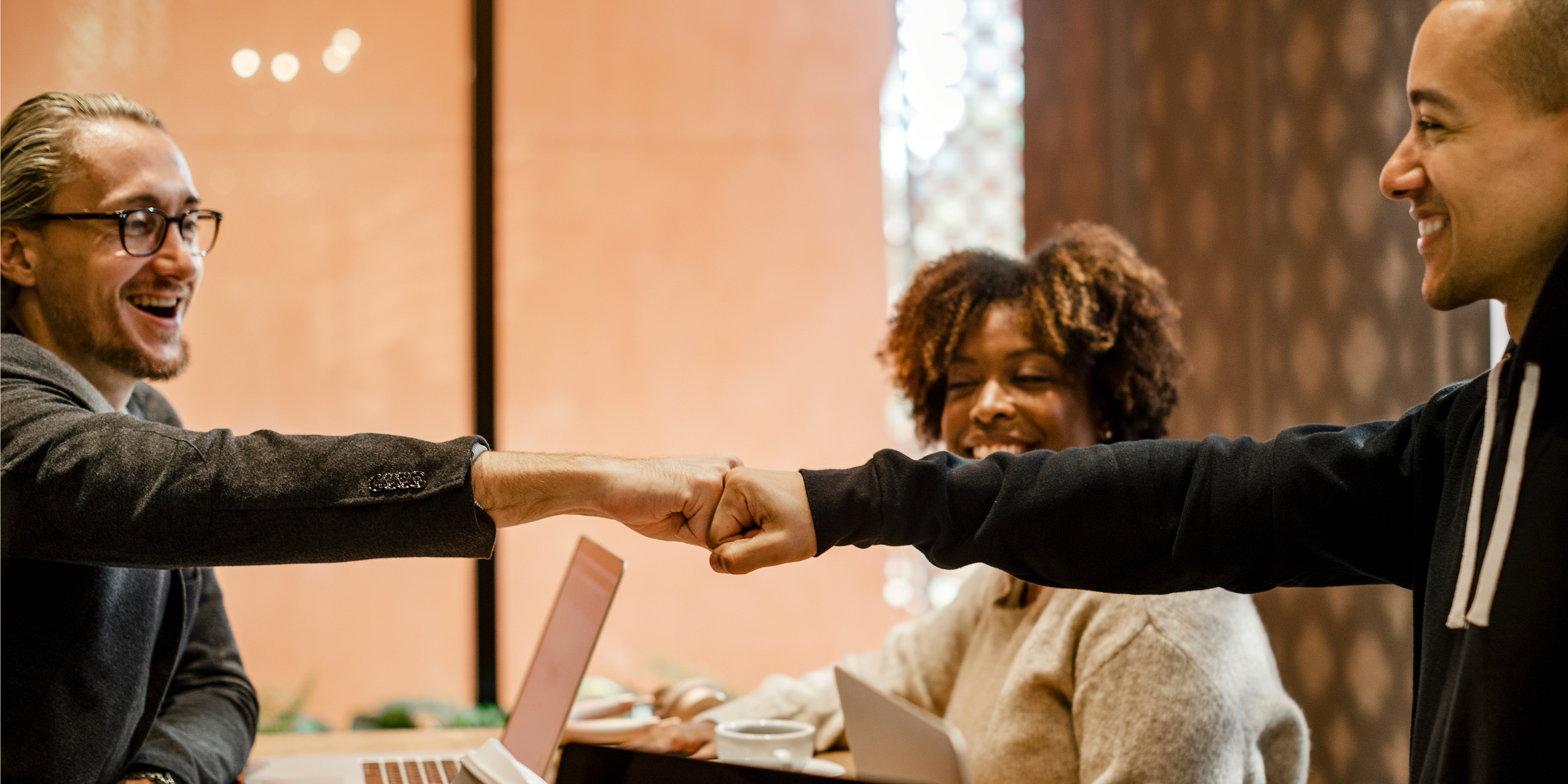 Your guest list is almost as important as the game. The people you invite can make or break your Super Bowl experience. Here are some key things to consider before you send out all of your invites: how much space do you have, are all of your guests compatible, and how many people are you willing to feed? With these things in mind all of your guests will get along great and you are bound to have a great time.
Tidy up and organize your house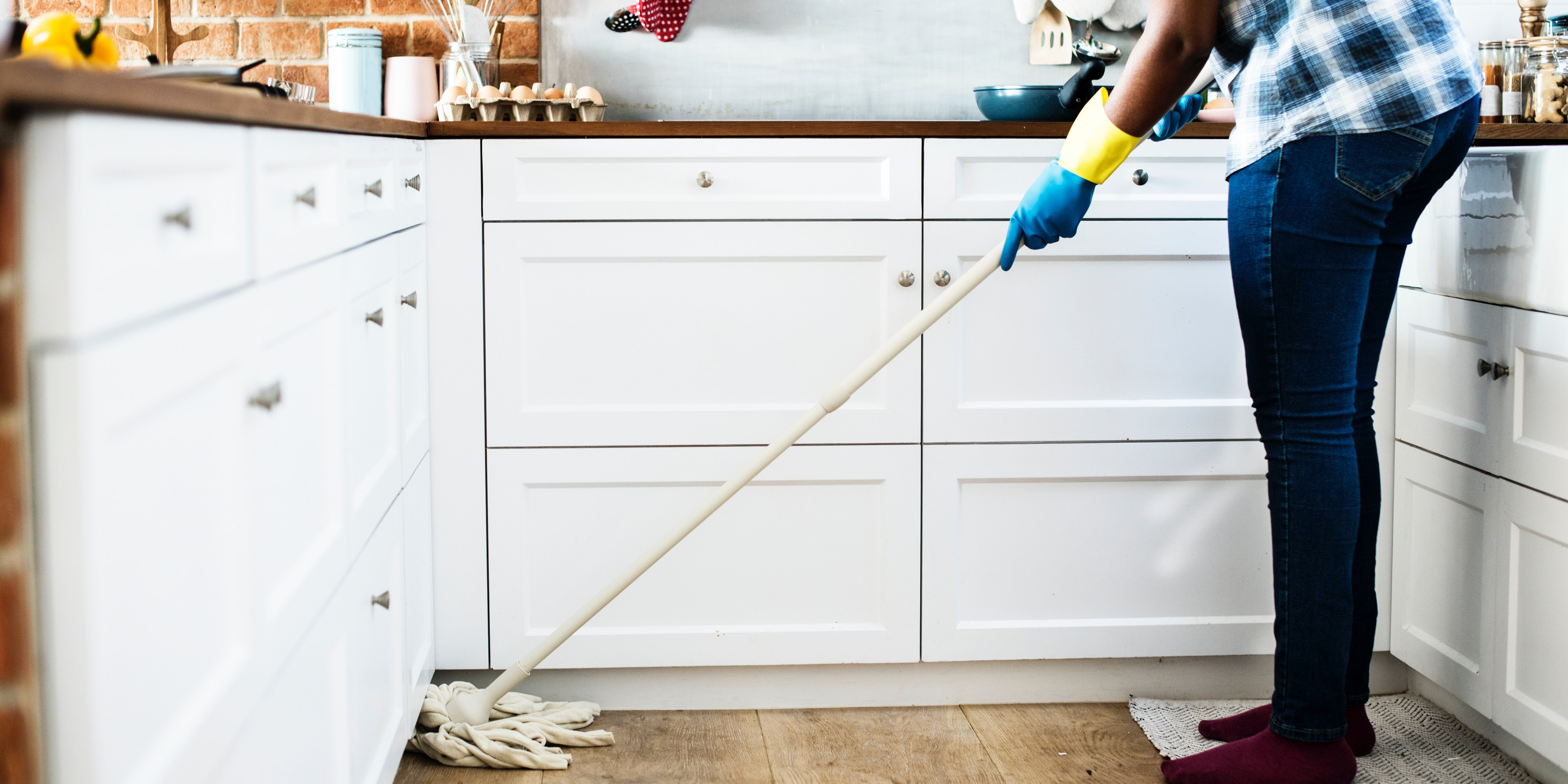 Cleaning before hosting can be one of the worst parts about hosting any event, but it has to be done. You need to have a clean house to start off with so that your guests feel welcome and comfortable.
If you need to rearrange furniture so that there is enough sitting around the TVs in your house make sure to do that before guests arrive. Double check that there is enough room for food to be laid out along with utensils, plates, and napkins.
With a full house outlets can become limited. The Super Bowl is an exciting event and your guests will likely be on their phone taking pictures and posting on social media, and no one wants their phone to die during such a fun time! Add in a few multi-port charging stations where you can. This allows multiple guests to plug in their phone at once. Also make sure to stock up on portable chargers in case they need those too!
Make sure you have the right channel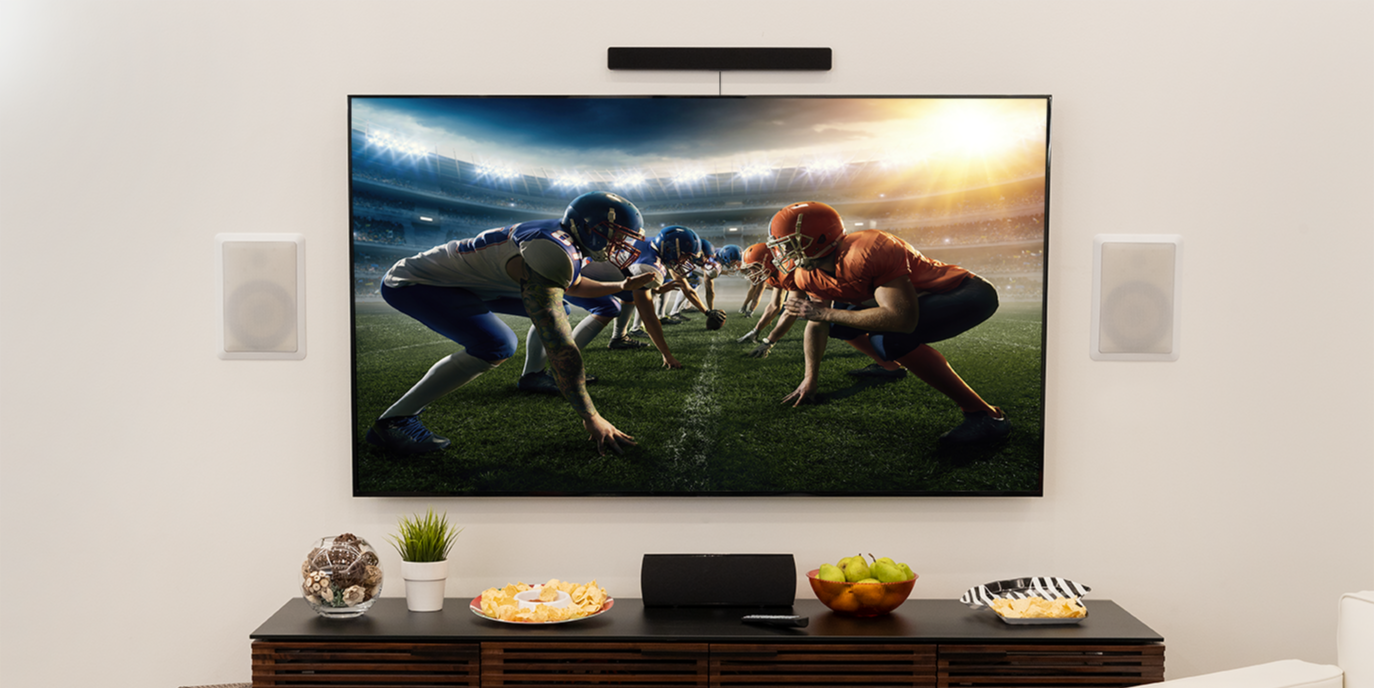 If you're one of the hundreds of thousands of people who have "cut the cord," don't worry you can still catch the game (in HD) with the use of an antenna. Once you figure out which antenna is best for you, it's as easy as plugging it in then scanning for channels and you're all set for the big game. The antenna buying guide can also give you more information on different antenna types and placements tips:


Tip: If you're having trouble finding the right channel you may need to rescan your TV due to some channels moving frequencies.
Bring out the decorations
credit: werethejoneses.com
If you're lucky enough to live somewhere that's warm during this time of year - bring your watch party to your backyard! Add a festive flair and rep your teams colors with Enbrighten Color Changing Cafe Lights and/or Landscape lights. Even if you're watch party is indoors, you can still place these lights above your kitchen cabinets or string the around your living room! Let color change your whole watch party experience.
From little things like team colored plates, to Super Bowl banners – there is something out there for everyone. Decorate as much, or as little, as you want. If you don't have a lot of time to prepare ahead of time, you can purchase a Super Bowl Décor kit. While you're out buying decorations don't forget to grab things like extra paper towels, toilet paper, and make sure you have extra trash bags on hand.
The (second) main event - food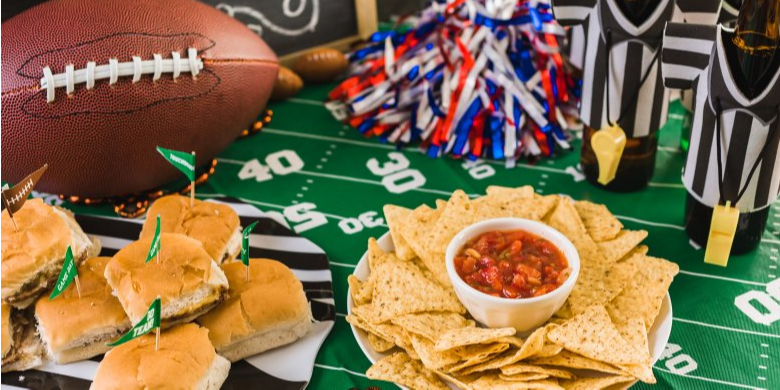 credit: mashed.com
Your guests are going to be eating from the time they walk in the door until they have stuffed themselves so full they can barely move at the end of the game. Lay out a variety of snacks where people can access them easily and try to avoid snacks that spill or stain. Keep tons of paper napkins around – they are your only defense against greasy and chip stained fingerprints.
An easy way to get a variety of food is to have a pot-luck style Super Bowl party. Have each of your guests bring their favorite appetizer or dessert, and you will only need to provide plates, utensils and the house!
Stay charged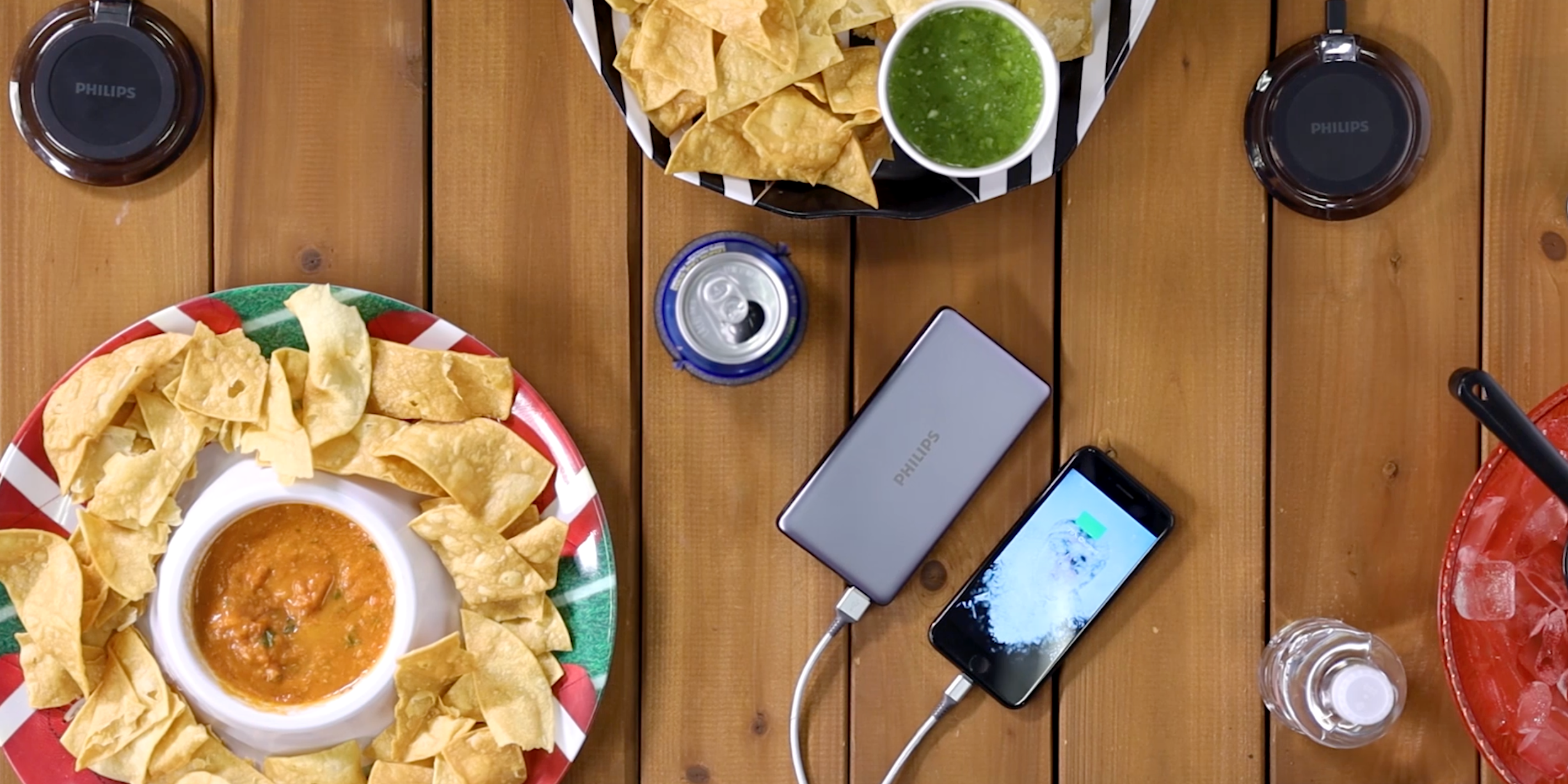 What's worse than running out of chips and salsa before half-time? Your phone dying before you can snap that picture of your football shaped cookie. Make sure your devices stay fully charged from kick-off til the end of the game with portable and qi chargers. Both of these options allow you to charge your devices at your convenience, whether that's in your lap or on your counter.
Take time to enjoy the game!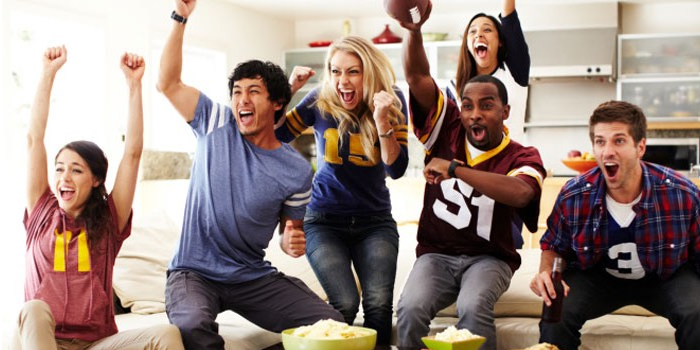 credit: thenutmegnews.com
The Super Bowl is one of the biggest, and most fun, sporting events of the year. Don't be a stressed out host, sit back and watch the game with all of your guests - be the hostess with the most(est)!
Remember: The Super Bowl comes once a year and it's worthwhile pulling out all the stops to make your Super Bowl party something special.