CES 2016 has come and gone, but all the buzz from the show continues to make headlines, and for good reason! The newest technology innovations are unveiled during the much anticipated Consumer Electronics Show in Las Vegas and Jasco was excited to be a part of it once again! Here are a few highlights from CES including interviews with Jasco's CEOs, Jason and Cameron Trice, and recent news articles covering the latest GE branded products unveiled this year at CES 2016.

SMAhome Magazine
Mesh Network is Pivotal in Achieving Interoperability: An Interview with Jasco President and CEO, Jason Trice (pictured below)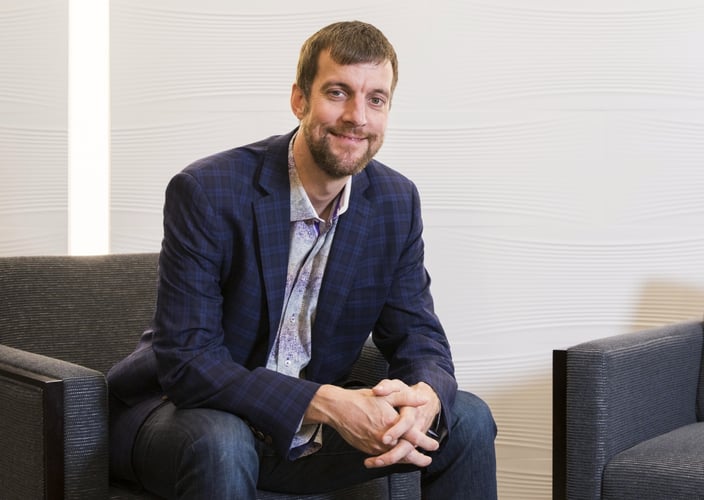 In this CES interview, CEO Jason Trice discusses mesh networking, industry trends and what we can expect to see in the future for the connected home. "We firmly believe mesh network is the way to go for affordable smart home devices. We are the only company that focuses on three major protocols – Z-Wave, ZigBee and Bluetooth," said Jason Trice.
How Jasco Simplifies and Customizes Simultaneously: Expert Insight from Cameron Trice, Jasco President and CEO
(pictured below)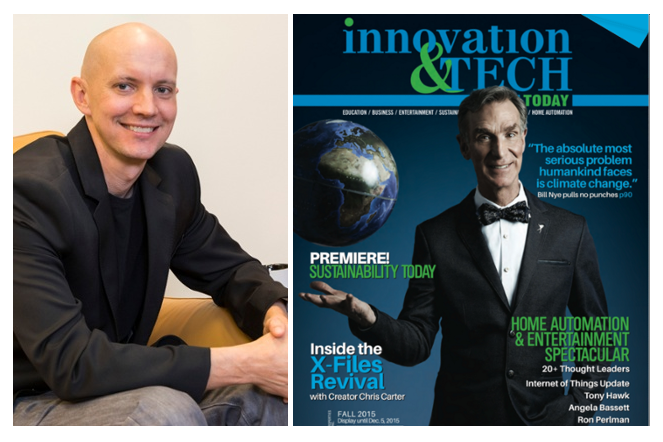 Get an insider's look at home automation from thought leader and Jasco CEO, Cameron Trice, in Innovation and Tech Today's Home Automation issue. "We have a philosophy of collaboration," said Trice. "We partner with some of the most advanced players across platforms, from industry behemoths to start ups."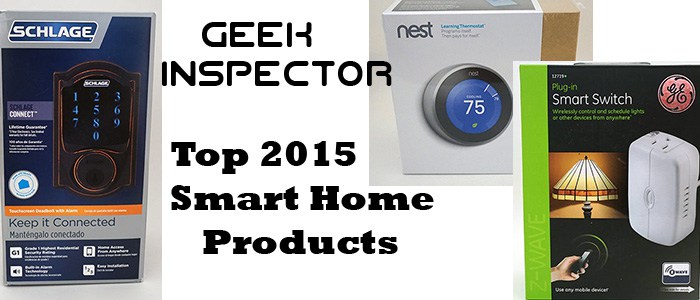 Geek Inspector recently announced its list of top 2015 smart home products with Jasco's GE branded Z-Wave and ZigBee Smart Controls landing not just one, but two spots in the top 5 list of smart home products for 2015!
After giving our Z-Wave products a nearly perfect score of 96%, see what the Editor-in-Cheif and founder of Geek Inspector, James Anderson, had to say about our GE branded smart controls in the after reviewing the product's features, set-up, configuration overall quality and value: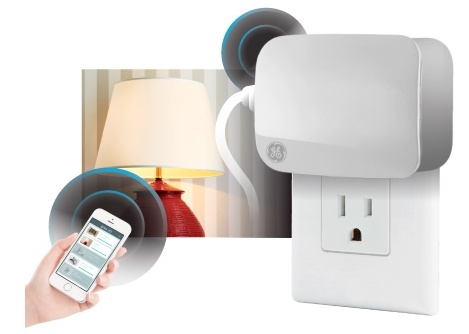 Featured on EDN Network, Jasco's GE branded Bluetooth lighting controls earn high marks in this hands-on evaluation for its simplicity, scalability, and well-designed user interface according to high-tech journalist and LED expert, Lee Goldberg.
"GE's Bluetooth-based smart lighting control products get high marks for being easy to set up and use. I also think that, for many applications, using a smart switch that separates the "smarts" from the bulb offers more flexibility than a classical smart bulb. For example, you can drive a whole bunch of $7 LED bulbs off of a single $40 switch instead of spending $25 - $40 per smart bulb."
More Stories and Reviews to Check Out:
For more recent stories and news highlights check out our In the News page or subscribe to our blog below for a monthly digest of updates, tips and insight directly to your inbox.