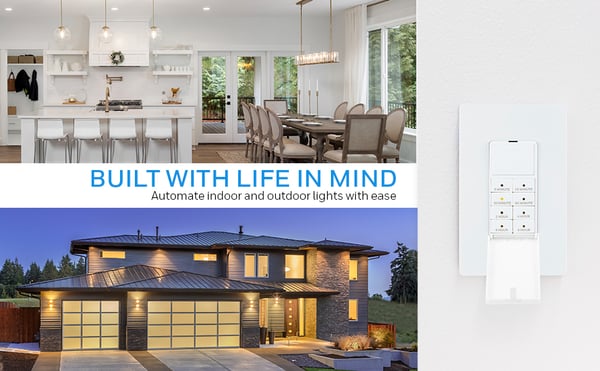 Life can be hectic, and any amount of simplification reduces stress. Timers make everyday electrical devices easier and more convenient. Summer is winding down, days are getting shorter, back-to-school routines are in full swing and the holidays are right around the corner. It's the perfect time of year to add a little automation to your life and here are a few creative ways you can do it with a set timer.
Take control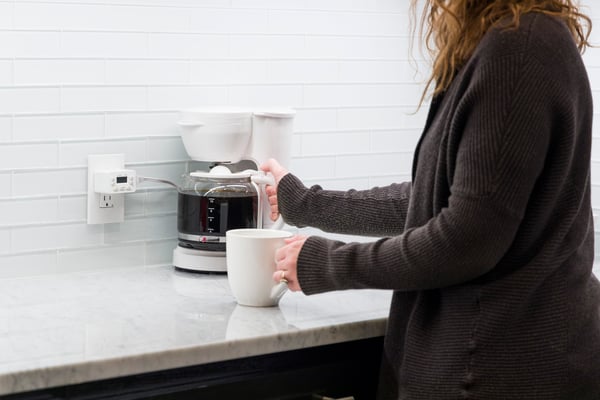 Your options for creating an automatic schedule go far beyond turning on and off a lamp once a day. Timers can operate a wide range of electrical devices. Here are six activities you might not have considered automating.
1. Connect holiday décor – lights, inflatables, Christmas trees and more – to provide a hassle-free way to show your festive side.
2. If you need a fan to fall asleep but don't want it to run all night, set a timer to power ceiling and pedestal fans for a few minutes or a couple of hours.
3. Add security to your home by triggering landscape and driveway lighting from sunset to sunrise.
4. Create a schedule for water-feature pumps to keep things fresh but cut energy costs while eliminating a daily task from your routine.
5. For those early mornings, have a pot of coffee waiting as soon as you step out of bed.
6. Come home to a beautiful smell by activating your wax pot air freshener before you return from work.
Timers have changed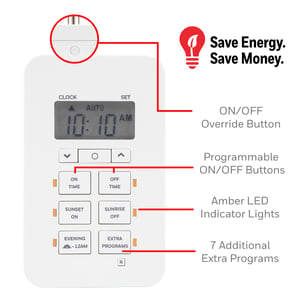 Lighting controls have made tremendous advancements; however, installation and programming remain convenient with a nearly endless combination of styles and functions. Depending on your needs, there's likely a timer to make your life easier.
For example, the new Honeywell timer line includes:
• In-wall
• Plug-in
• Digital
• Indoor
• Outdoor
• 24-hour
• 7-day
But what does it mean?
Basically, each of these options can be mixed and matched to create a wide variety of devices. In-wall timers replace hardwired switches to control permanently installed equipment whereas a plug-in model is inserted in an outlet. "Digital" and "mechanical" refer to how the scheduled events are triggered – using a digital clock mechanism or a mechanical switch. Outdoor timers feature weather-resistant construction for extended use outside the home while indoor versions aren't designed to withstand the elements. Most timers have either a 24-hour or 7-day cycle, which plays a big role in determining how many programs your timer supports.
A 24-hour timer repeats its settings every day. To create different schedules on specific days of the week, a 7-day timer features a date function. For example, if you want to turn on a lamp from 6-7 a.m. Monday-Friday but don't need the light during the weekend, a 7-day timer offers that opportunity.
With the design and capability variety available in timers, there's a good chance you can add find a way to add simplicity to your day. All it takes is weighing a few key features to find a timer that matches your needs.