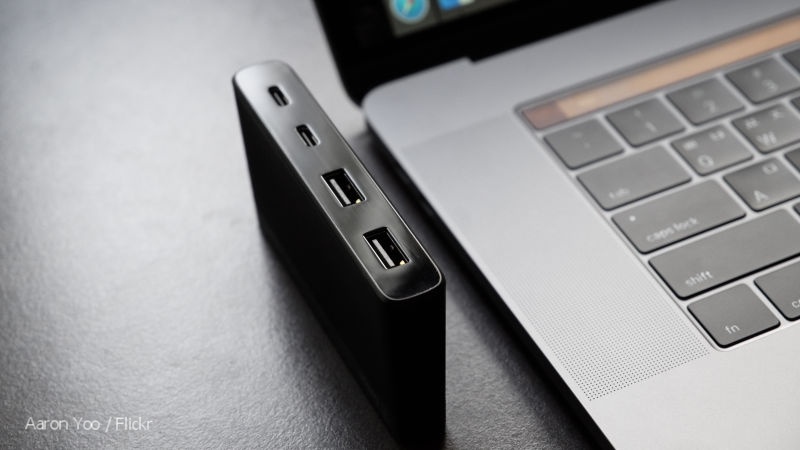 This post is originally published on lifehacker.com, read the full post here.
We hate to break it to you, but the traditional USB ports you've used to connect your cameras, controllers, and other gizmos for the past 20 years aren't long for this world. The whole squad's getting replaced by a few great alternatives, though they each come with their own pros and cons. If you're thinking of upgrading your devices this year, here are the ports you'll need to get familiar with to keep up with today's tech.
USB-C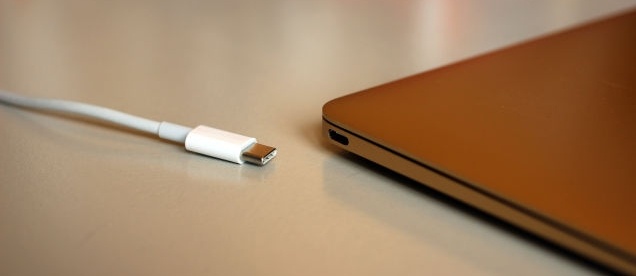 (Image credit: Maurizio Pesce/Flickr)
USB-C is a smaller, reversible iteration of the traditional USB port. Its connector is symmetrical, so you'll no longer have to guess which end is up. Just stick it in.
Unlike Lightning ports which are exclusive to Apple's iOS devices and Mac accessories, USB-C can be found on both mobile devices like Android smartphones and laptops, and host devices like desktops, monitors, and external drives. In short, it's poised to become the new way you connect everything to everything else.
In smartphones, USB-C is replacing the Micro-USB connector you'd find on the bottom of your device. Some USB-C dongles are compatible with USB-C-equipped smartphones, meaning you can plug a USB-C dongle into your Google Pixel and connect accessories like an external drive or an Ethernet cable to it.
Right now USB-C is fairly new but not exactly ubiquitous. Sure, it's in your new MacBook and latest Android phone, but most recently Microsoft decided to leave the future of connectivity off its newest laptop, claiming its choice of ports satisfied the most users.
Companies like Microsoft have been shying away from the inevitable future, opting to leave the port off their latest laptop for fear of giving users with a new port standard without the proper ecosystem in place.
Read more here.
Related Stories: